Streamline Your Mortgage Desktop
Access all of your accounts, apps, and workflows in one organized desktop app, designed for focus and efficiency.
Talk to an Expert
Customize Workspaces for Your Entire Team
Connect all of your accounts, web apps, desktop apps, and tools to App Pilot. Then, customize your workstation so it's just right.
Talk to an Expert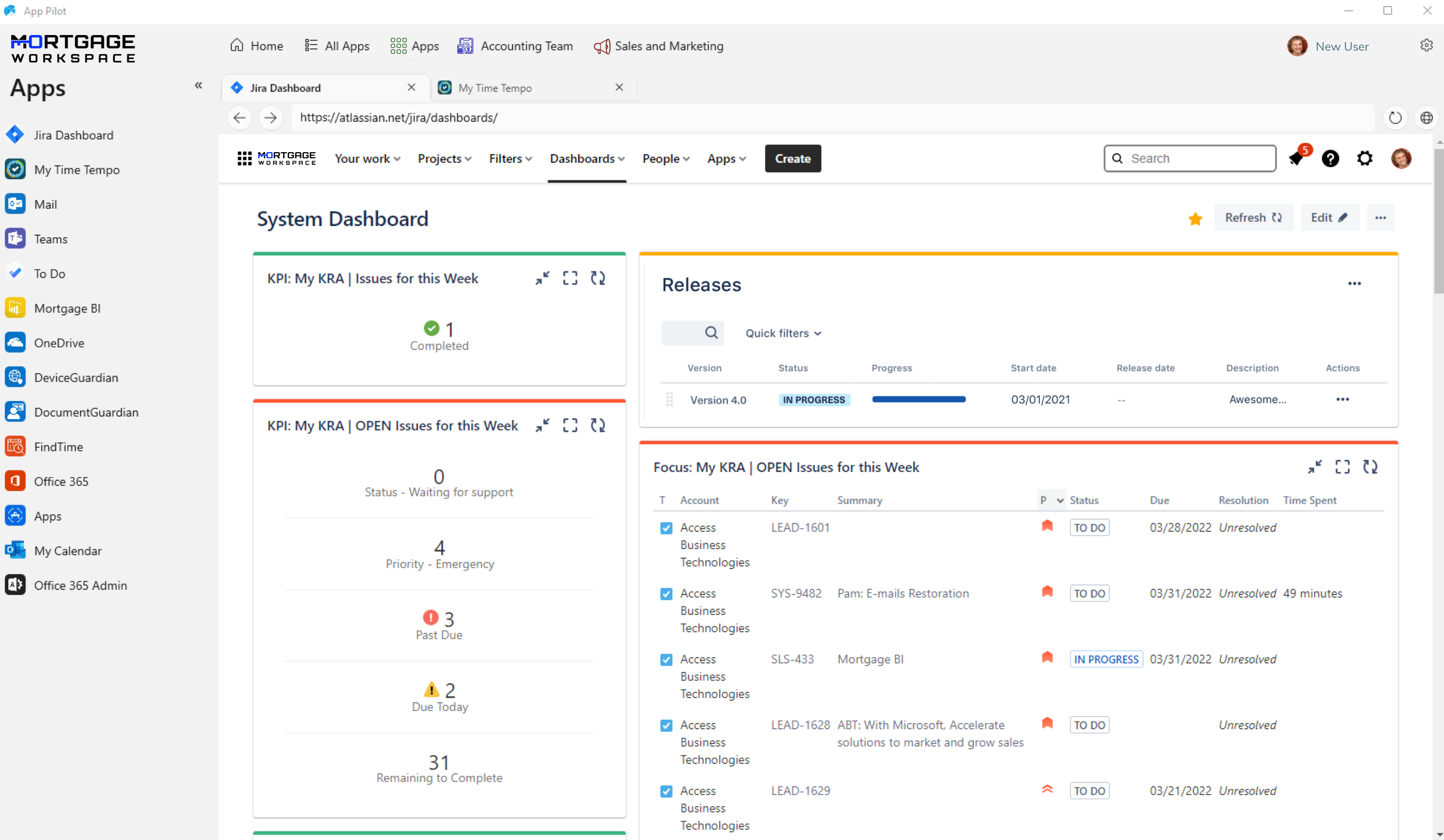 Trusted by leading peers: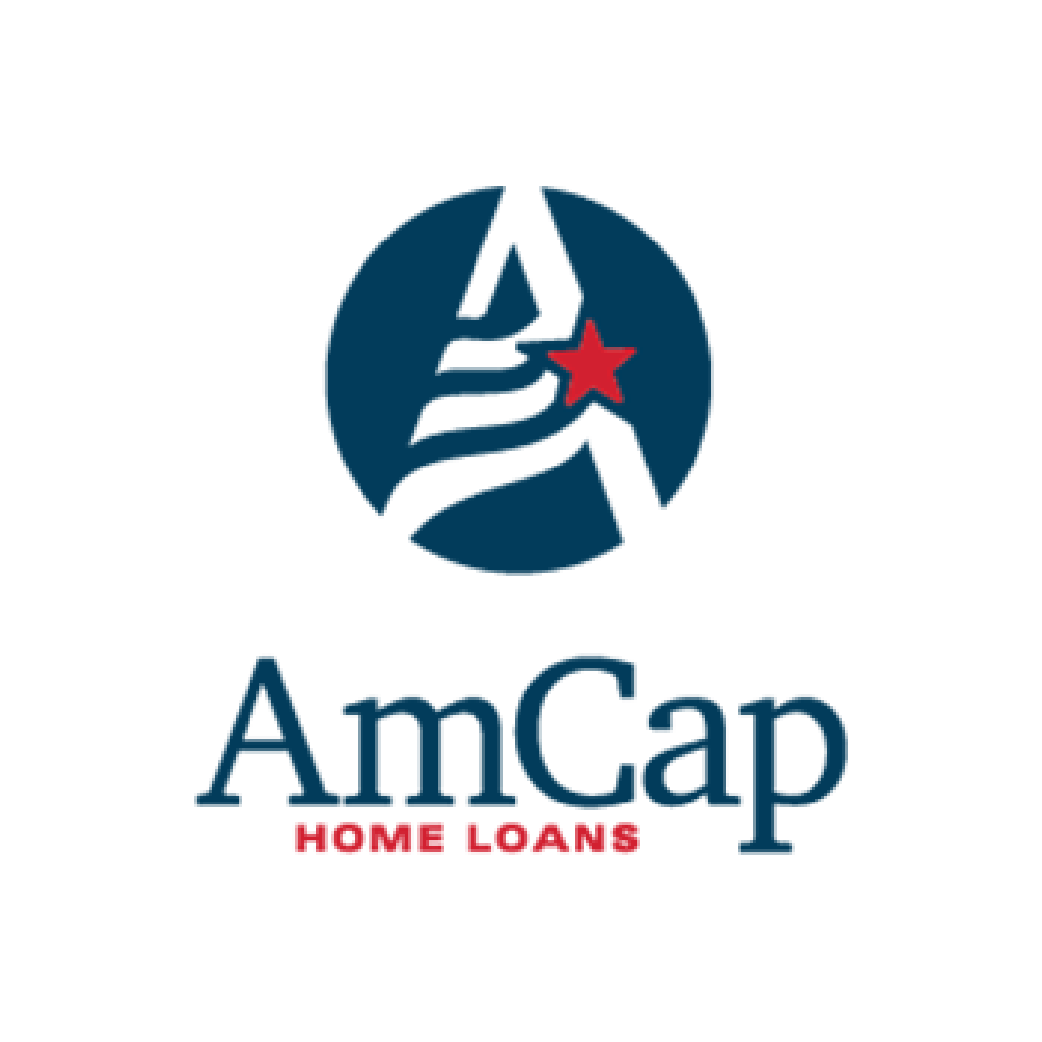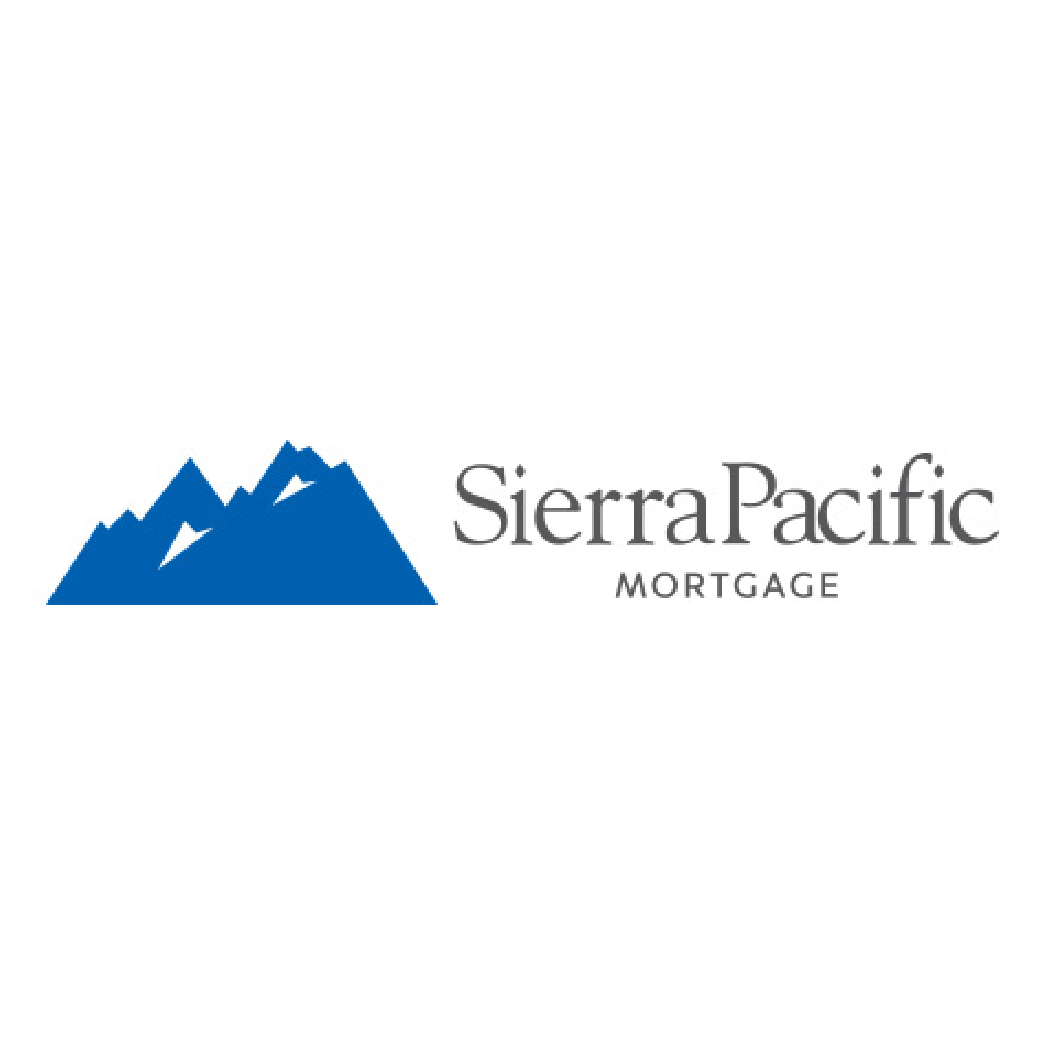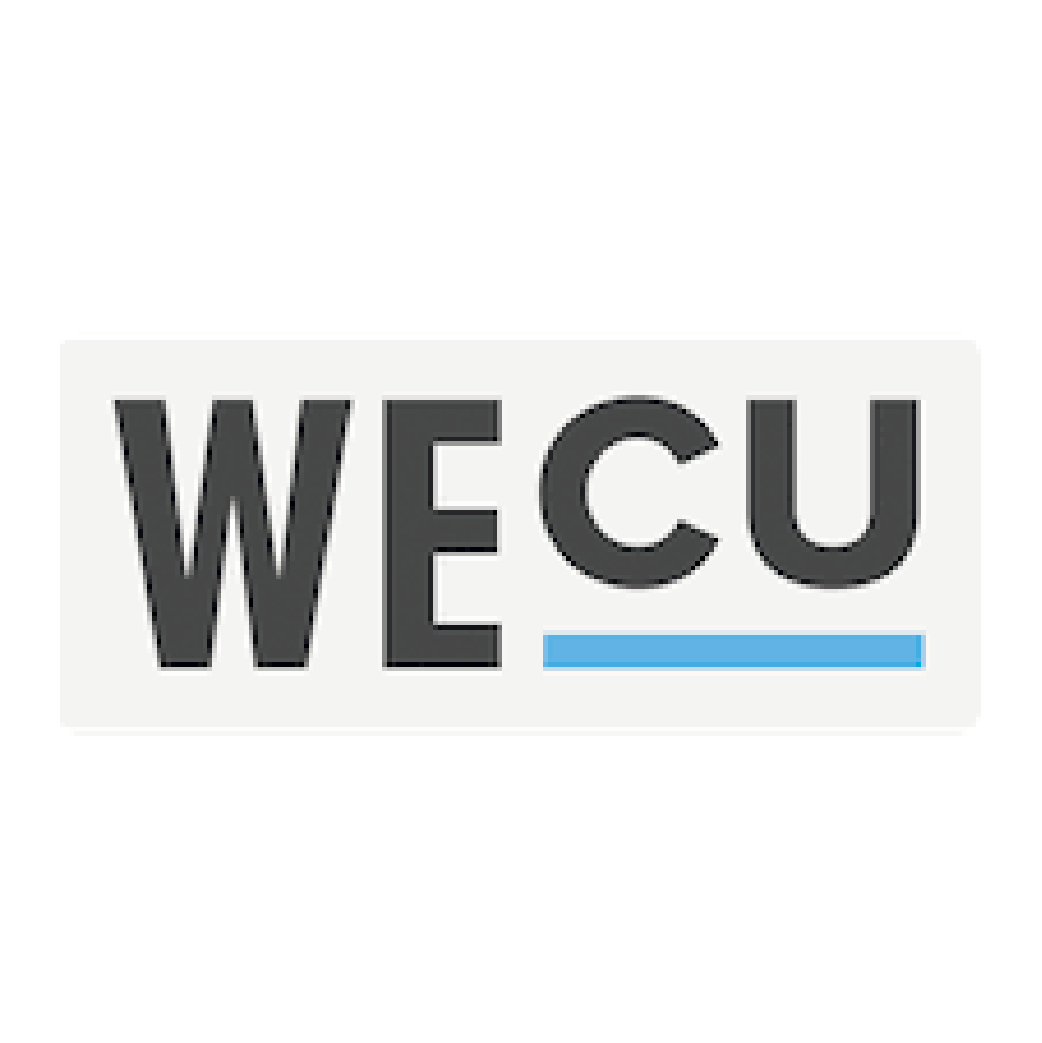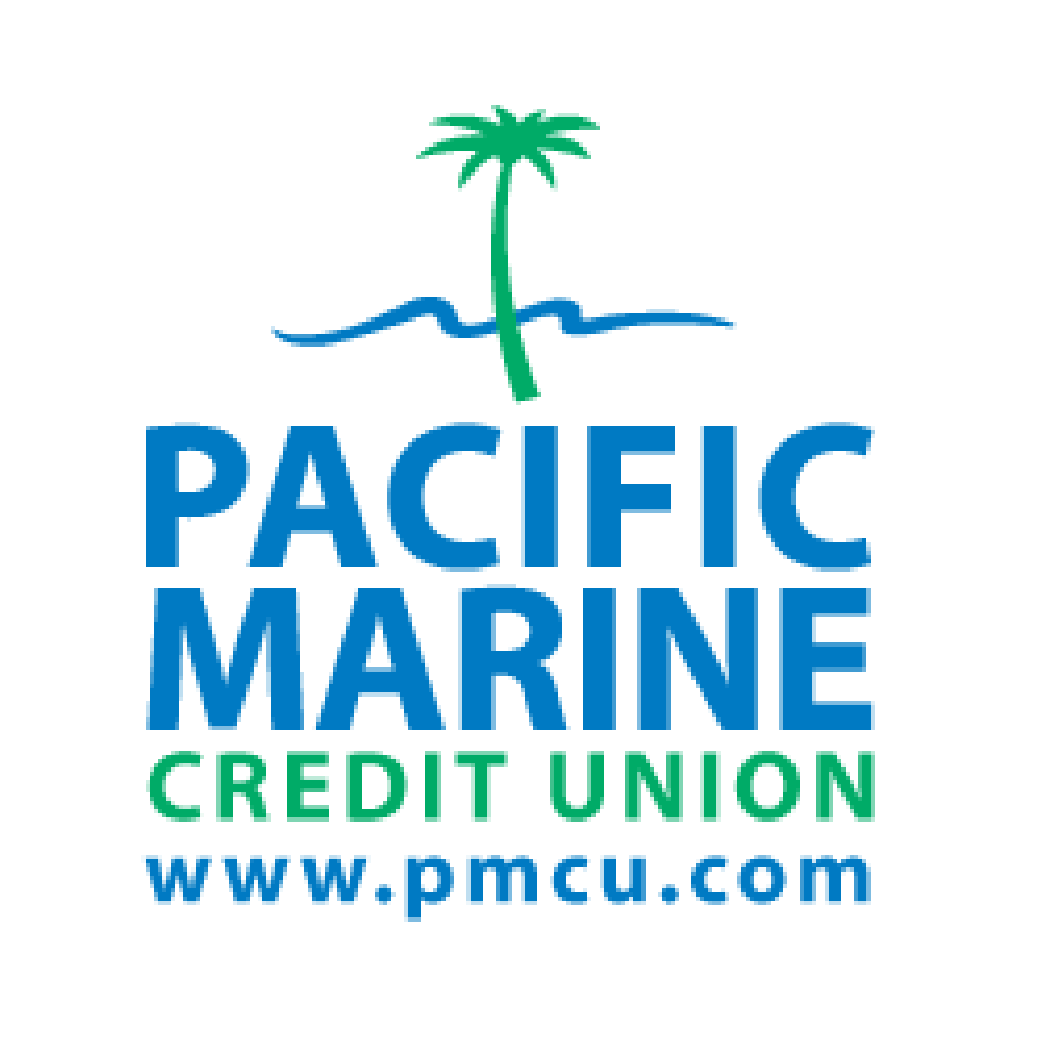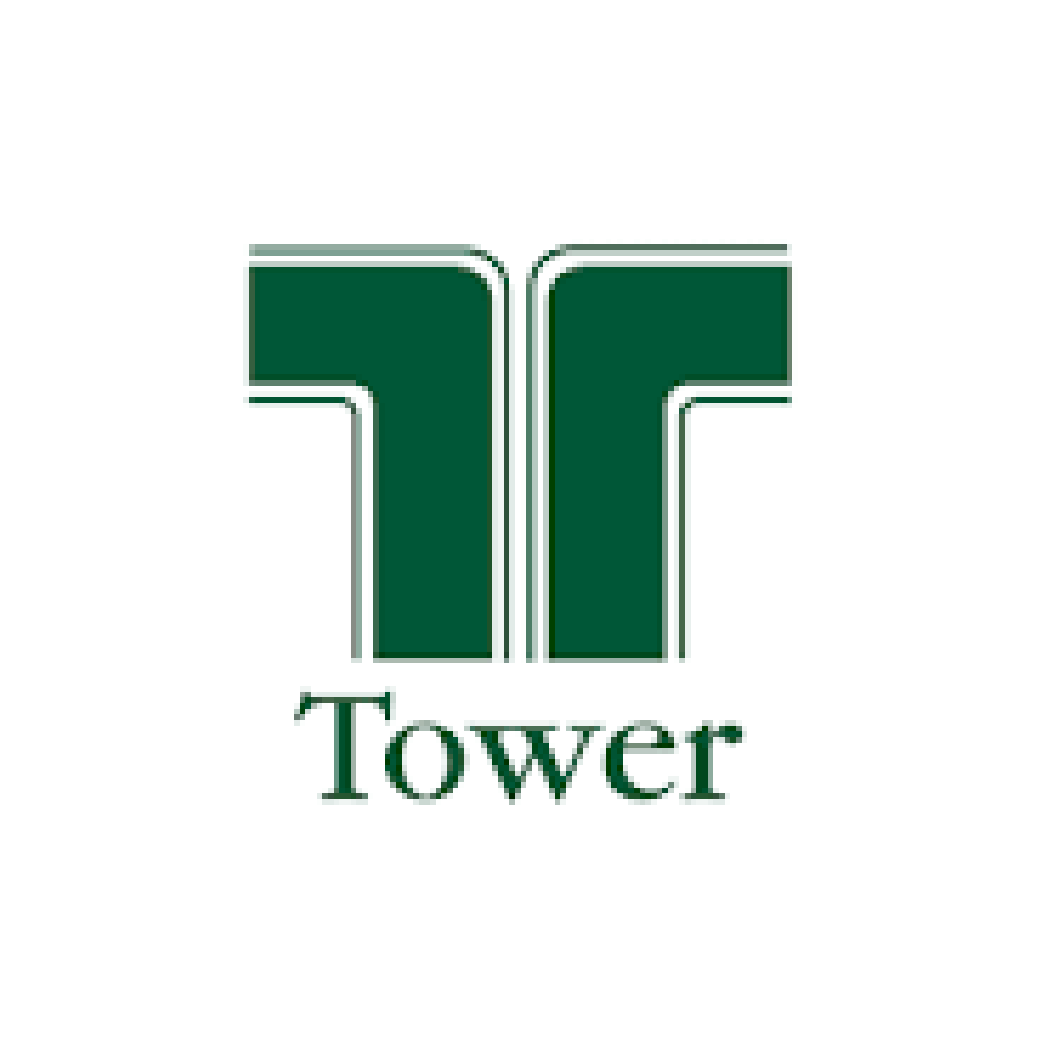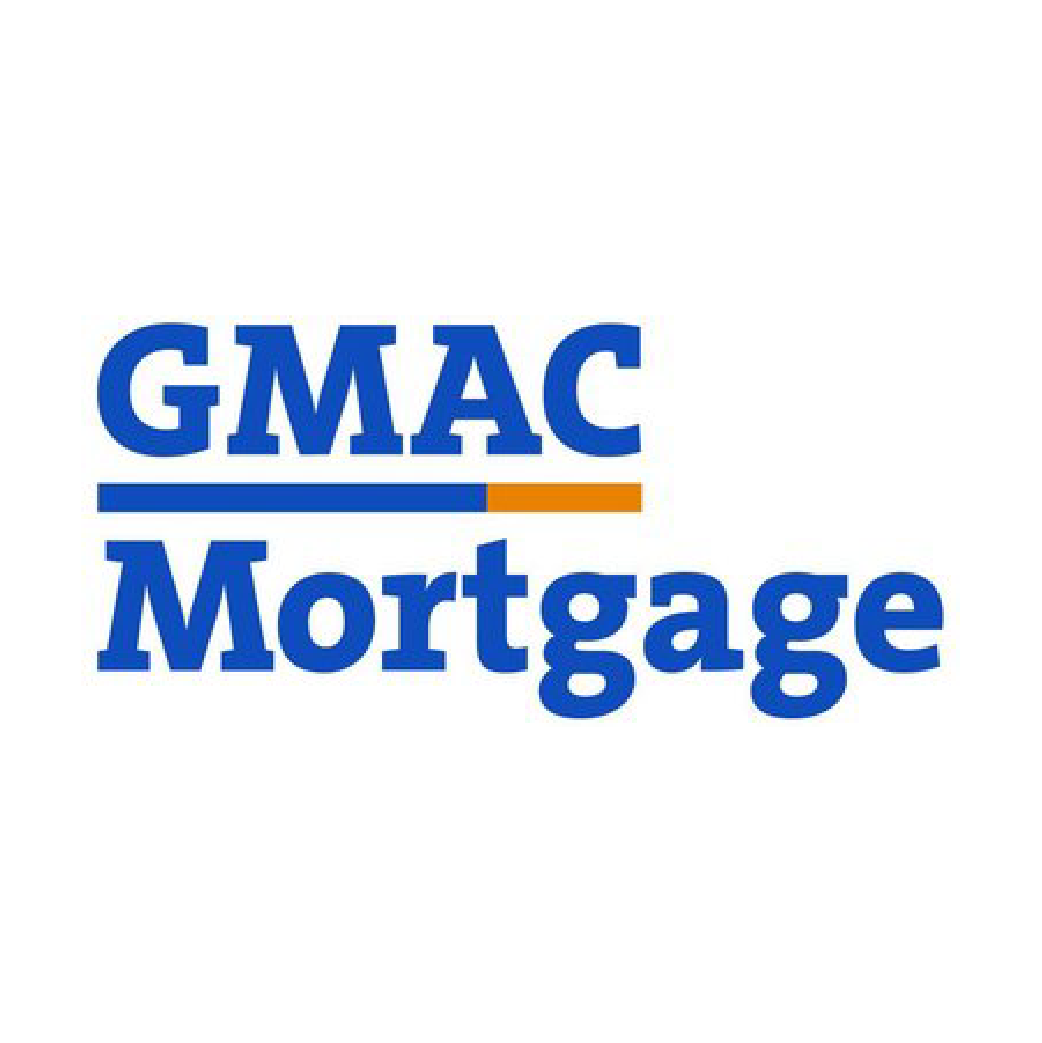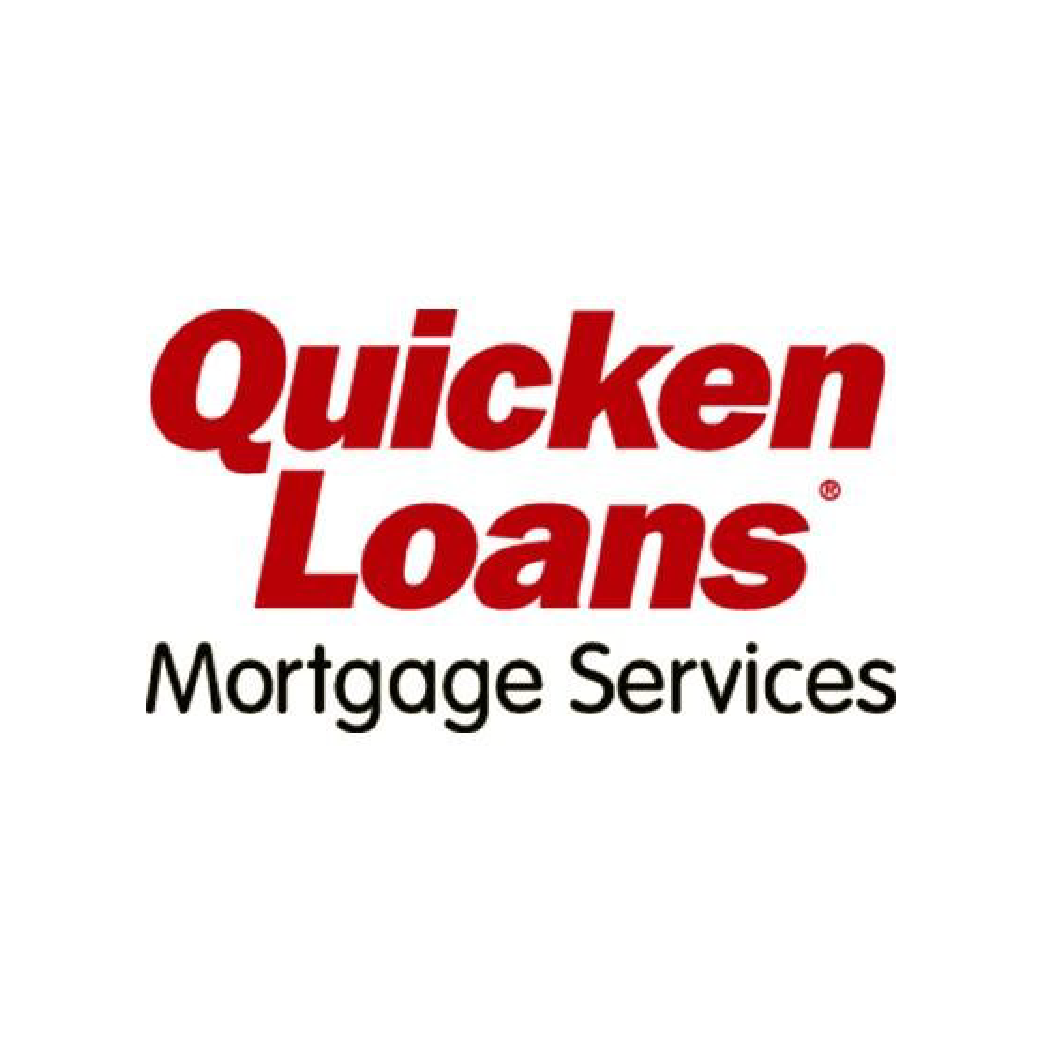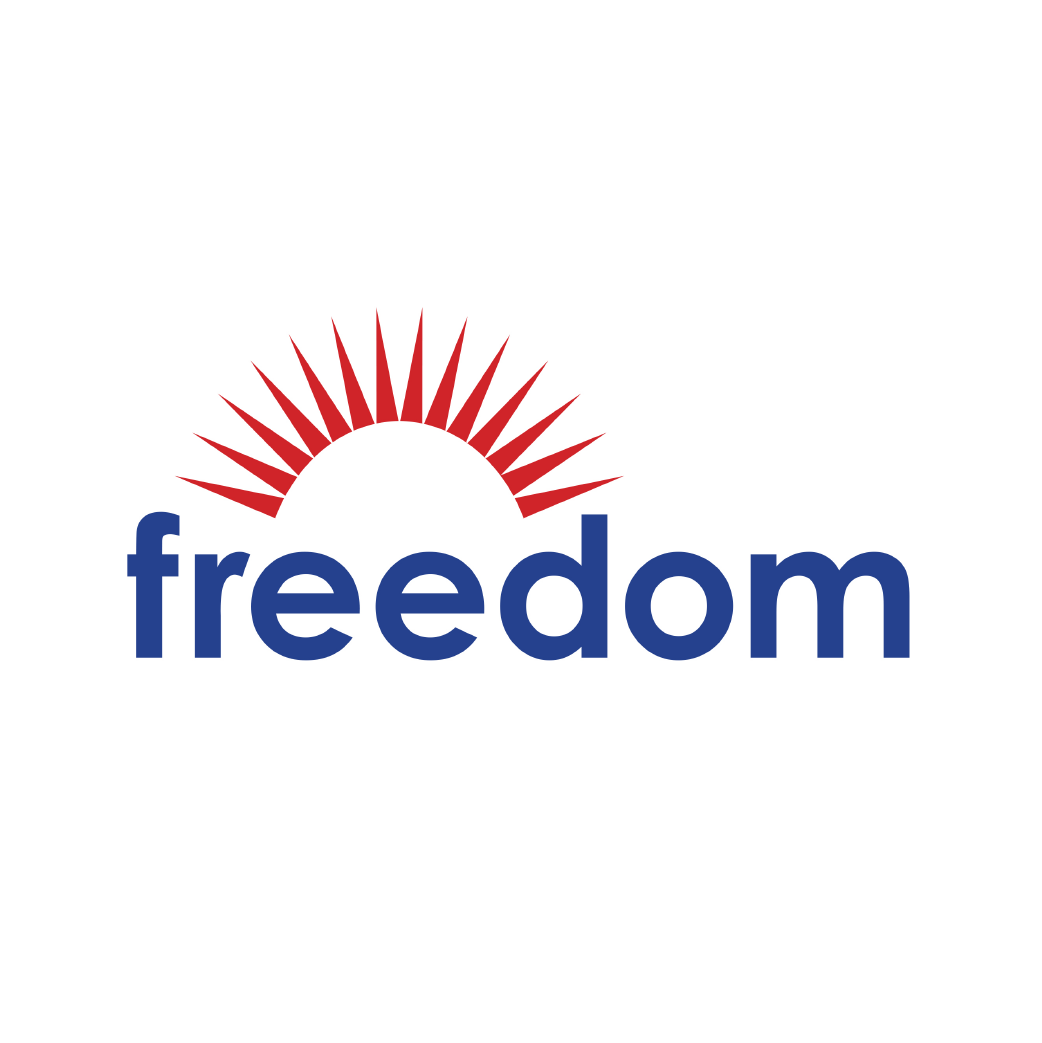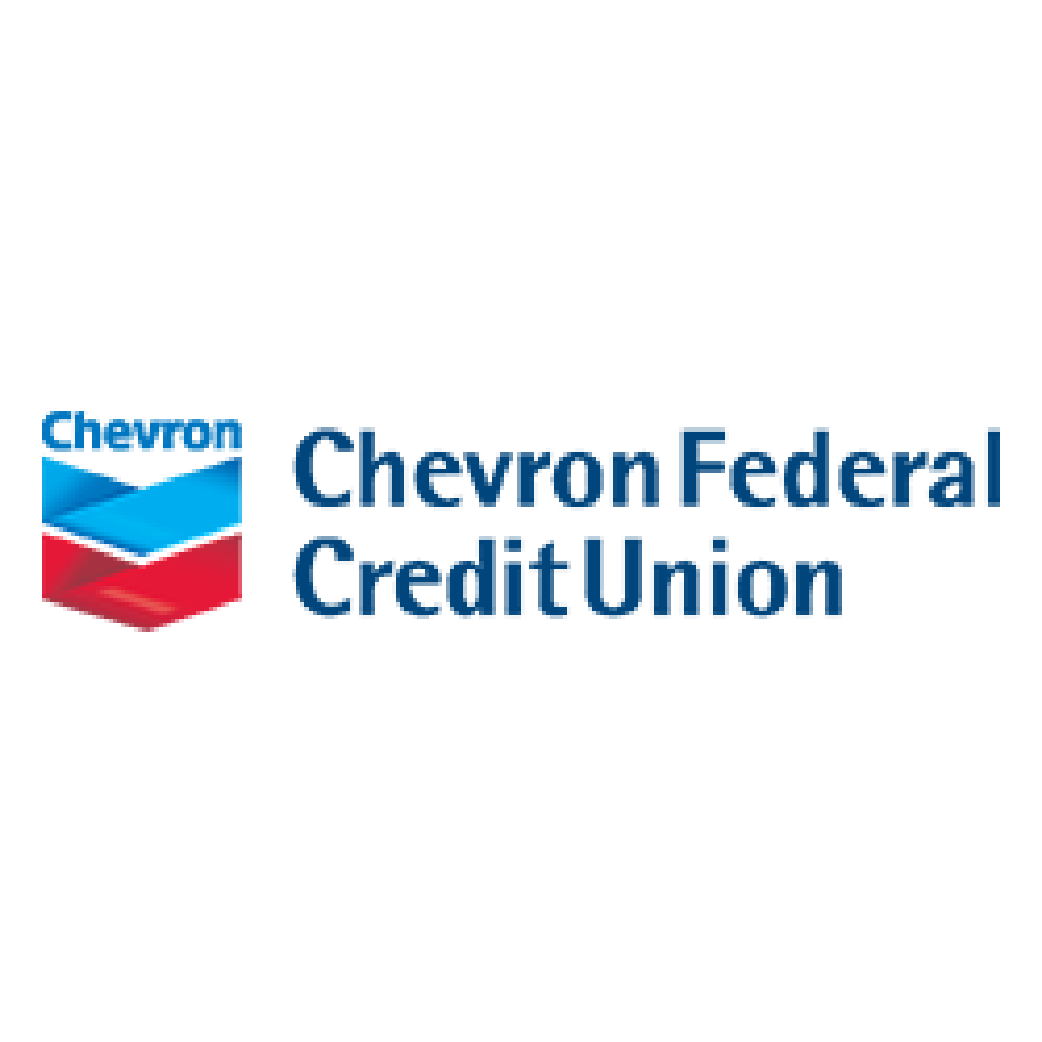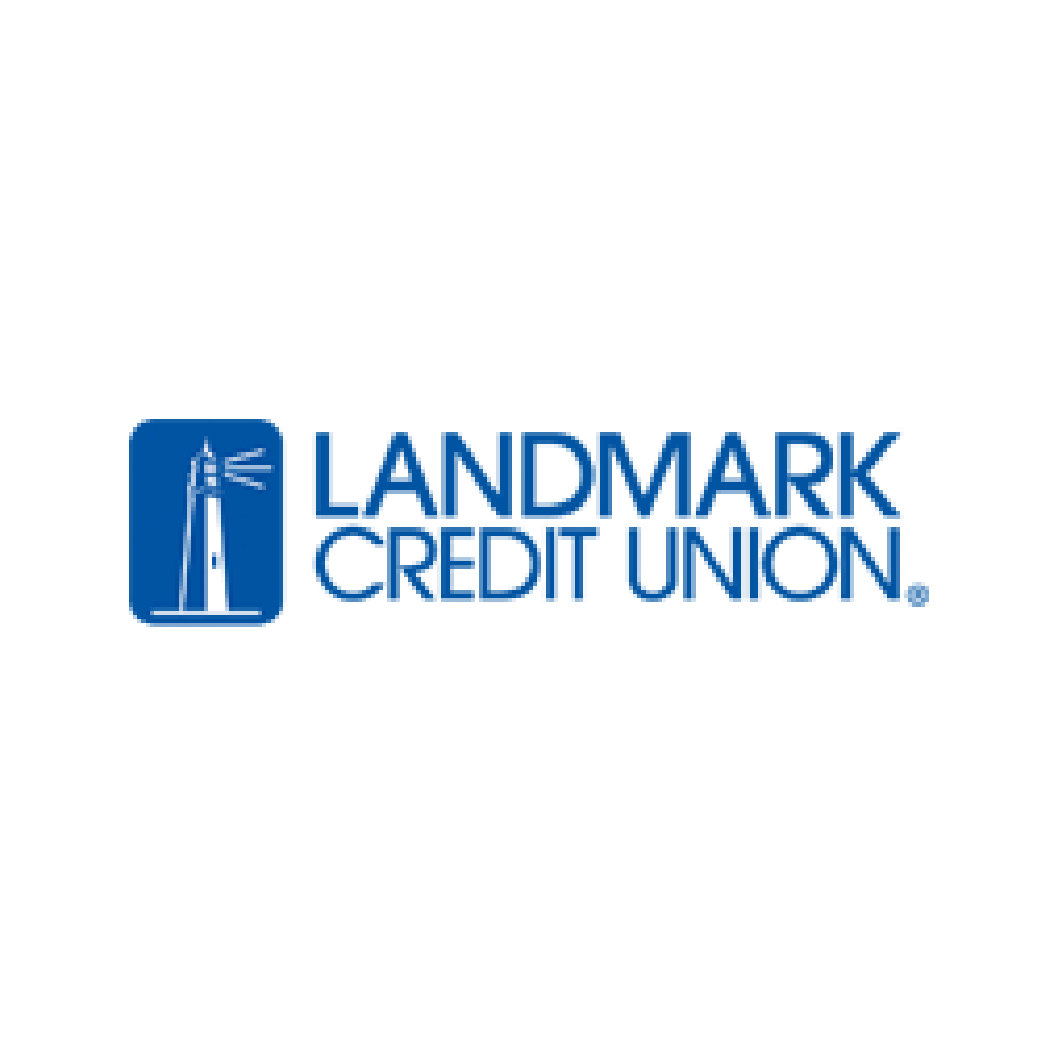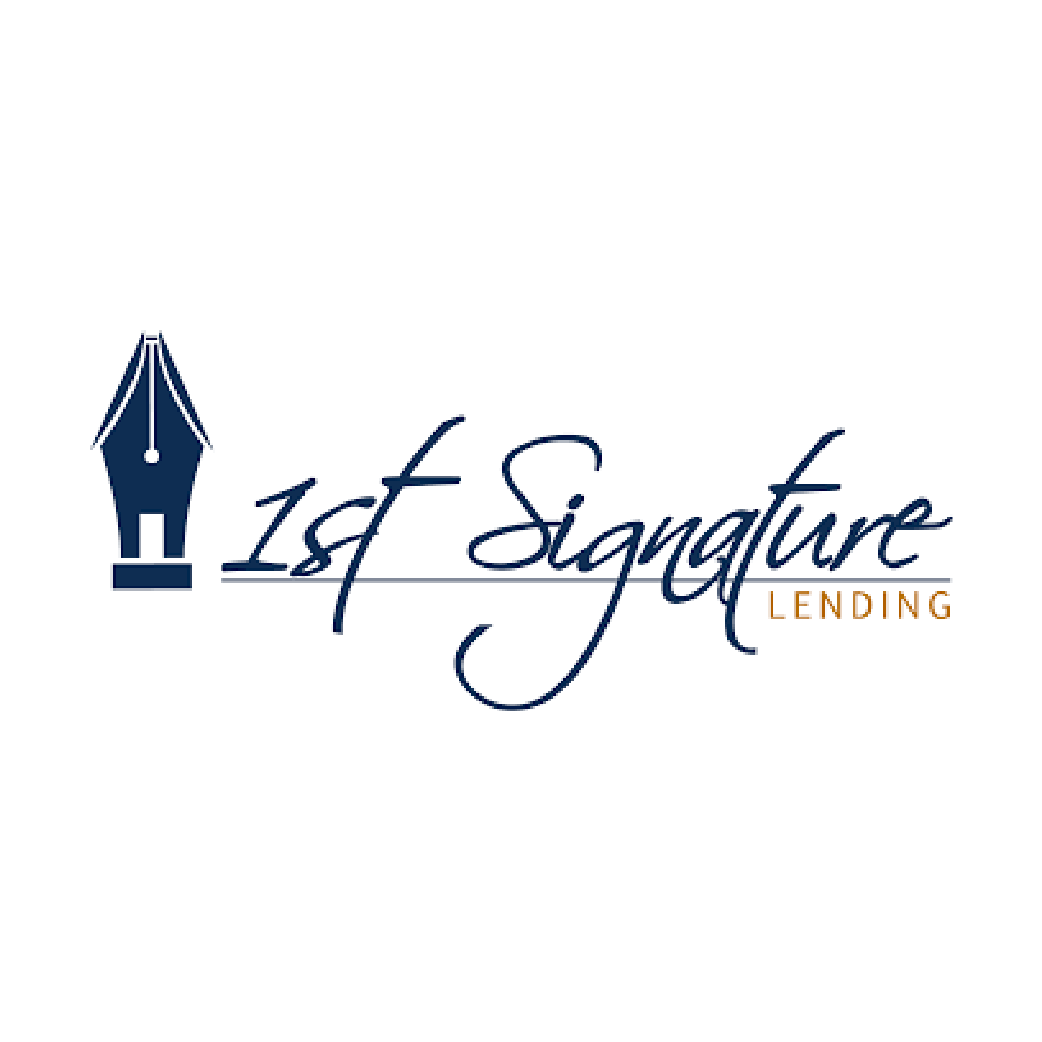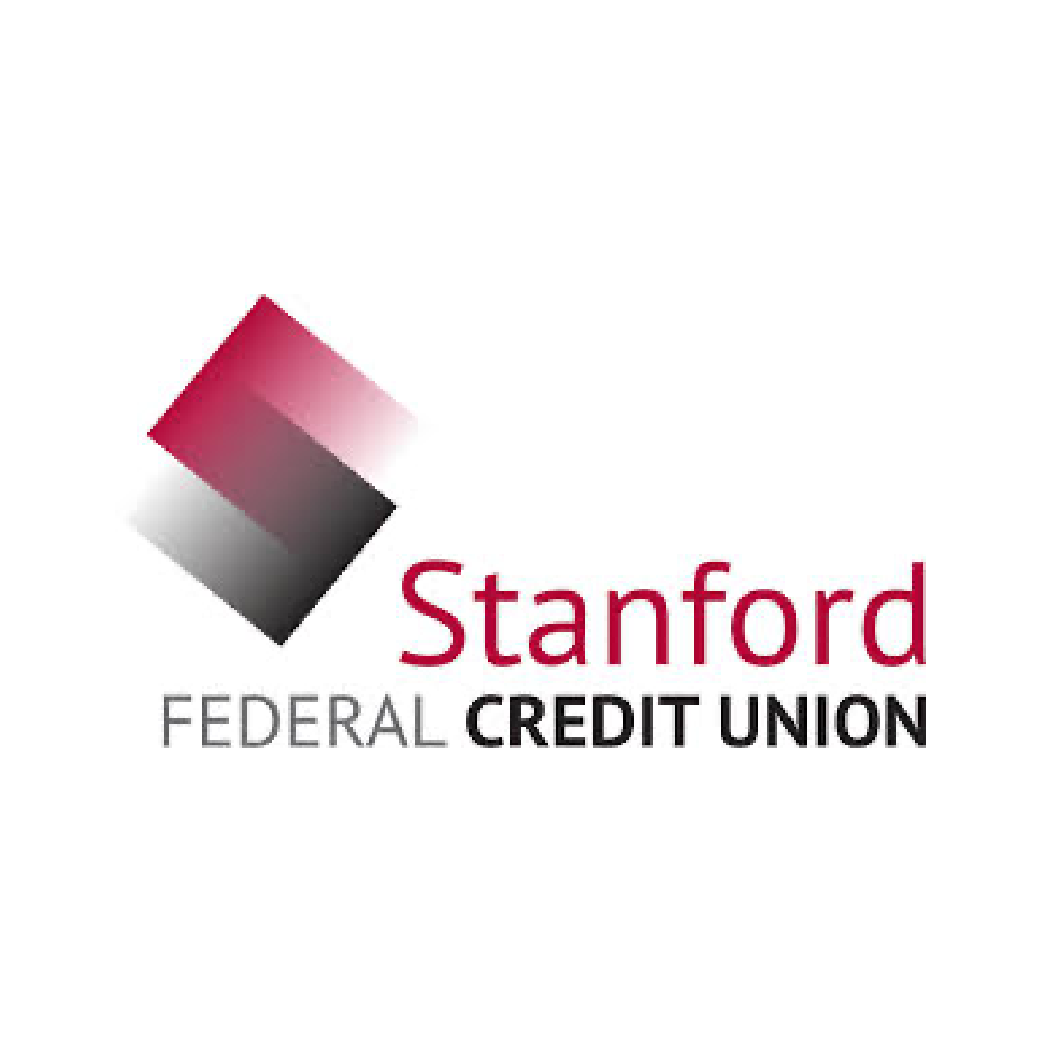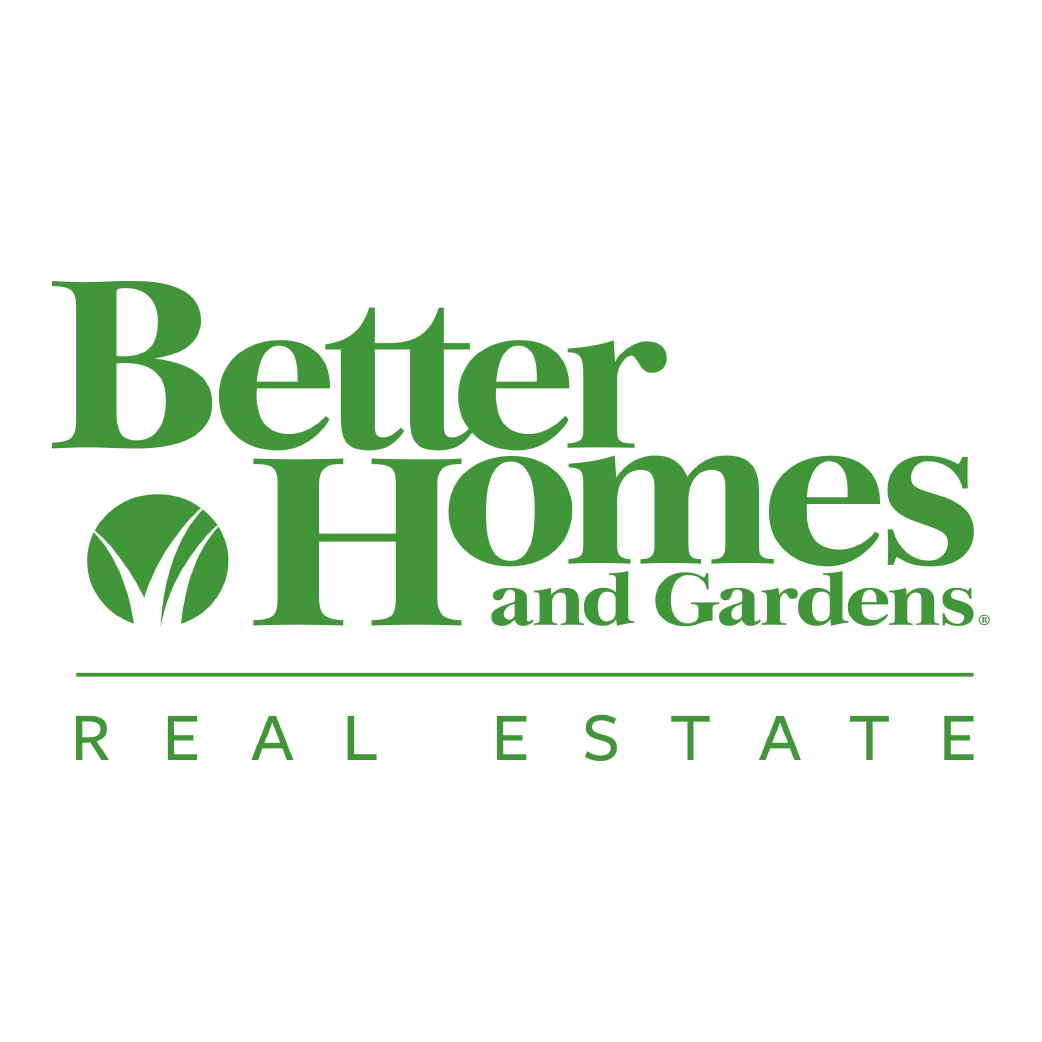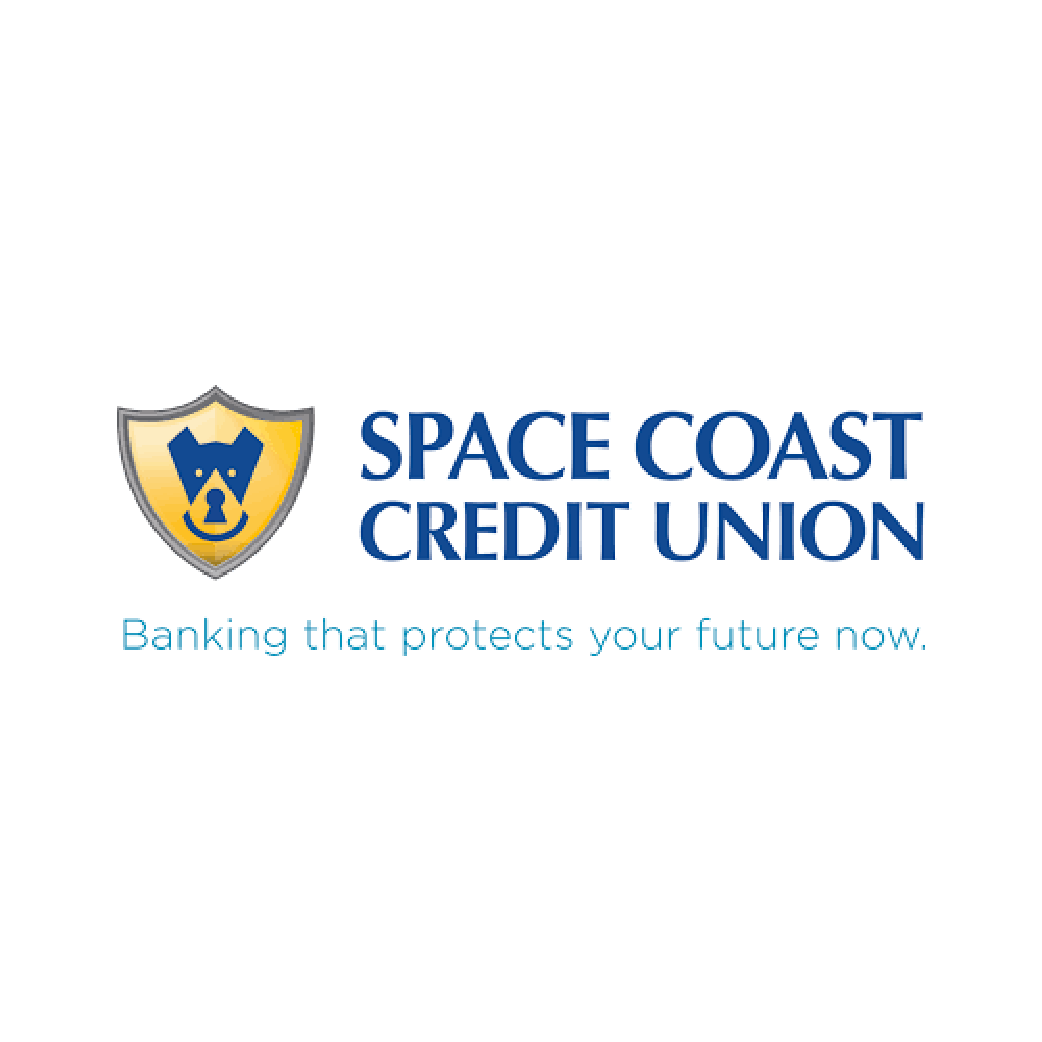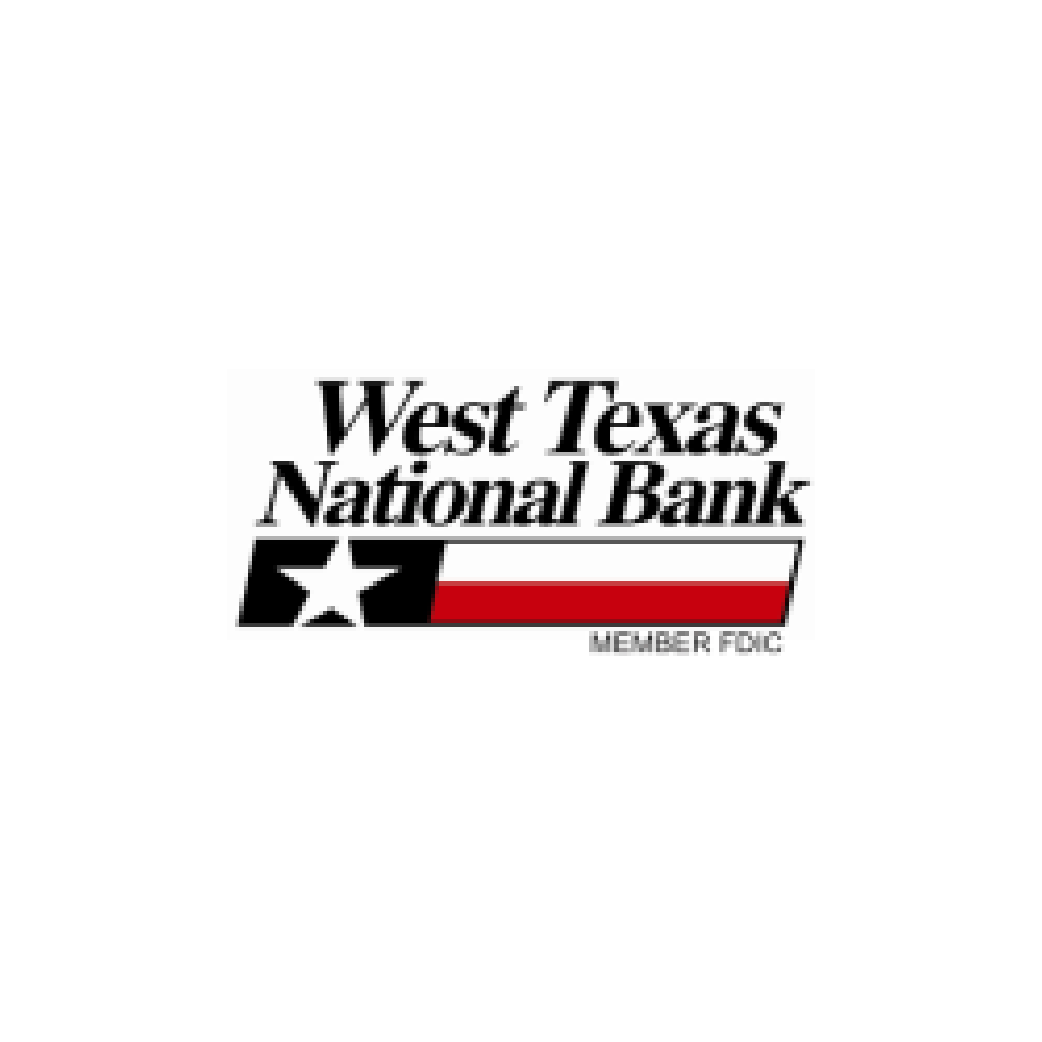 All of your apps in one place
Outlook, Teams, Encompass—we have everything you need to get it done. Connect your apps, and switch between them easily.
Talk to an Expert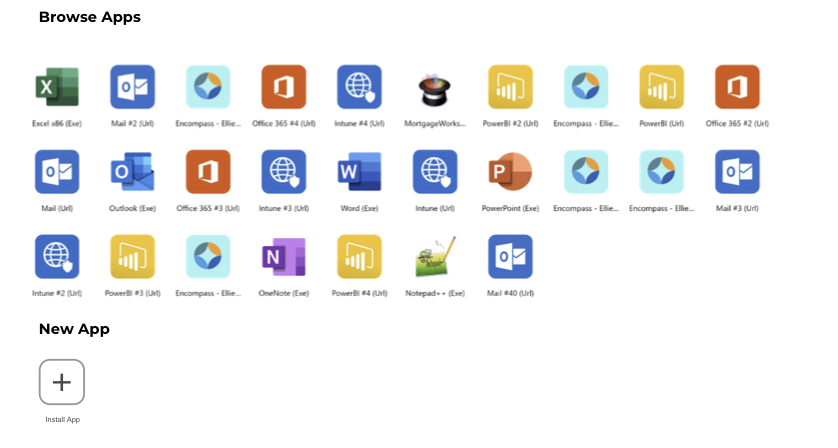 Bring all of your work together
Access the web from inside App Pilot. Manage your tabs and organize them by account for a better browsing experience.
Talk to an Expert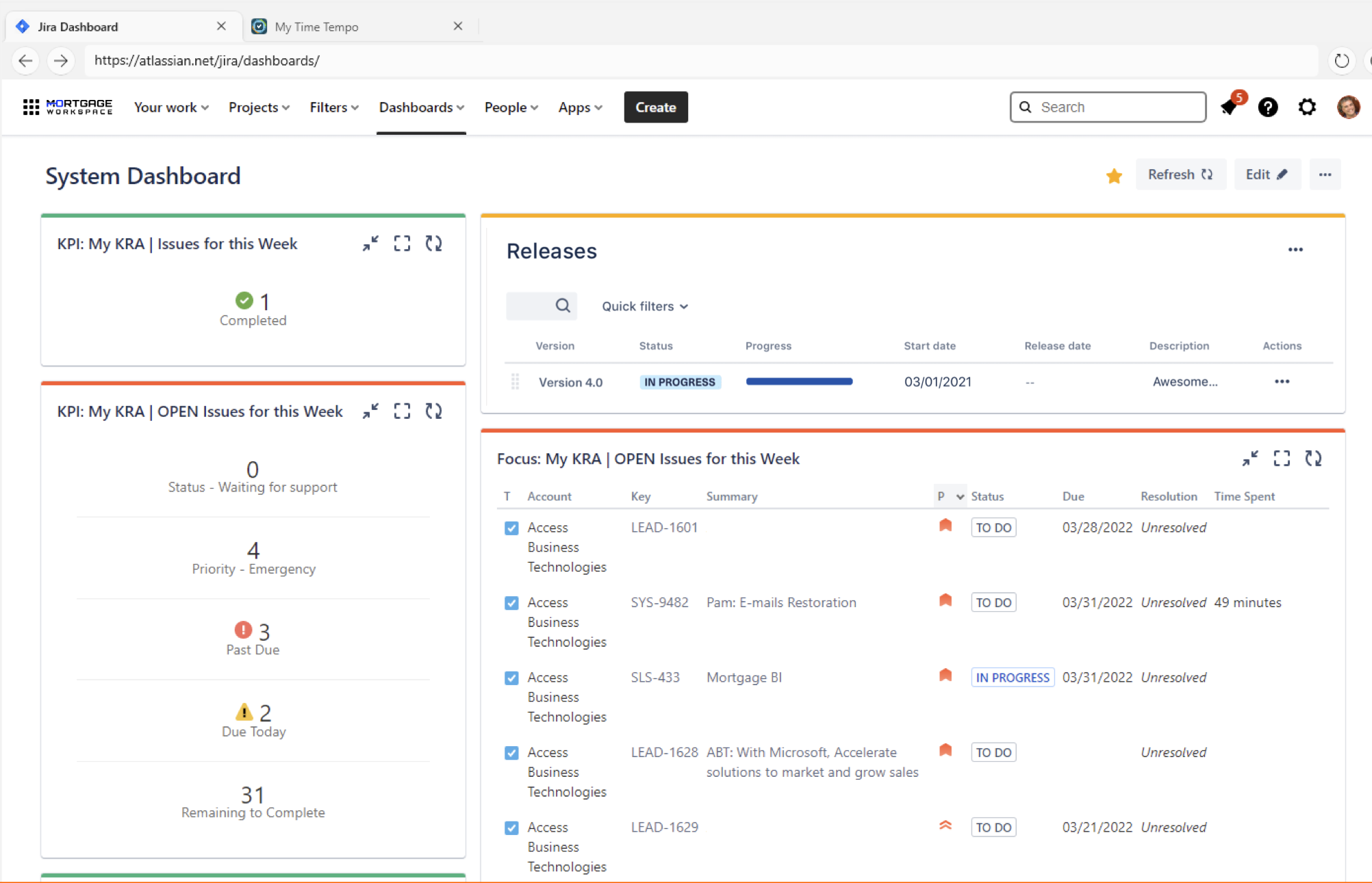 Getting started with App Pilot is as easy as 1, 2, 3...
Learn more about Mortgage Workspace: