Compliant Email Signatures for the Mortgage Industry
Centrally manage your email signatures with industry standards and compliance in mind.
Talk to an Expert
Take control of your company's branding
Centrally manage your employee's email signatures to ensure compliance and consistency
Create professional email signatures that include all of your contact info and important links
We Create the Design, You Manage the Content
Save time and IT resources with our self-service content portal. Easily update headshot photos, contact information, NMLS numbers, and application links without assistance from a designer.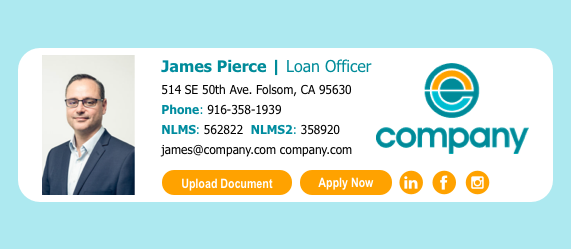 Trusted by leading peers: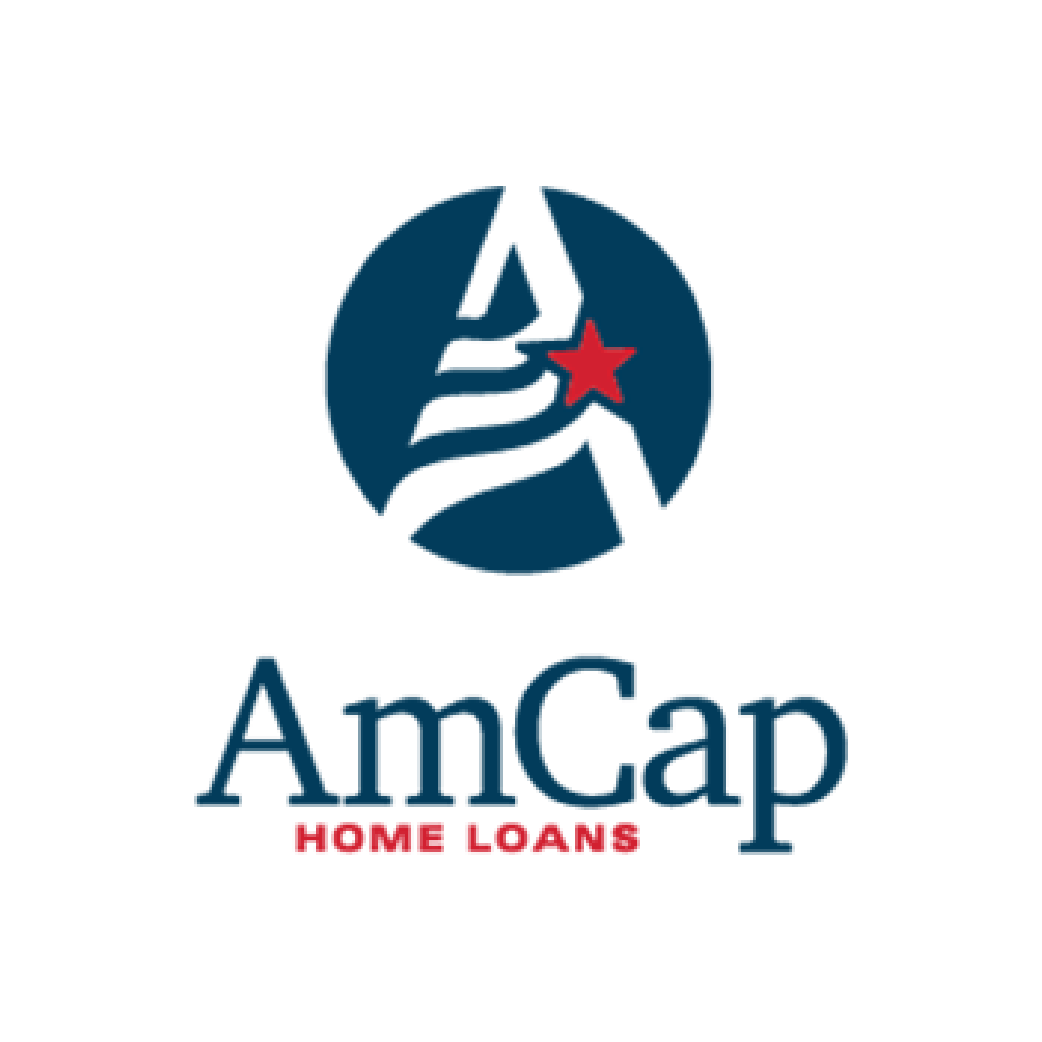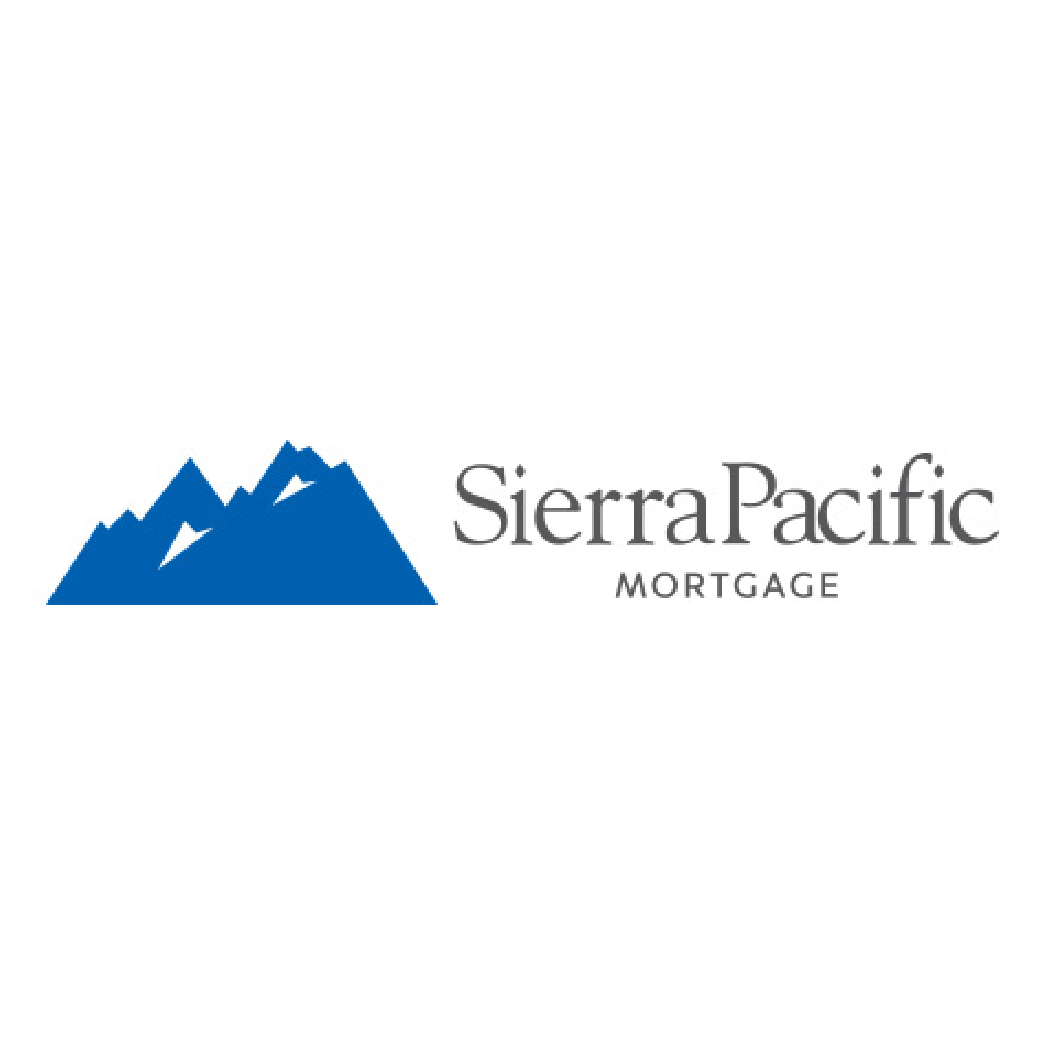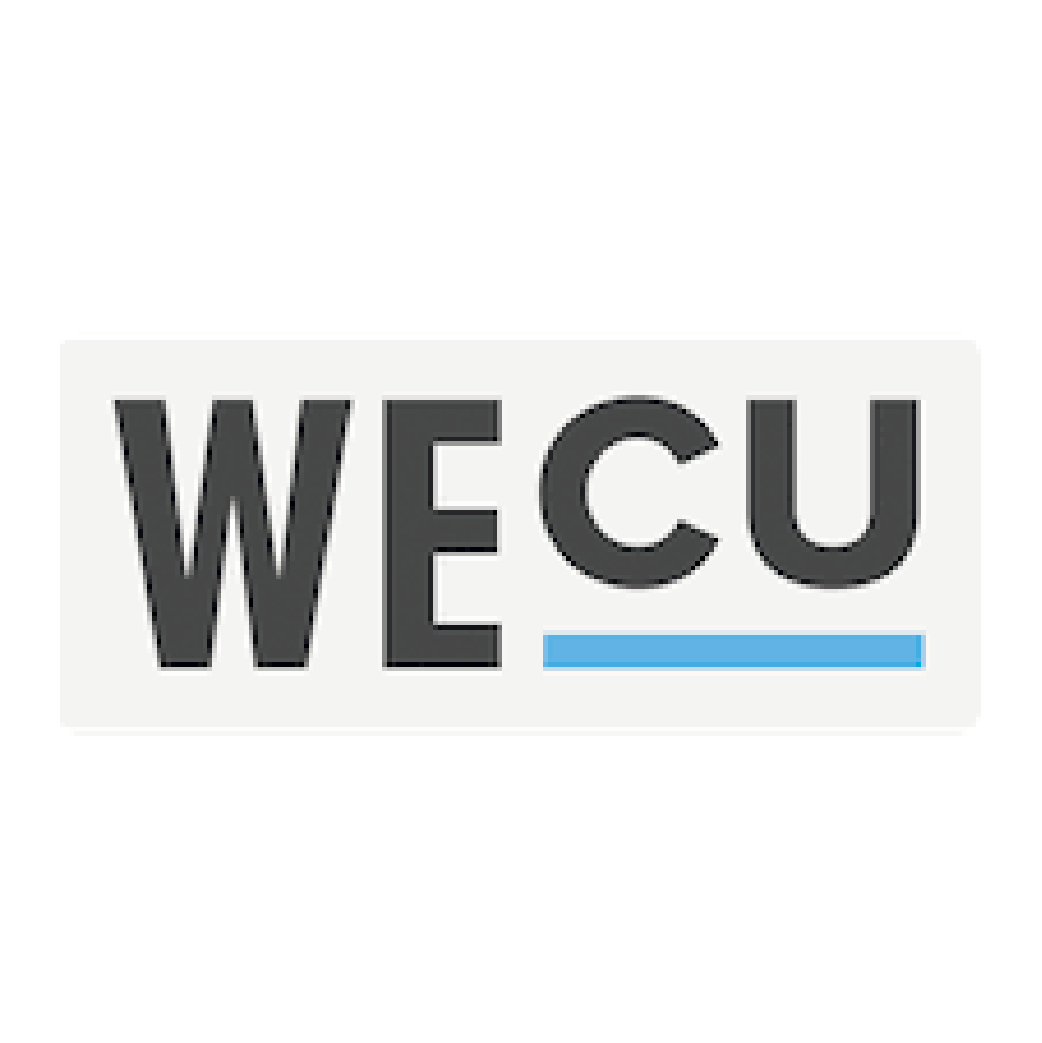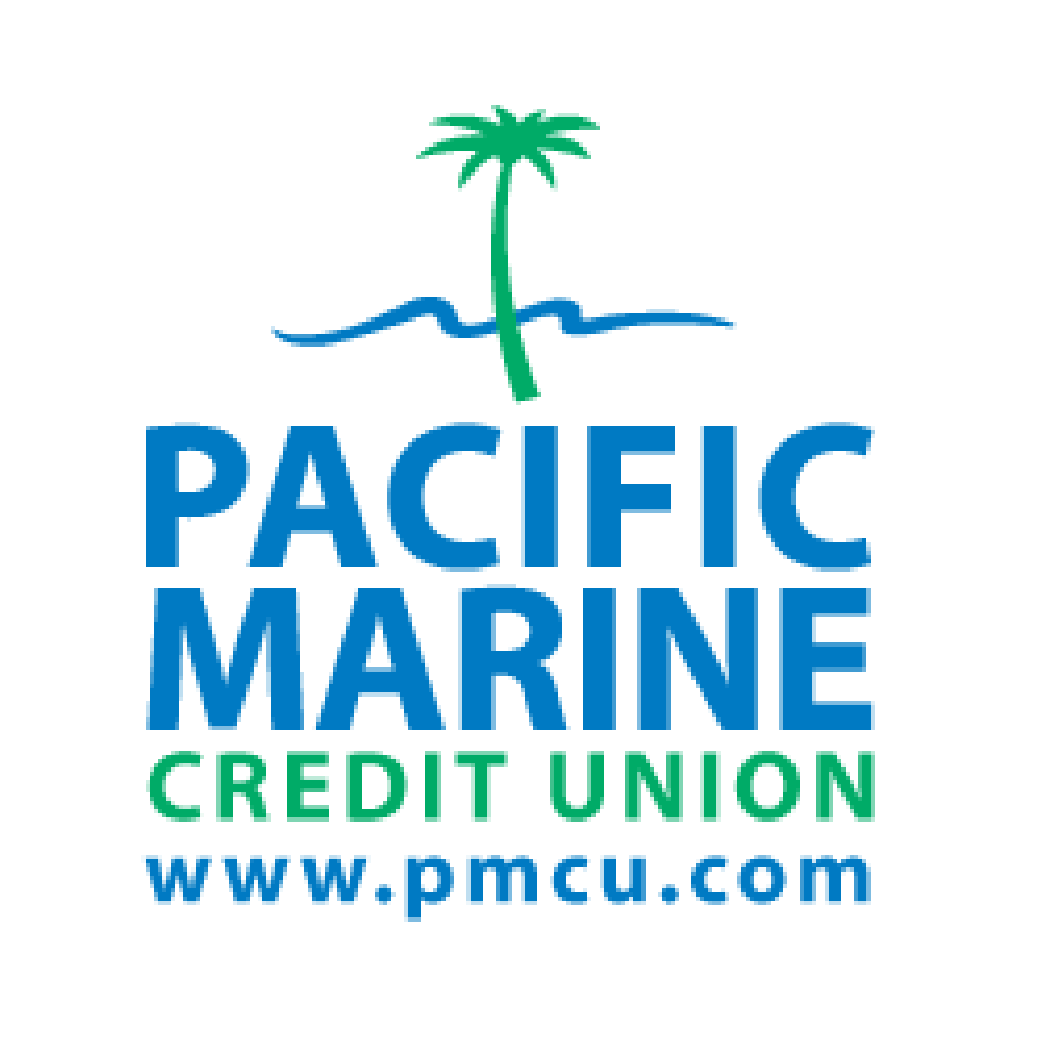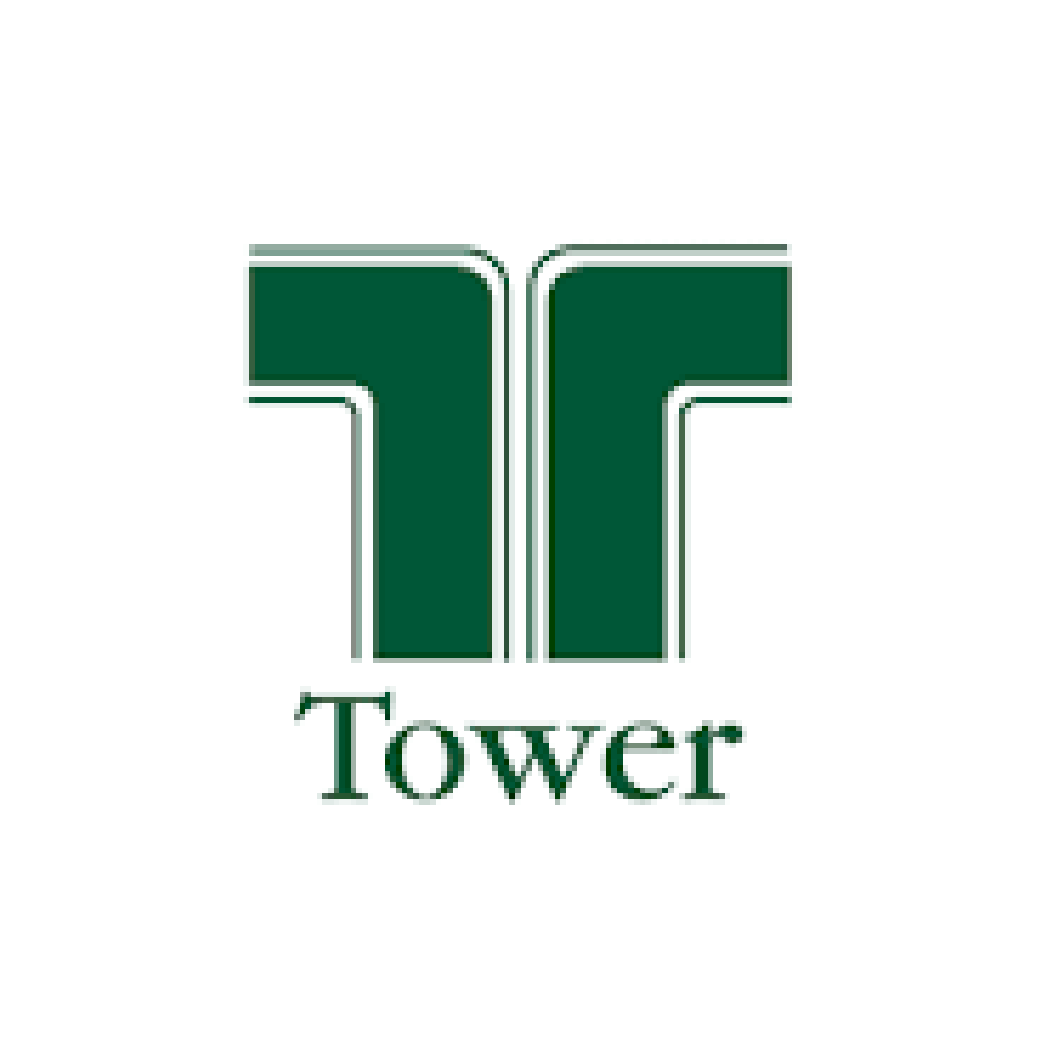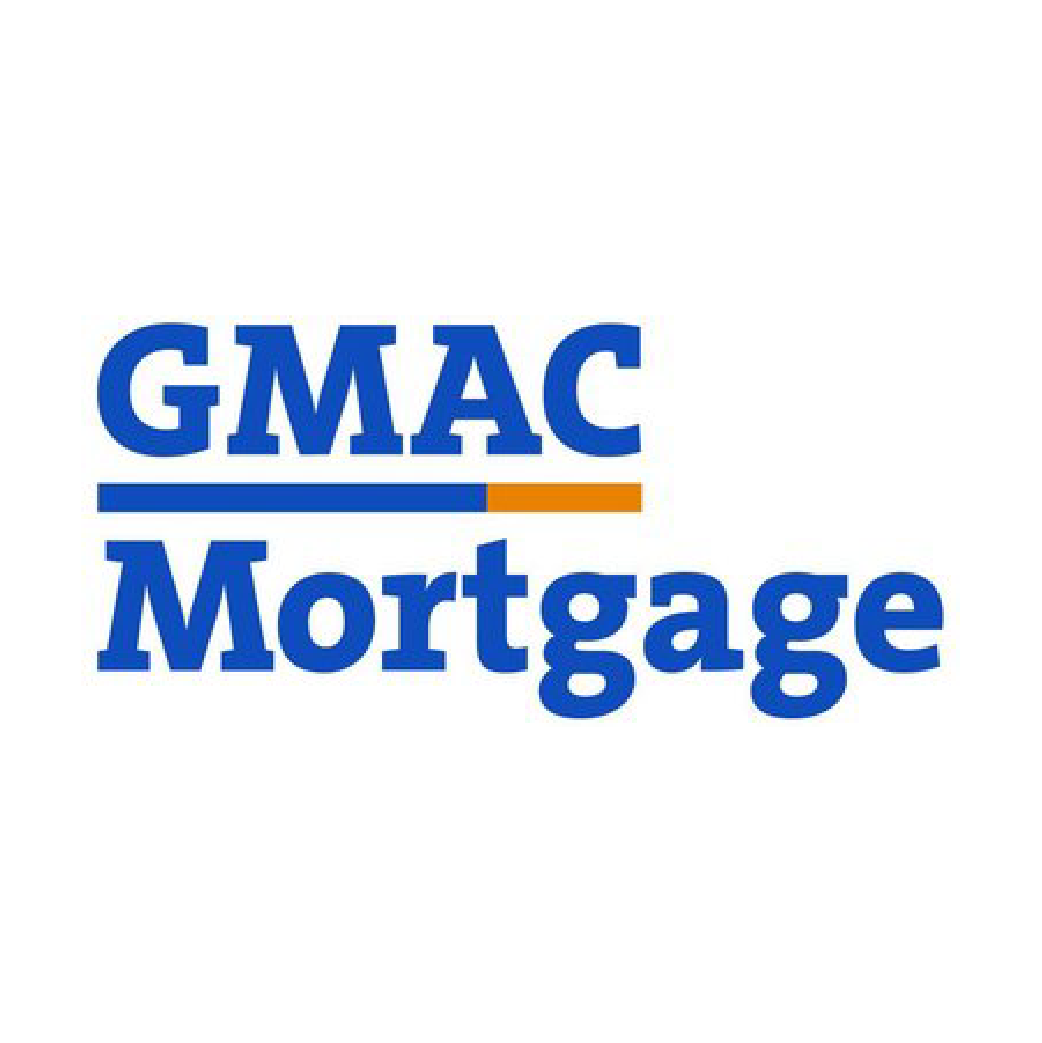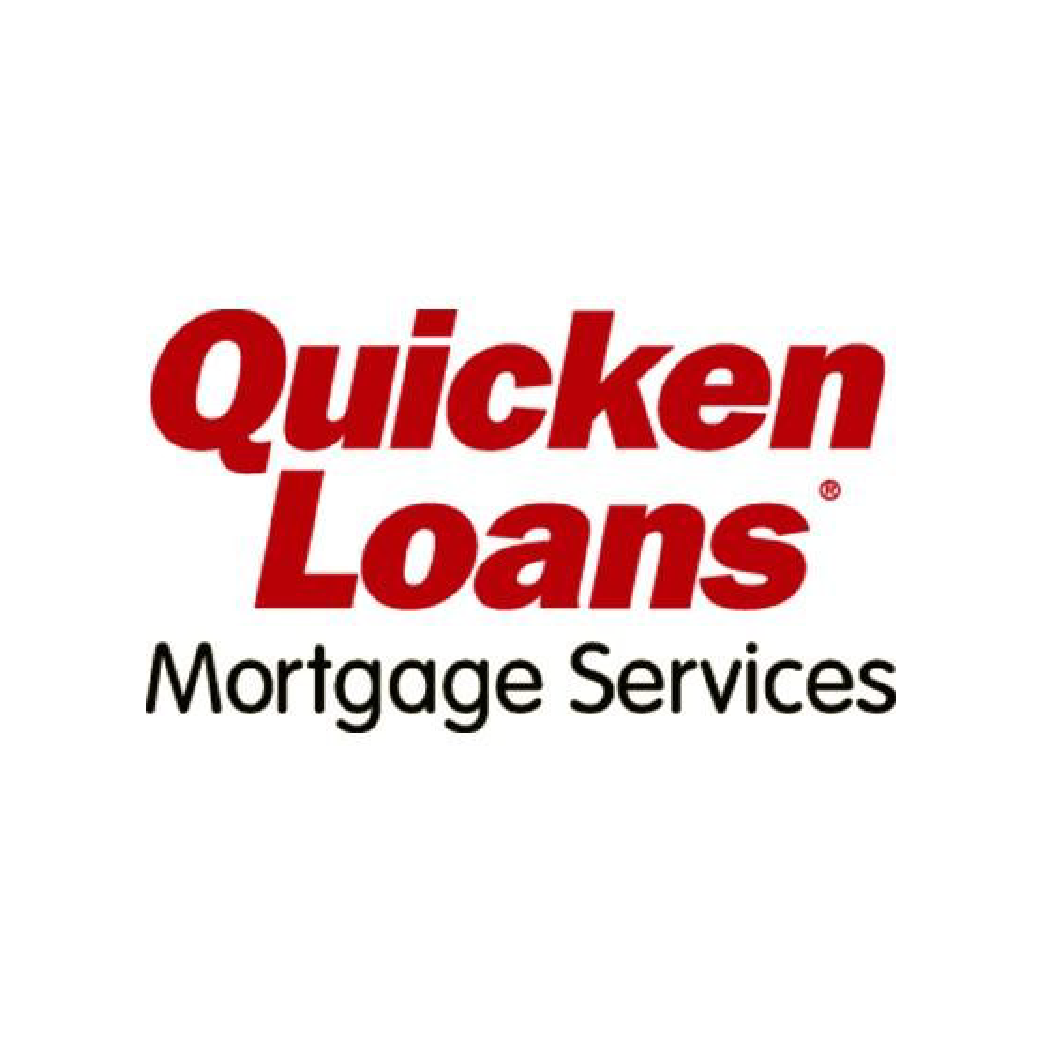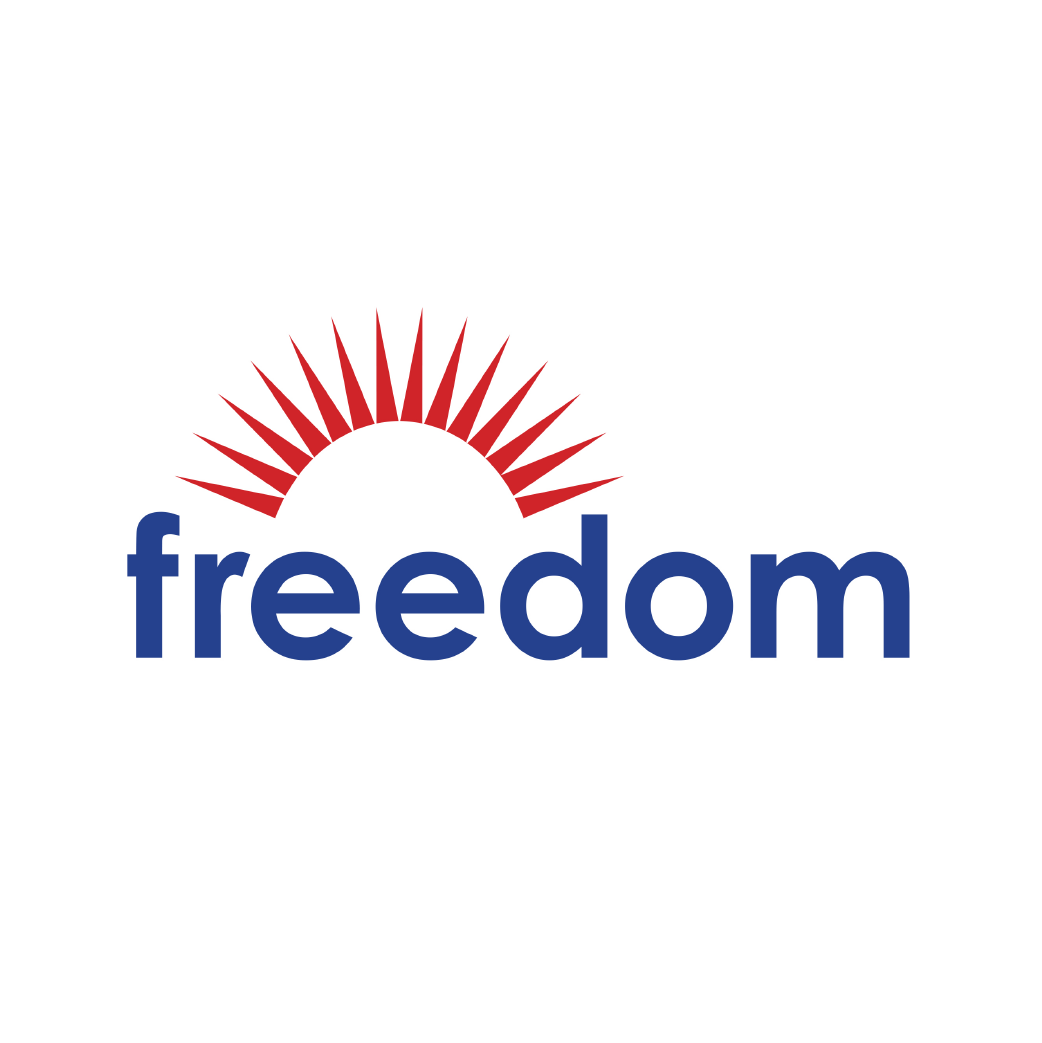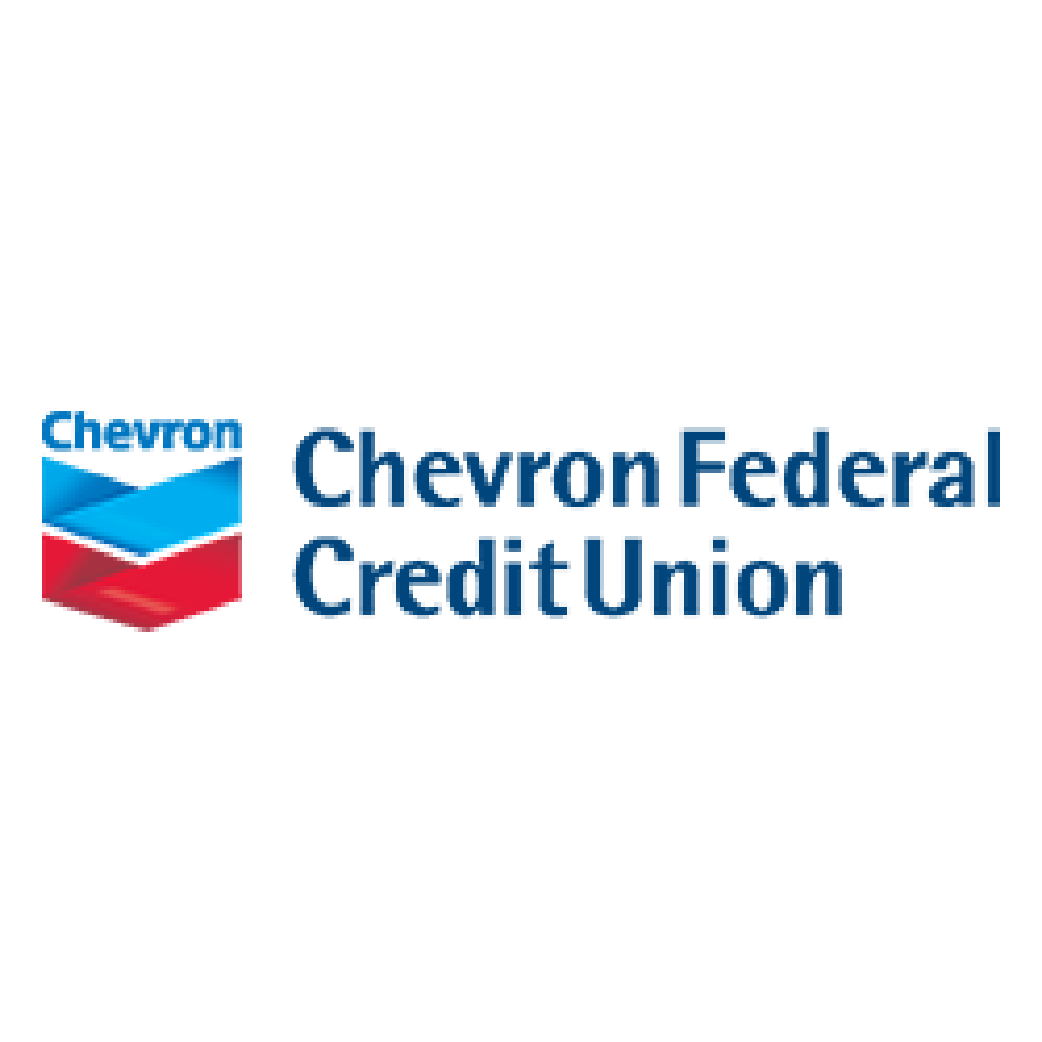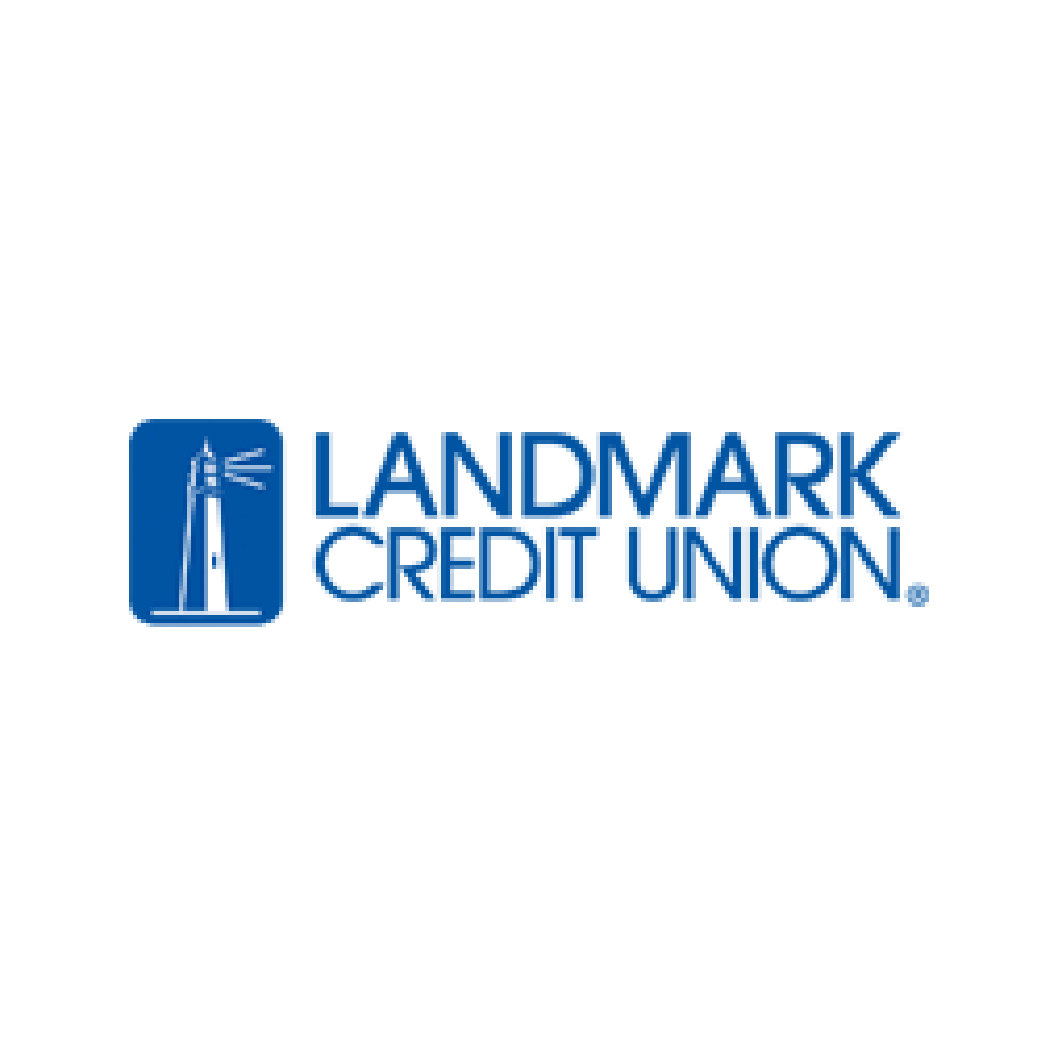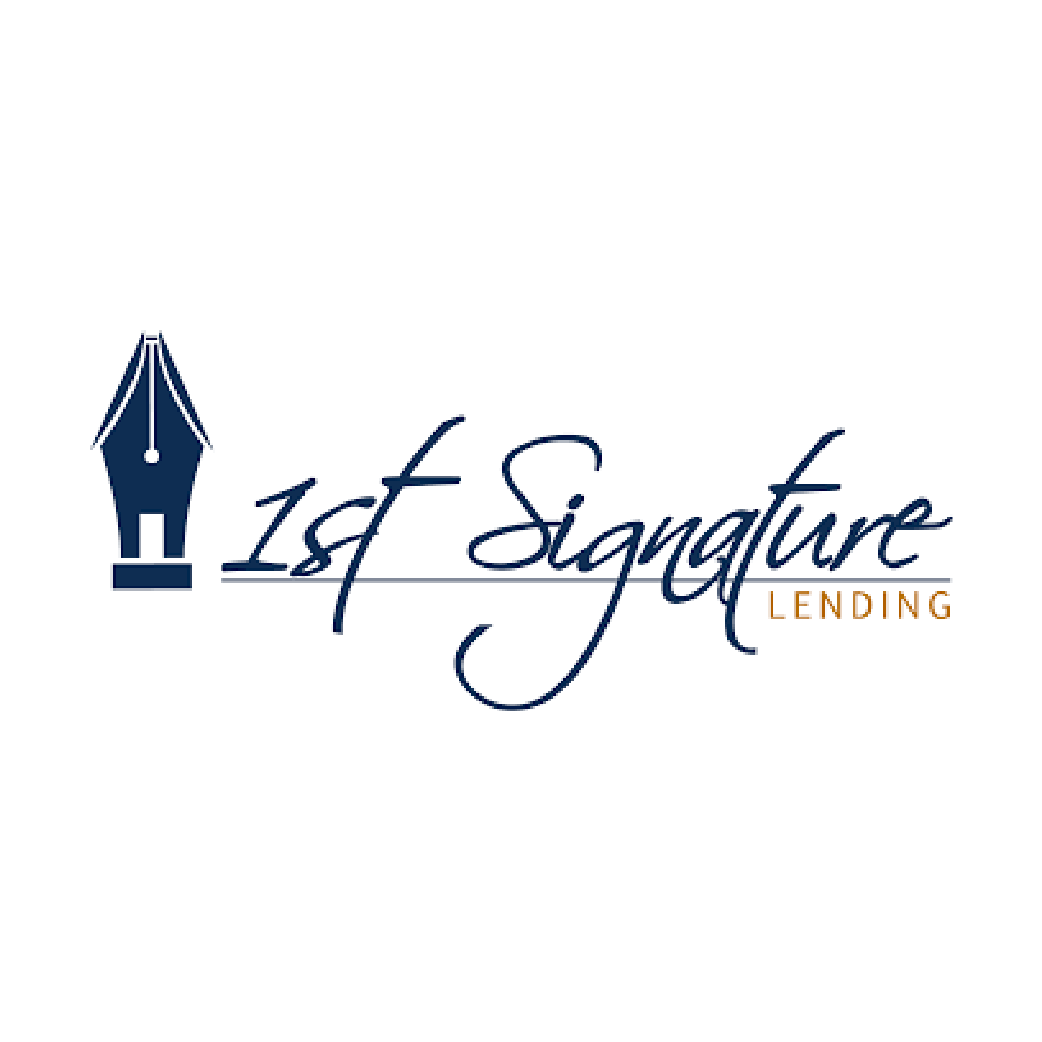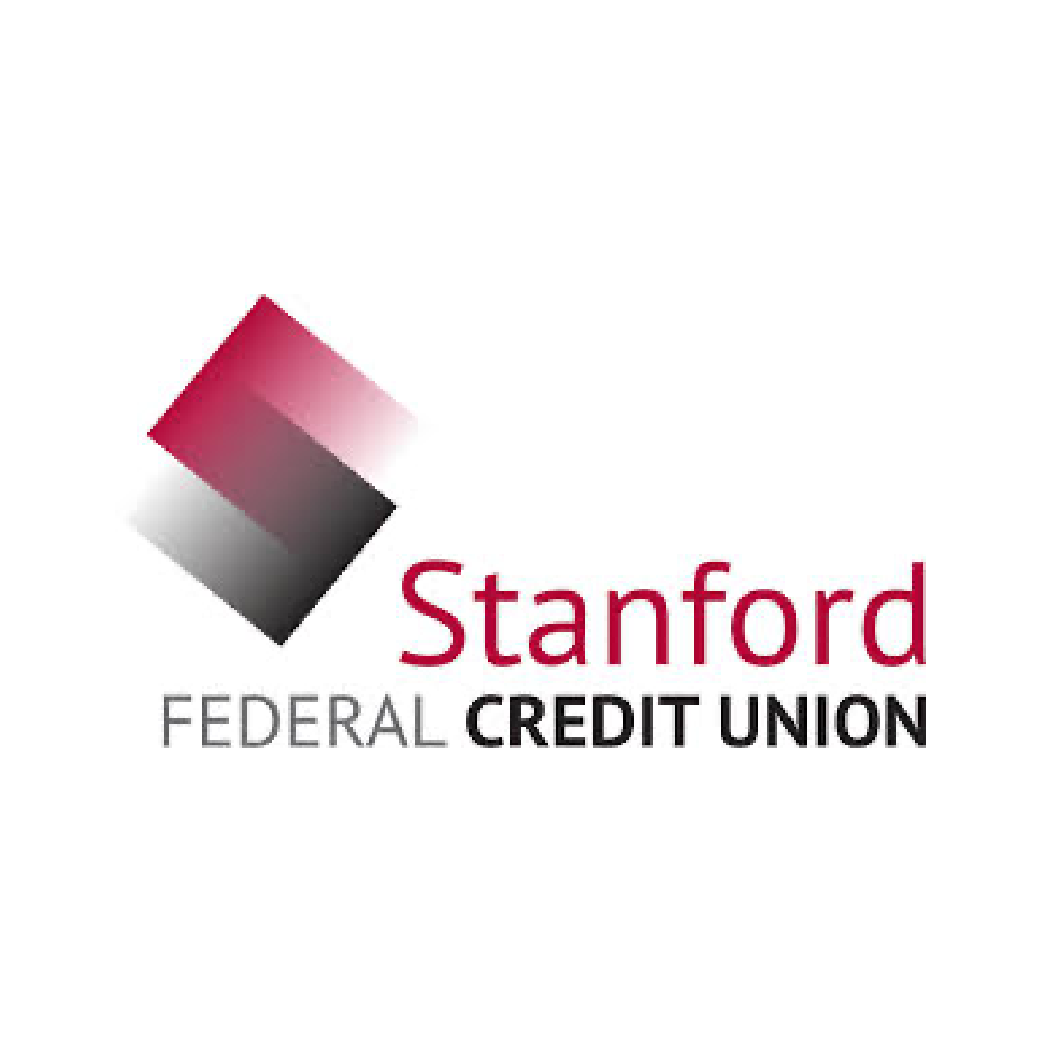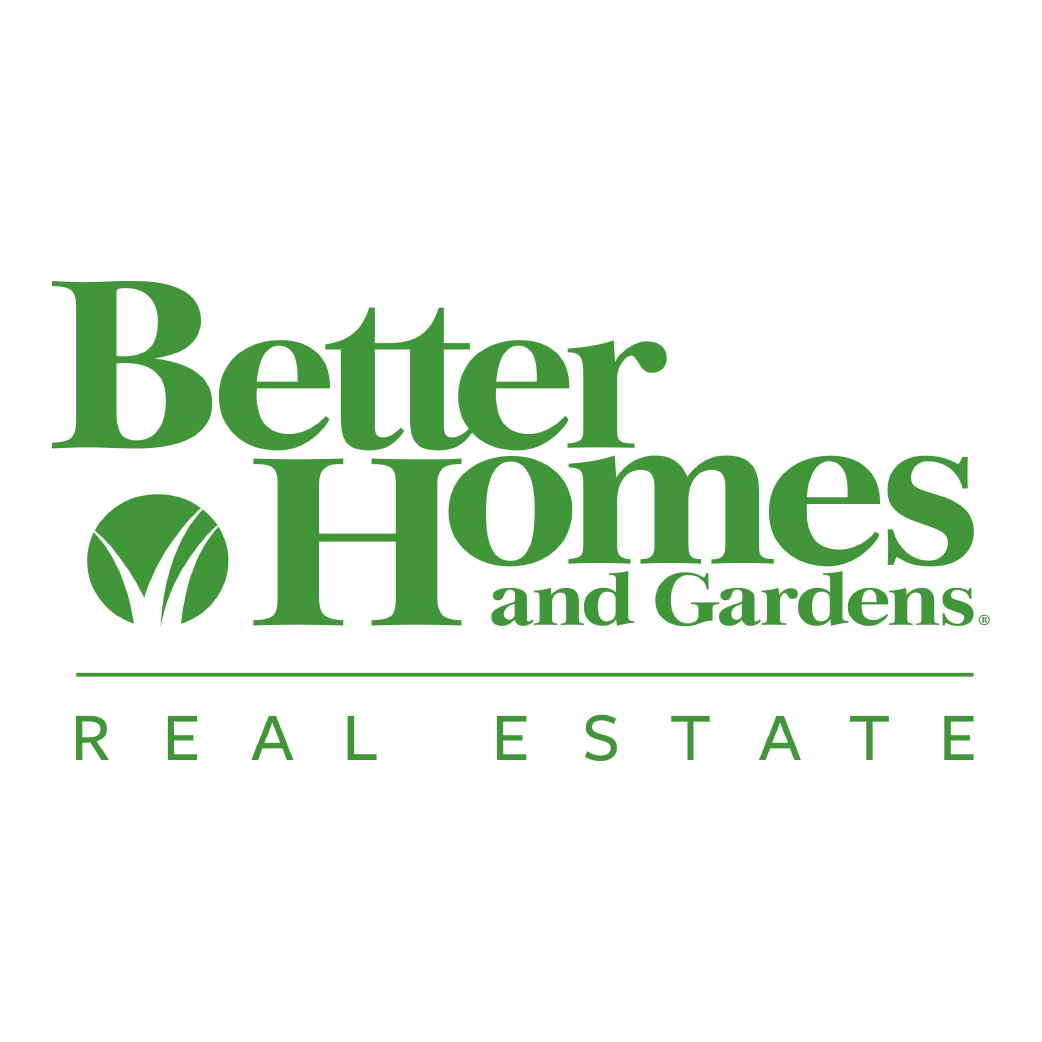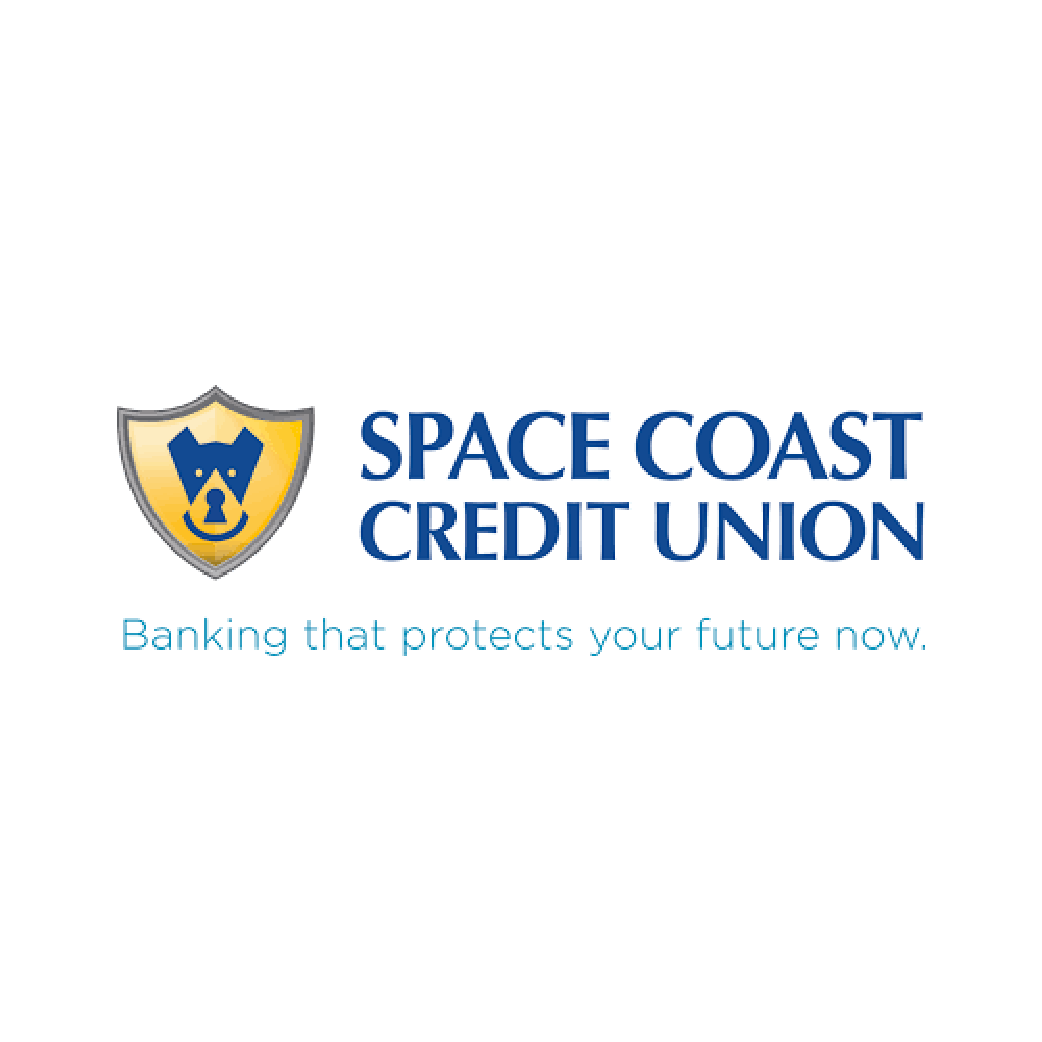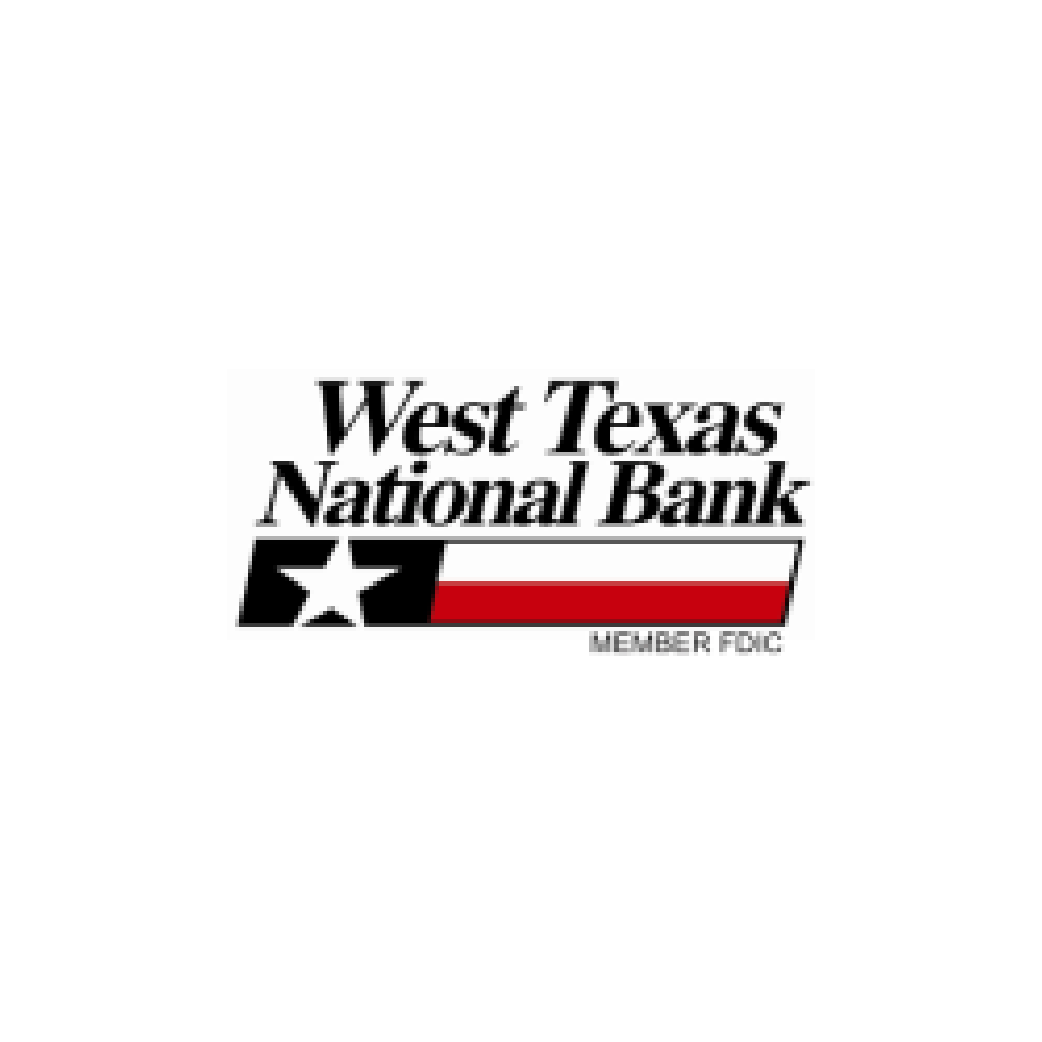 Fully integrated signatures with Microsoft 365
SMART Email Signatures ensures that every email leaving your company is consistently branded with your logo, apply now buttons, headshot photos, and up-to-date info from your M365 tenancy.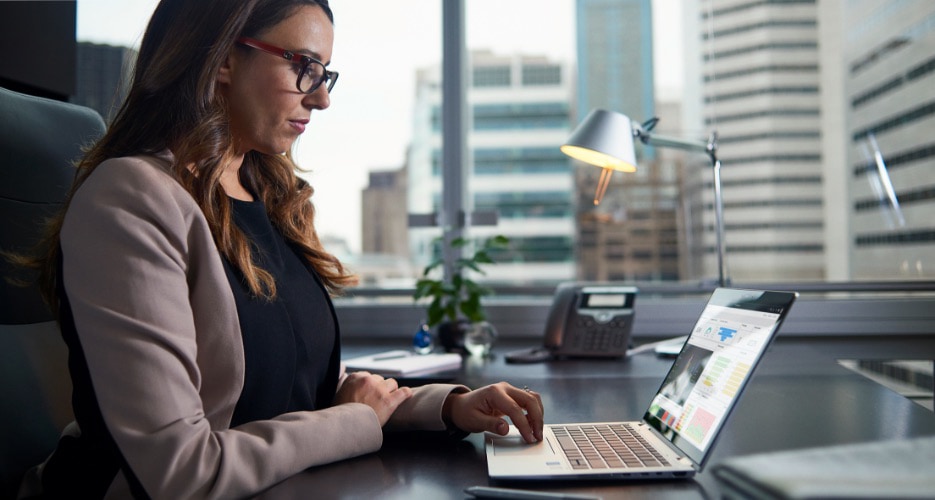 Secure file sharing with DocumentGuardian
Ensure compliance with the simplest way for borrowers and




lenders to transfer secure documents right in your email signature.
Talk to an Expert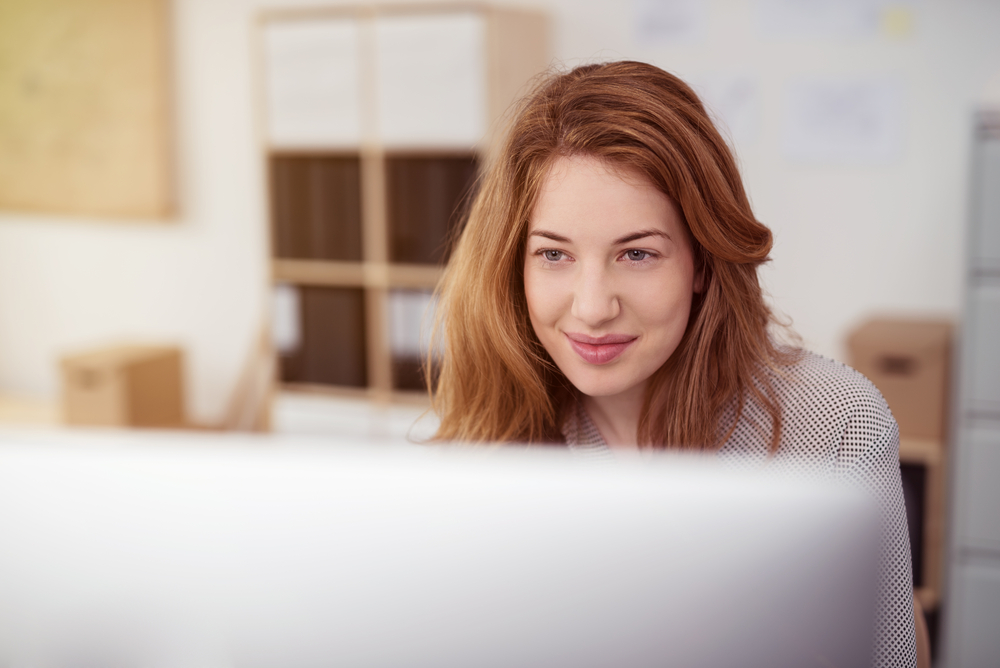 Getting started with SMART Email Signatures is as easy as 1, 2, 3...
Our email signature is the best marketing tool we have! It helps us keep our name out there and makes us look professional. It has a great ROI!
Learn more about SMART Email Signatures:
Learn more about SMART Email Signatures: