Connect LOS, Core, and Servicing Systems With Ease
MortgageExchange works, so you don't have to. Connect and smart transfer data between mortgage, core banking, imaging, servicing, sub-servicing, CRM, and other industry systems.
Talk to an Expert
Typing mortgage data between your LOS, core, and servicing platforms is painful, costly, and a liability.
MortgageWorkspace partners with dozen of industry platforms, eliminating the need to retype data and fix errors.
Loan Origination System:
Byte Pro
Calyx Path
Calyx PointCentral
ICE MT Encompass
Integra Epic Mortgage
MeridianLink Consumer (formerly LoansPQ)
Mortgage Cadence LFC
Mortgage Cadence MCP*
MortgageFlexONE
OpenClose LenderAssist
Temenos Infinity

Data Warehouse:
Mortgage BI®


*coming soon
Core:
Corelation Keystone
Finastra Fusion Phoenix
Finastra Fusion UltraData
FIS Bankway
FIS Horizon XE
Fiserv Data Safe
Fiserv DNA
Fiserv Precision
Fiserv Premier
Fiserv Spectrum
Fiserv XP2
Jack Henry Silver Lake
Jack Henry Symitar Episys

Specialty:
Fiserv WireExchange
MeridianLink Opening (formerly XPressAccounts)
CRM:
ICE MT Velocify
Total Expert

Imaging:
Jack Henry Symitar Synergy

Servicing Platform:
FICS Mortgage Servicer
Finastra Fusion Servicing Director

Sub-servicing:
Cenlar MSP
Dovenmuehle DMI
TruHome
Worry-free Interface
MortgageExchange automates the input of mortgage data from one platform to another, eliminating errors and inefficiencies. MortgageExchange reduces onsite servers, software, coding, and maintenance. We designed the customized interface connectors for easy integration with mortgage, banking, servicing, CRM, and other industry platforms that offer an application programming interface (API) or a software development kit (SDK).
Talk to an Expert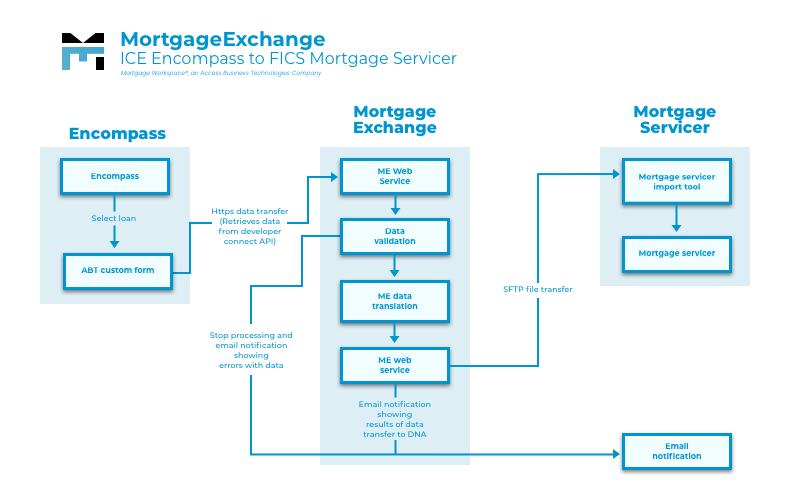 Trusted by leading peers: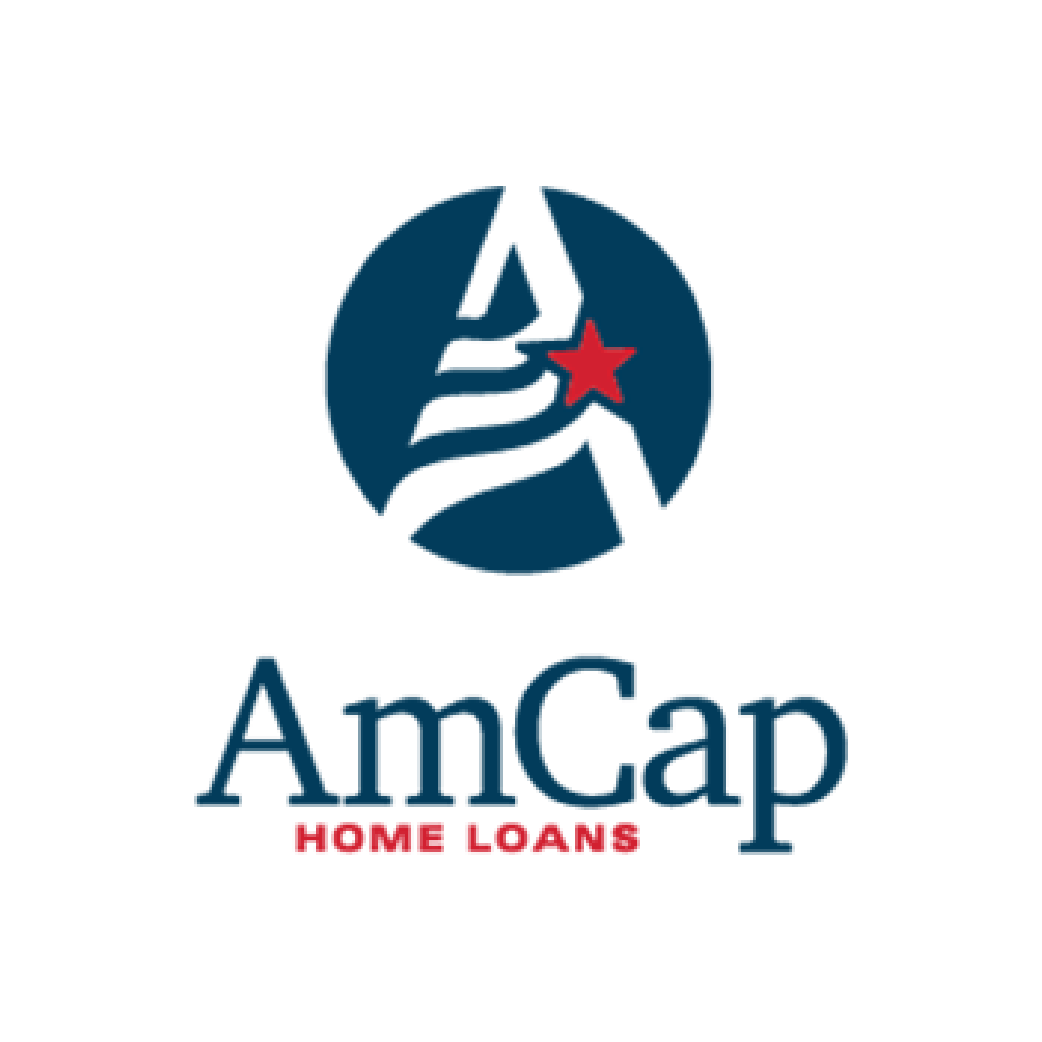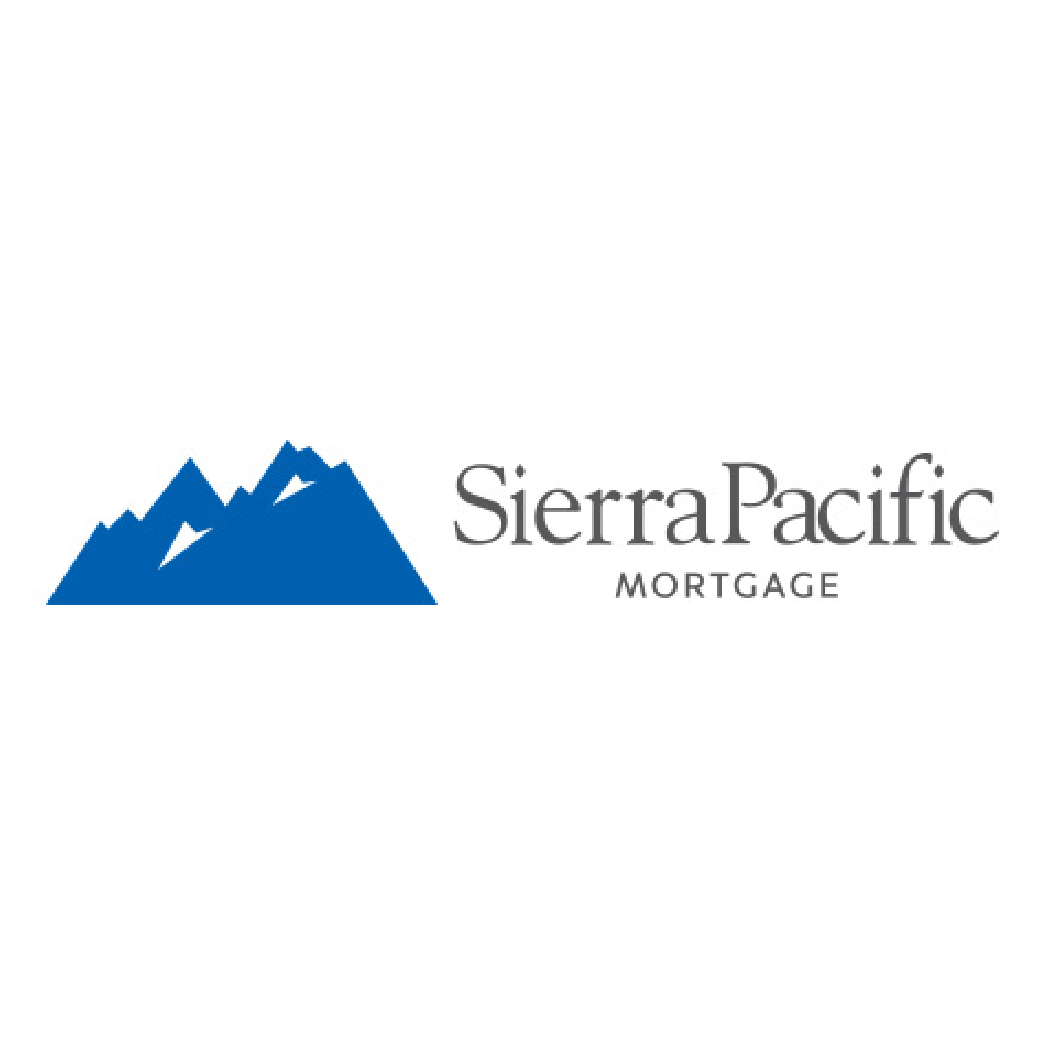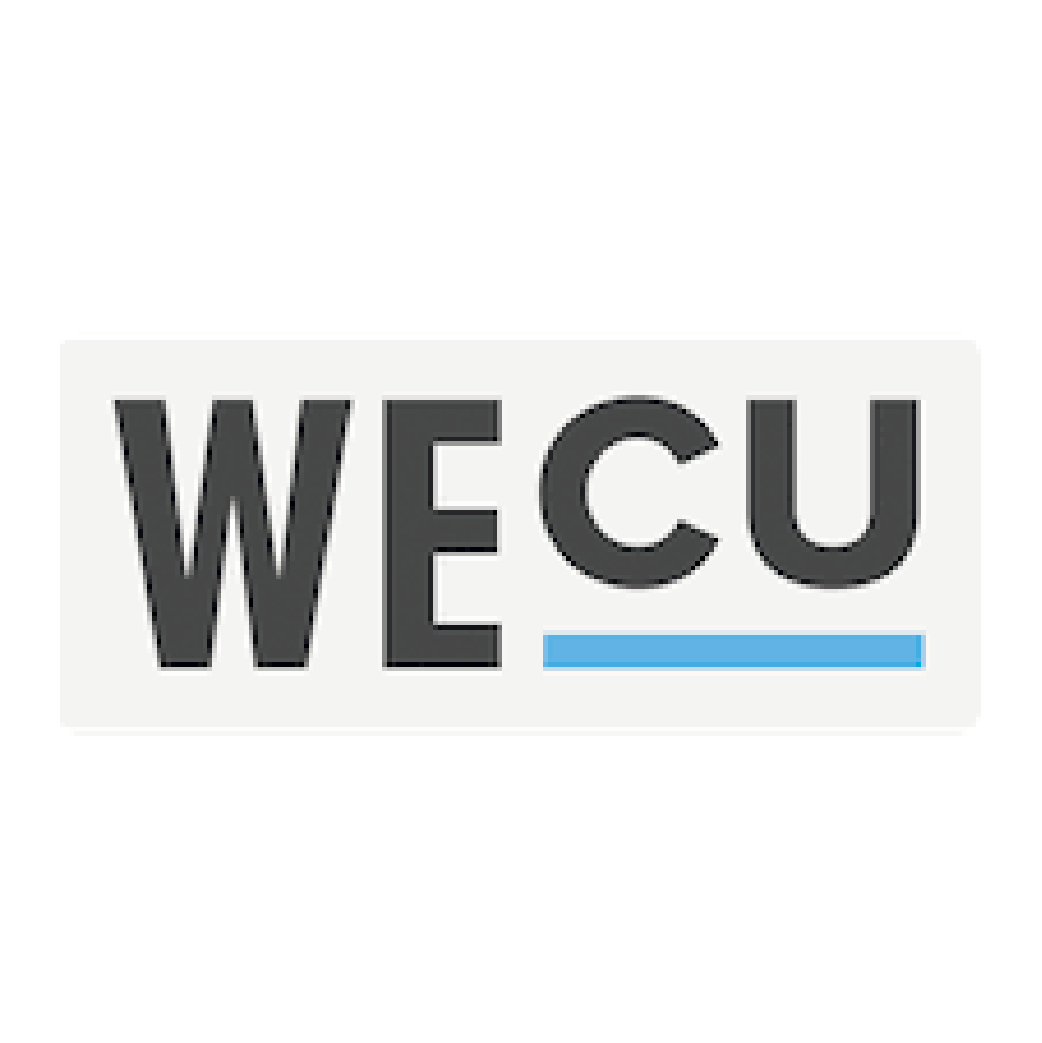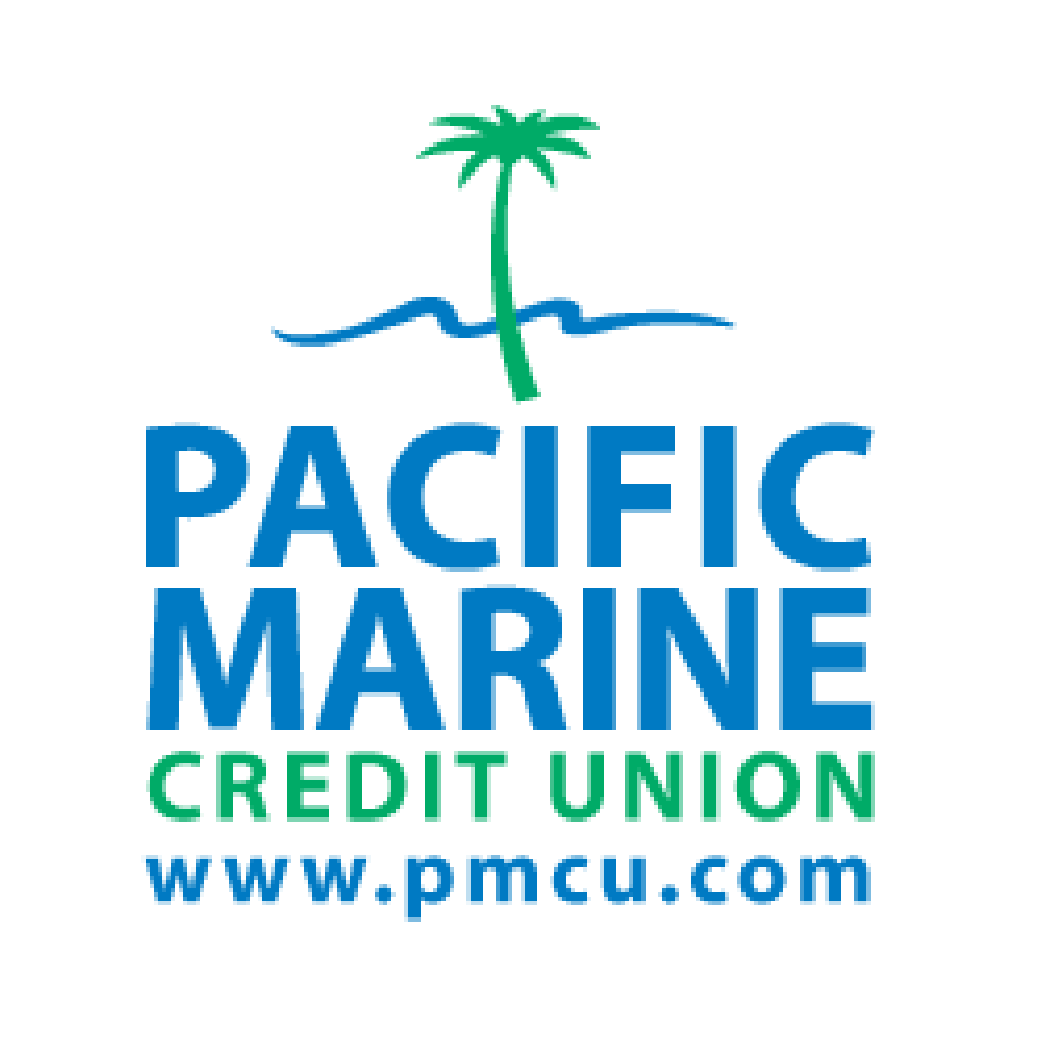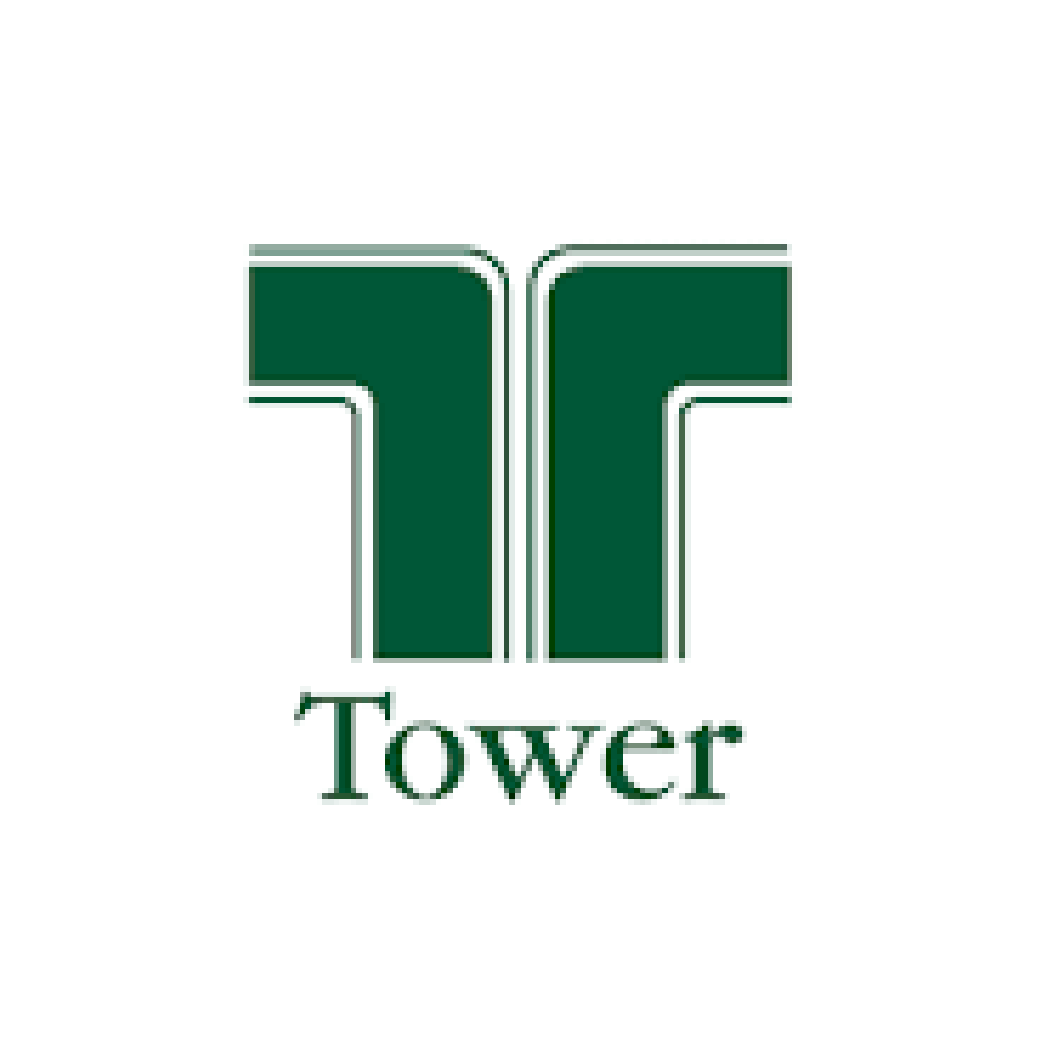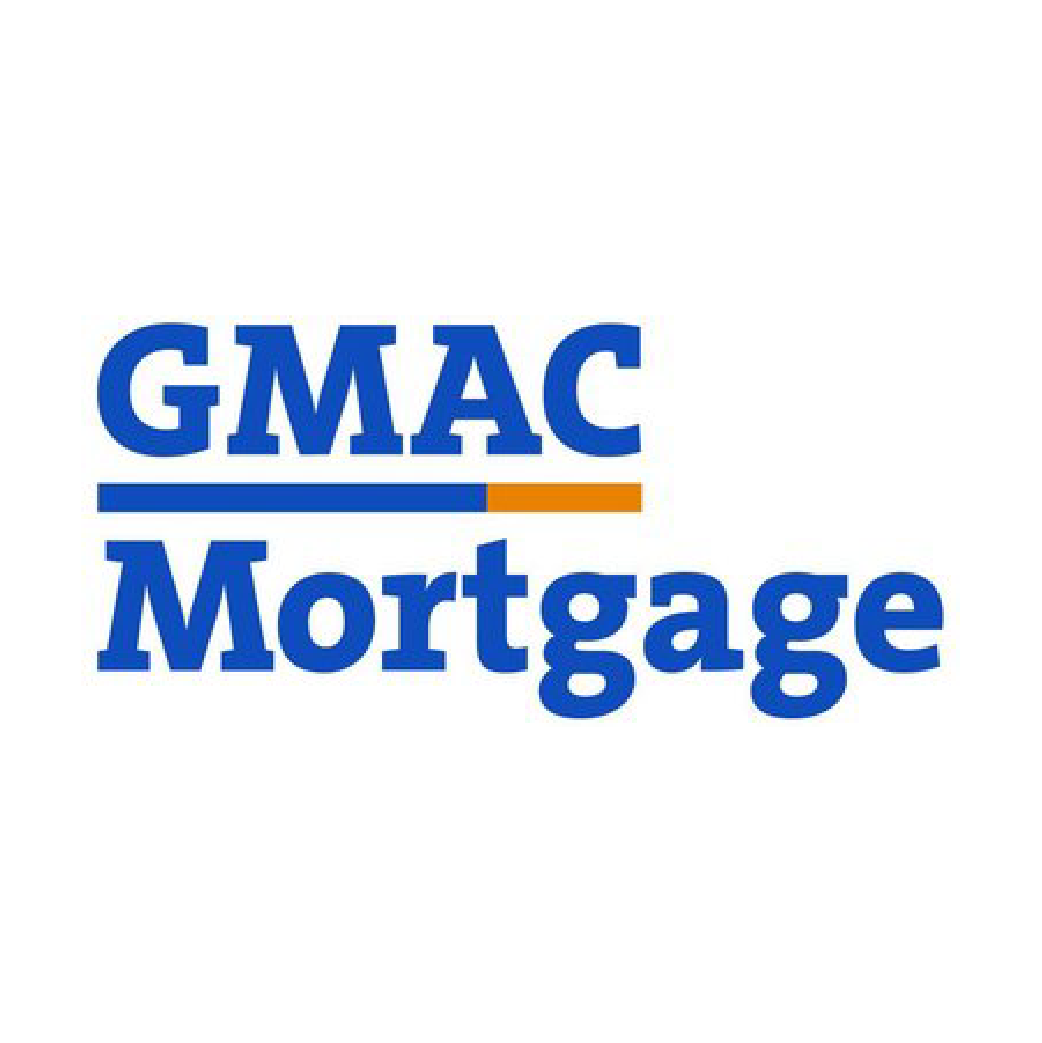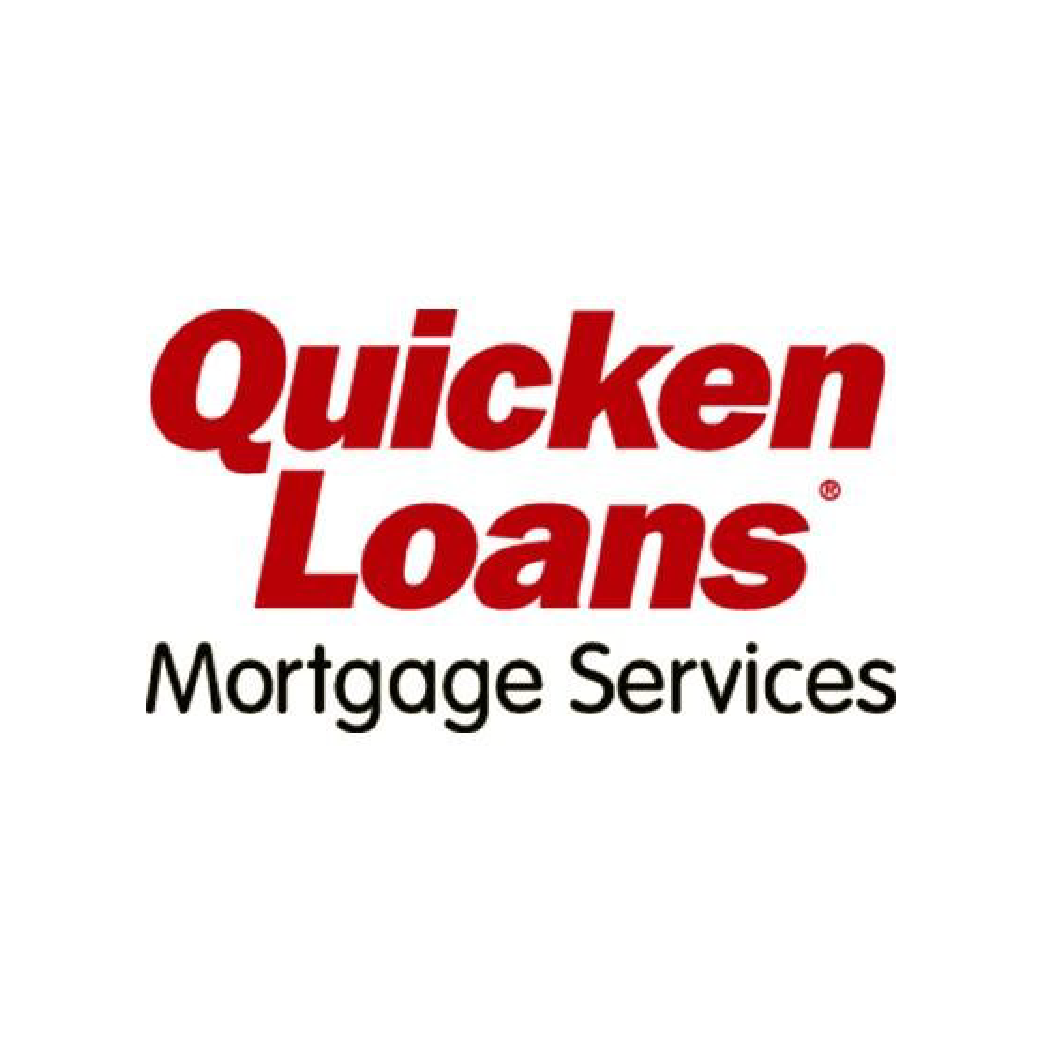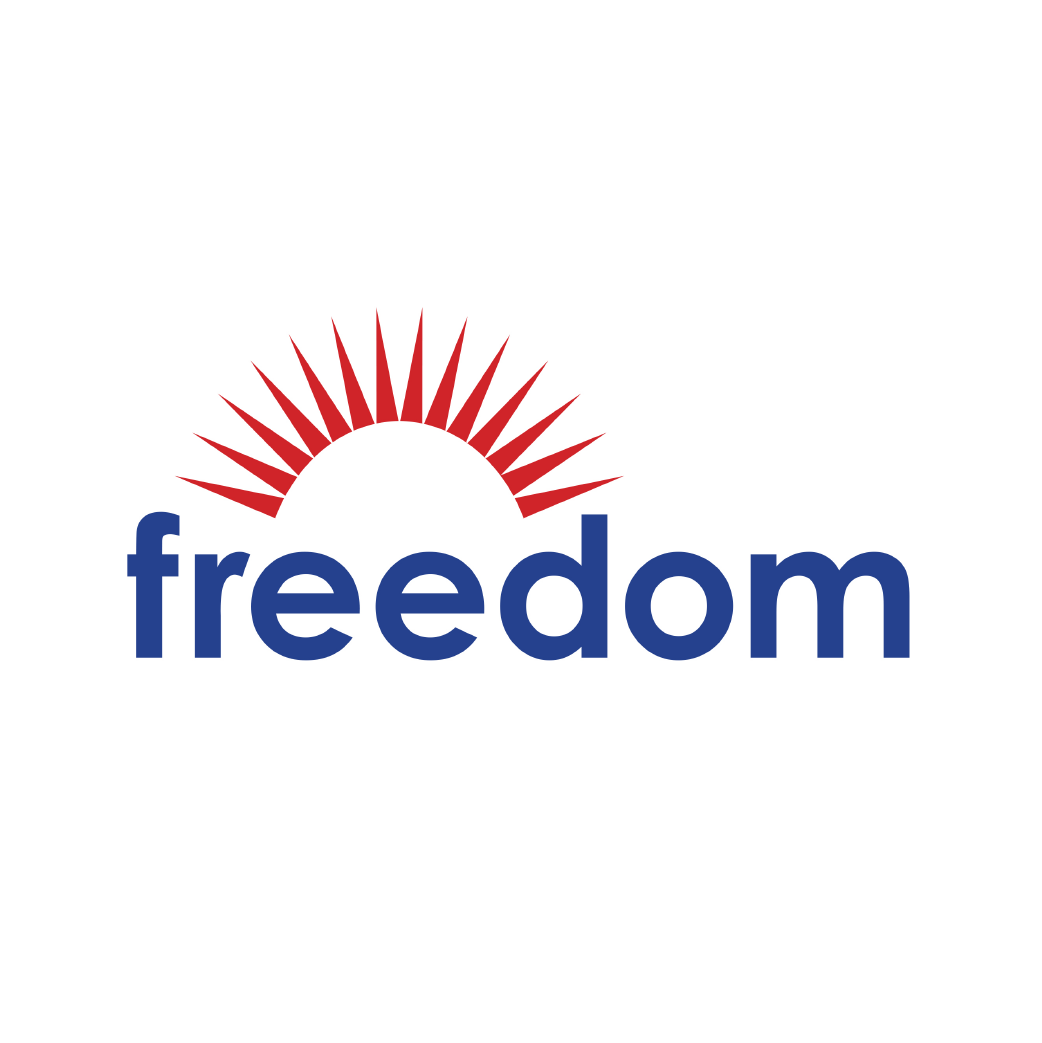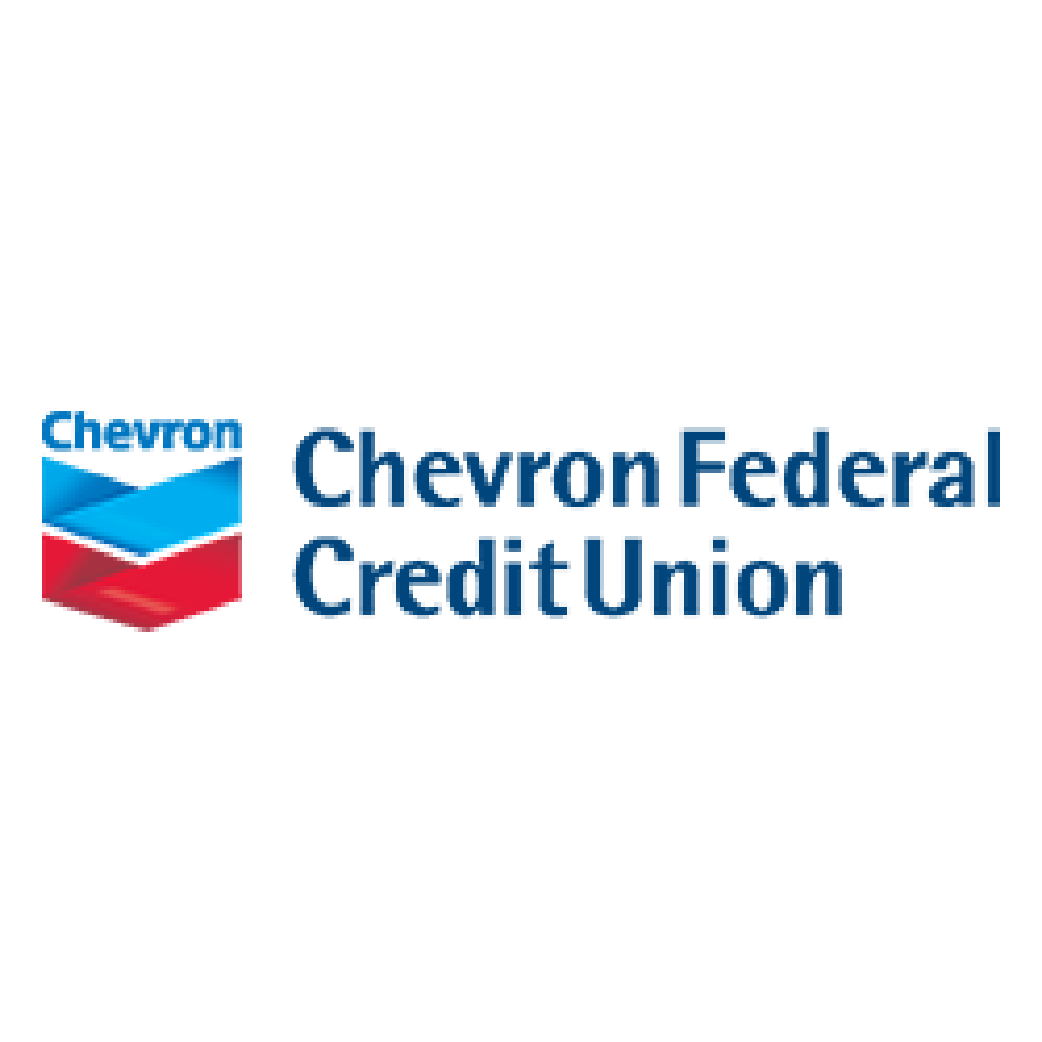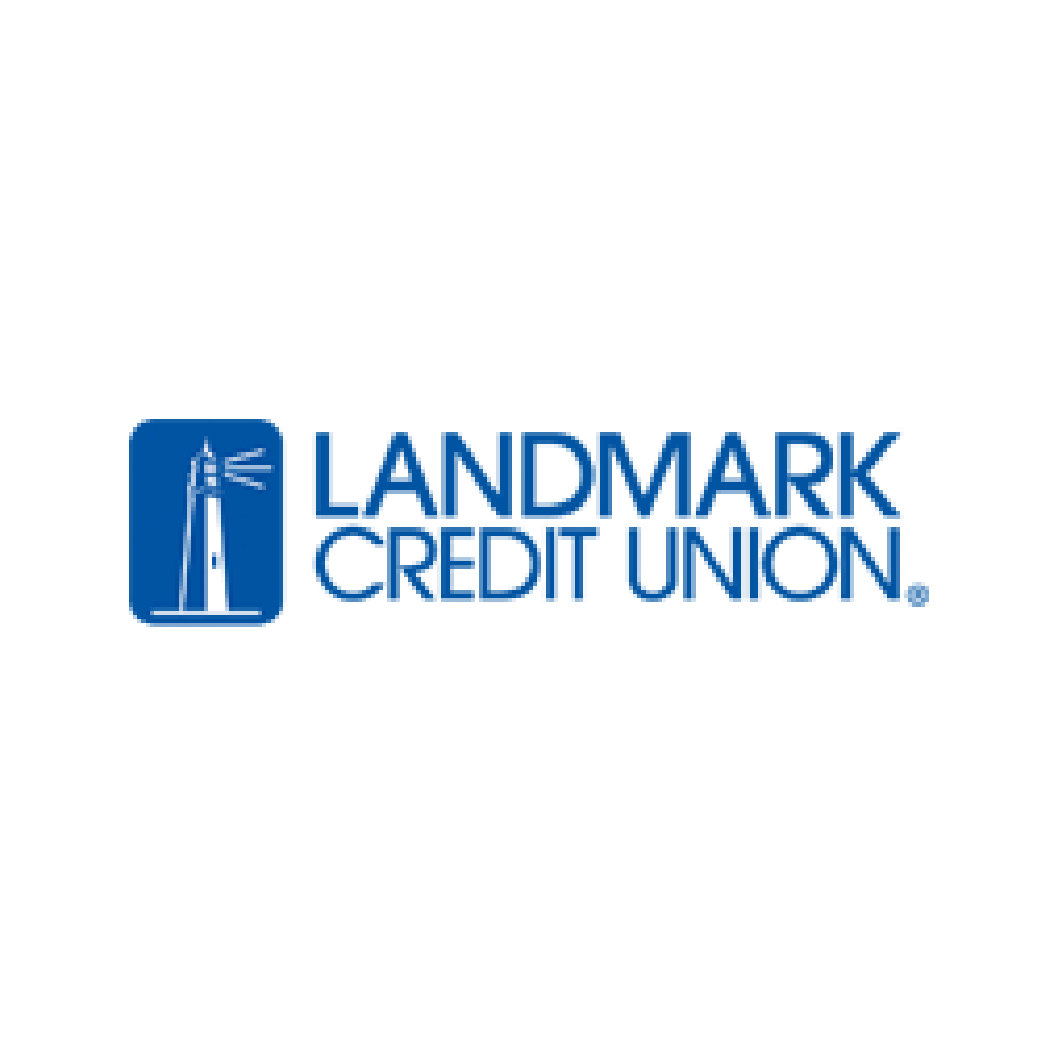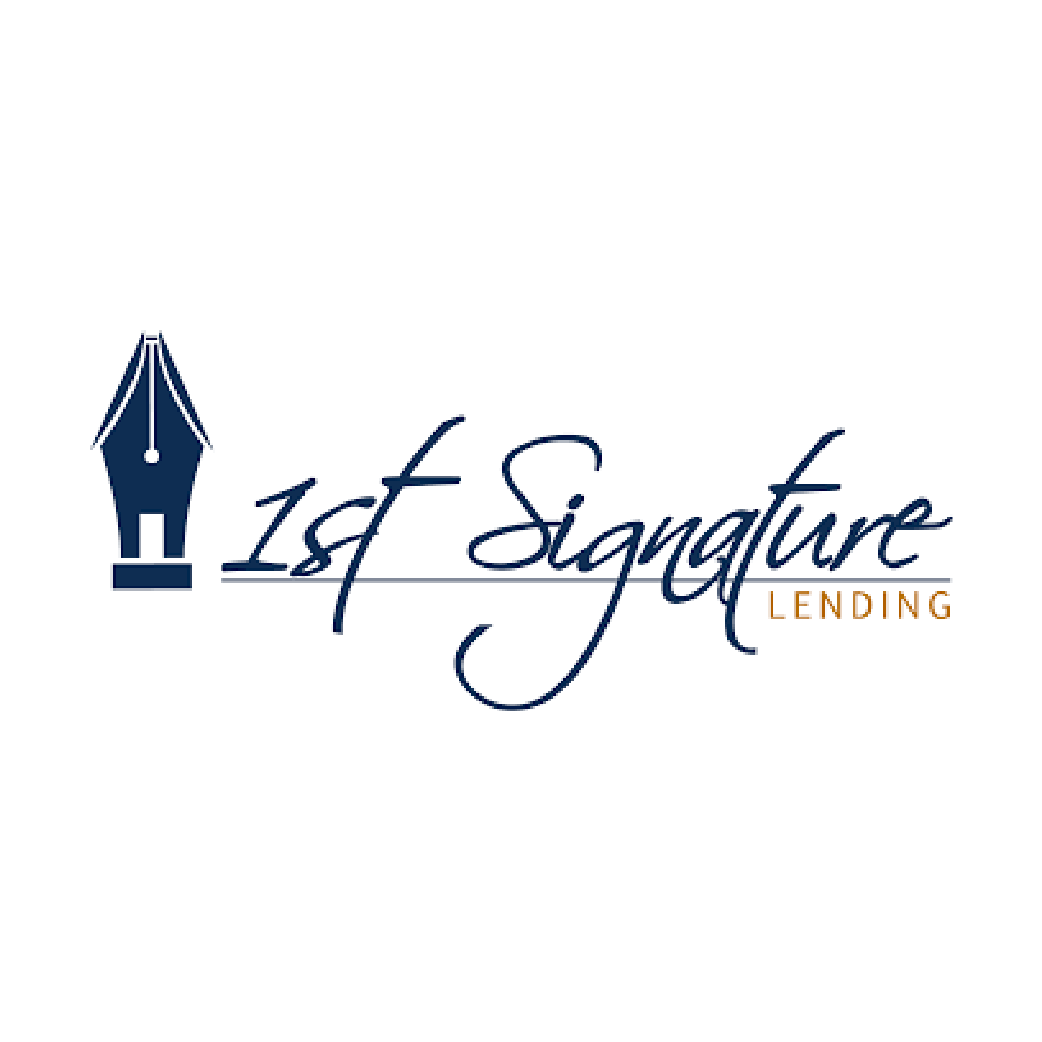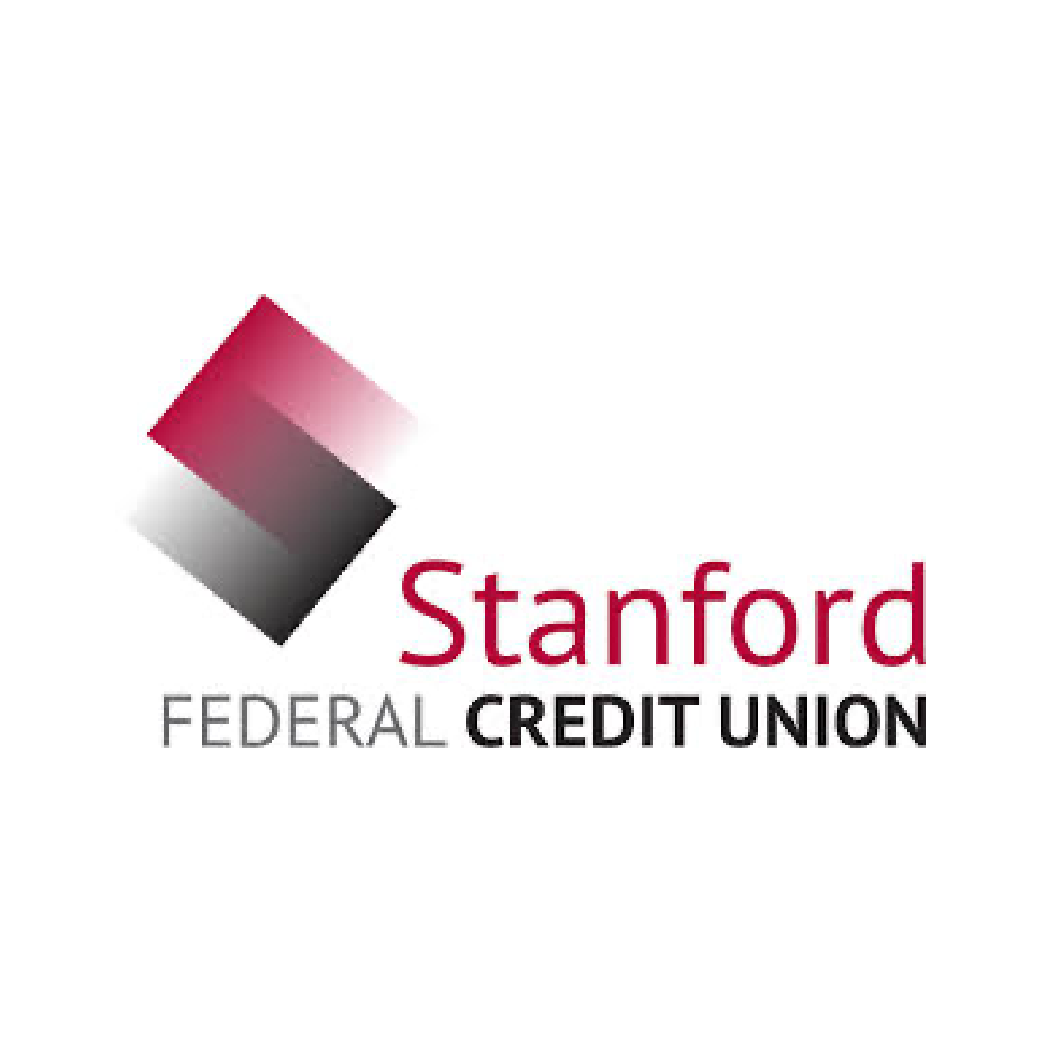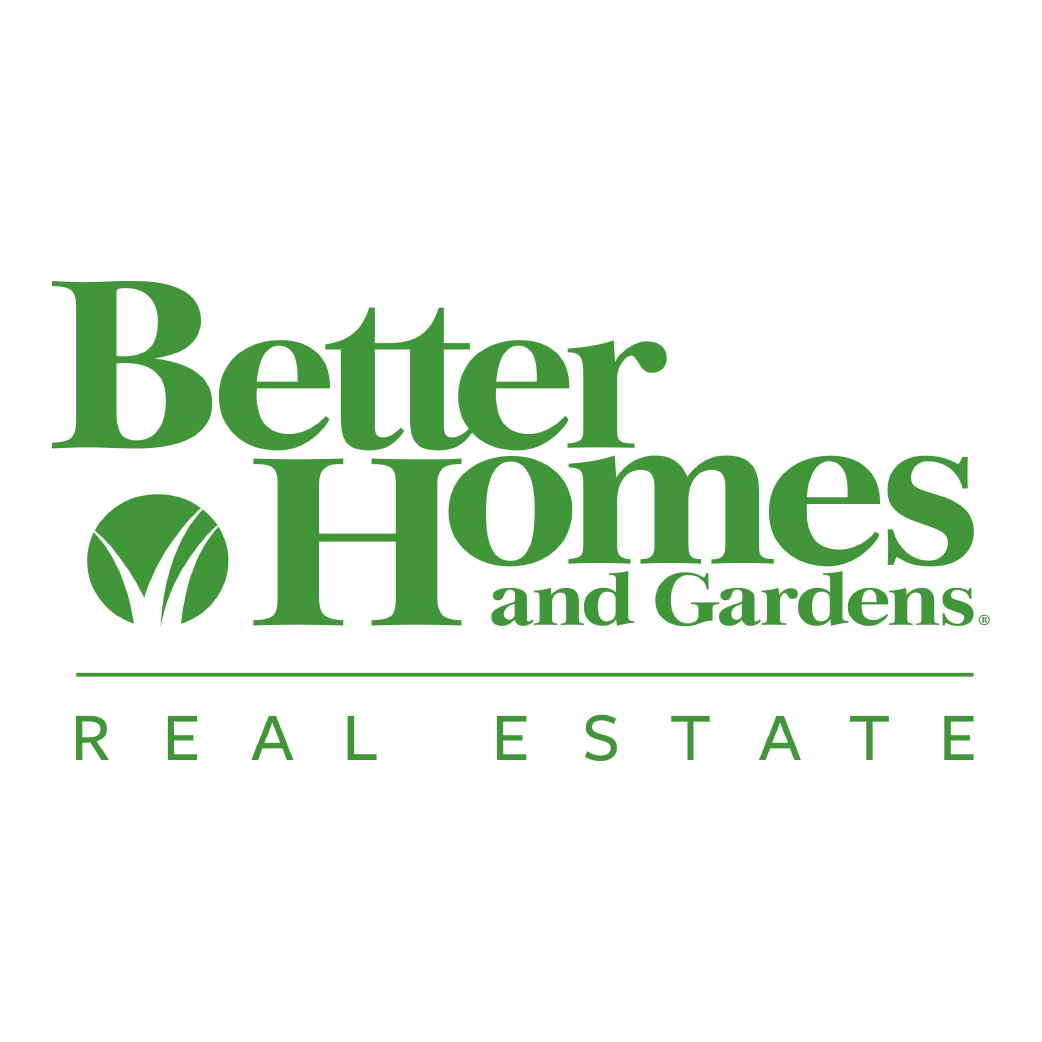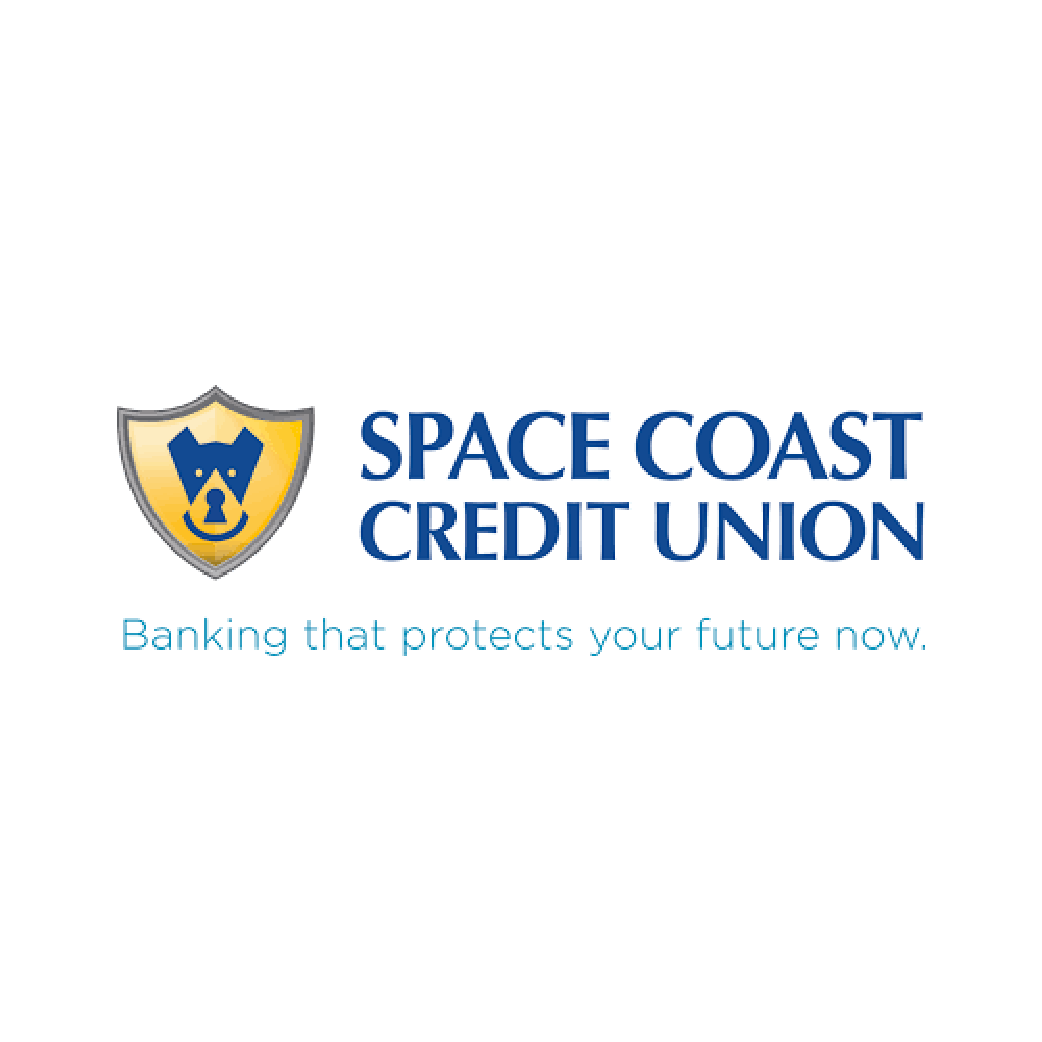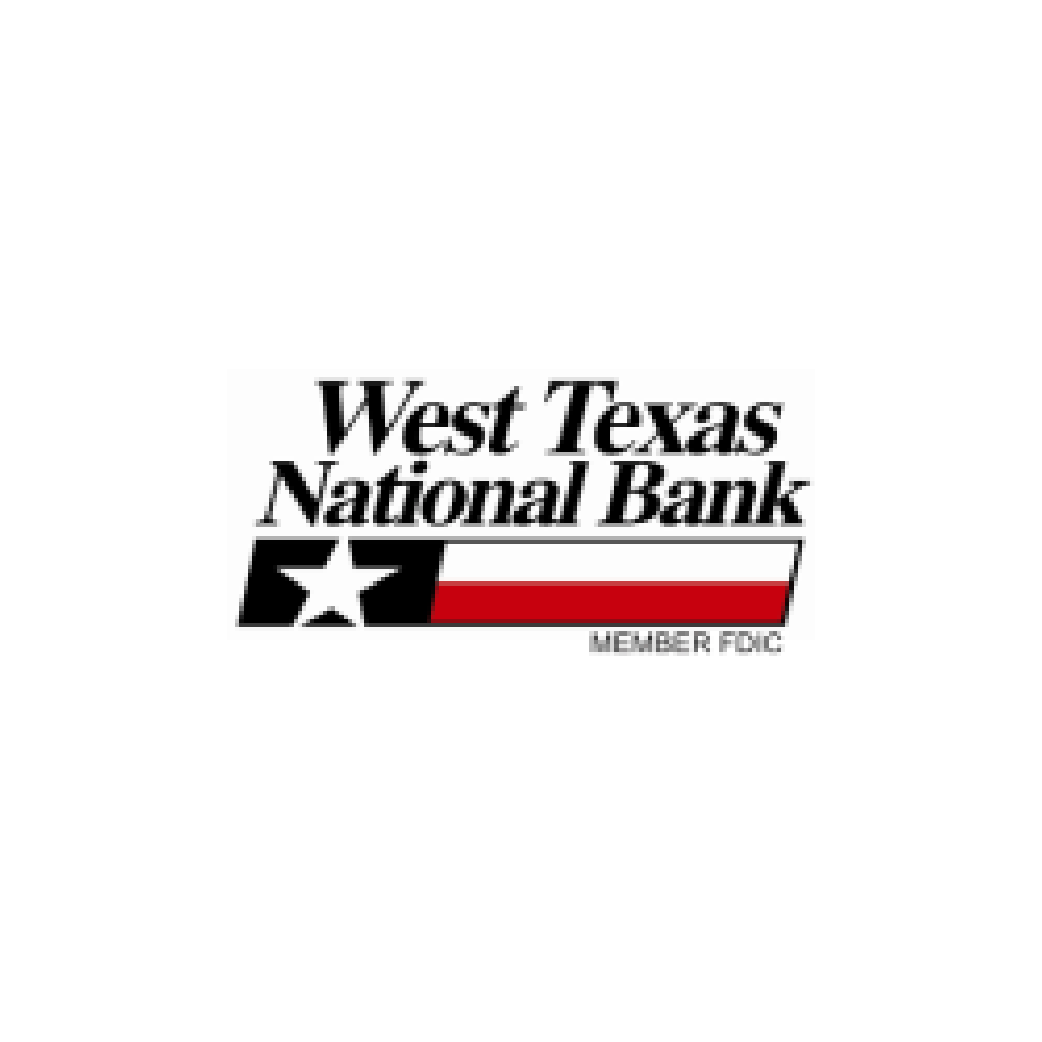 A Partner You Can Trust
Mortgage Workspace, an Access Business Technologies company, is the largest Microsoft Azure certified cloud service provider (CSP) serving only the mortgage lending space with over 900 credit unions, banks, non-depository mortgage lenders, and brokers.
Talk to an Expert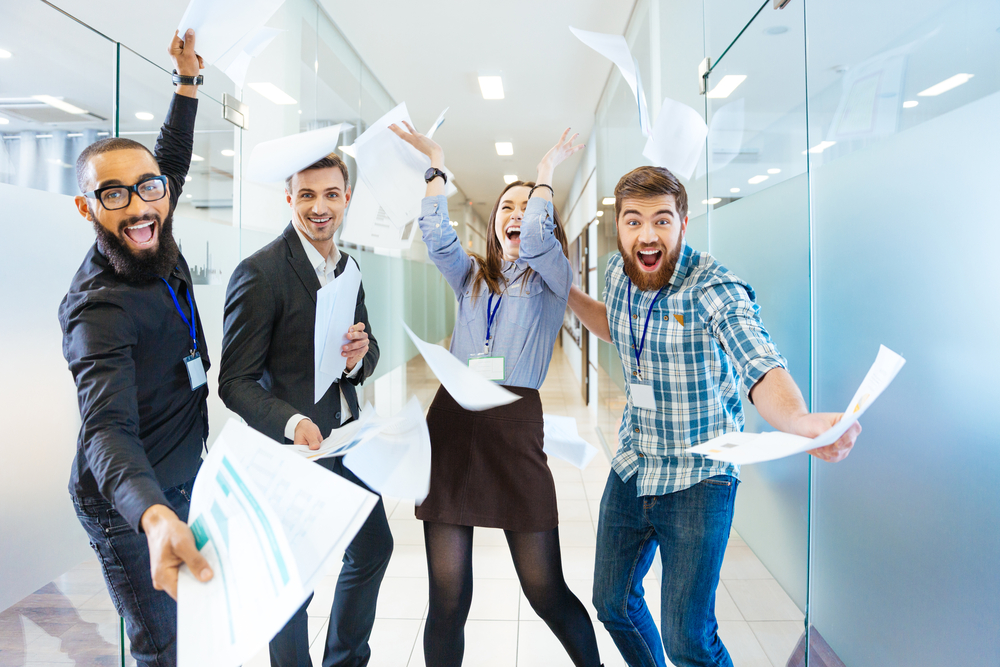 Experienced and Proficient
A team of project managers, Microsoft Azure architects, and database engineers, work with your team and map key data elements between the system you want to connect.
Talk to an Expert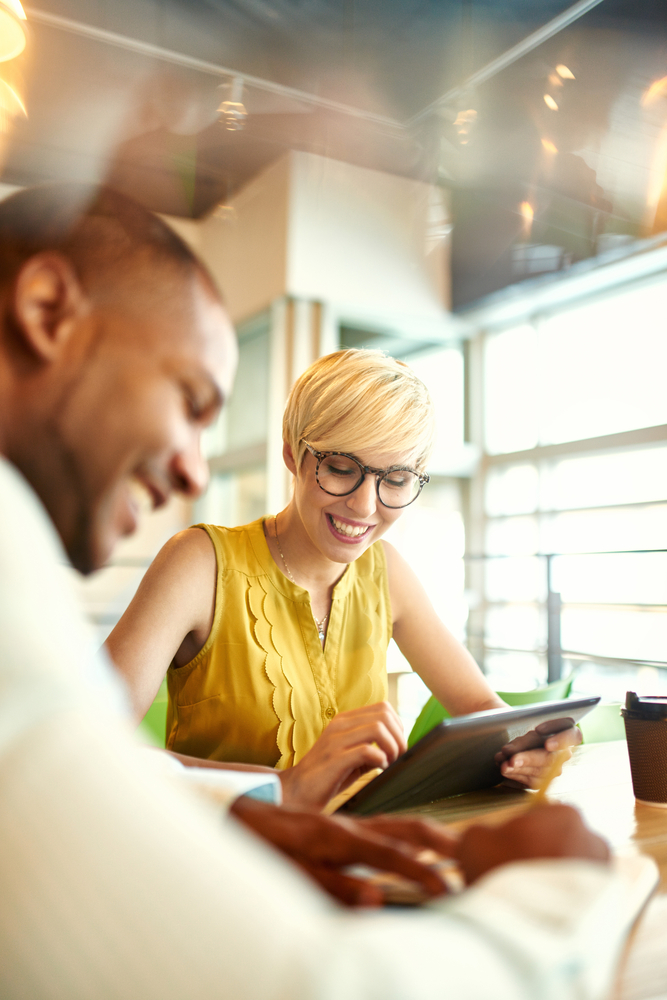 Budget-Minded
Our team works within the project scope and delivers your MortgageExchange instance on time and on budget.
Talk to an Expert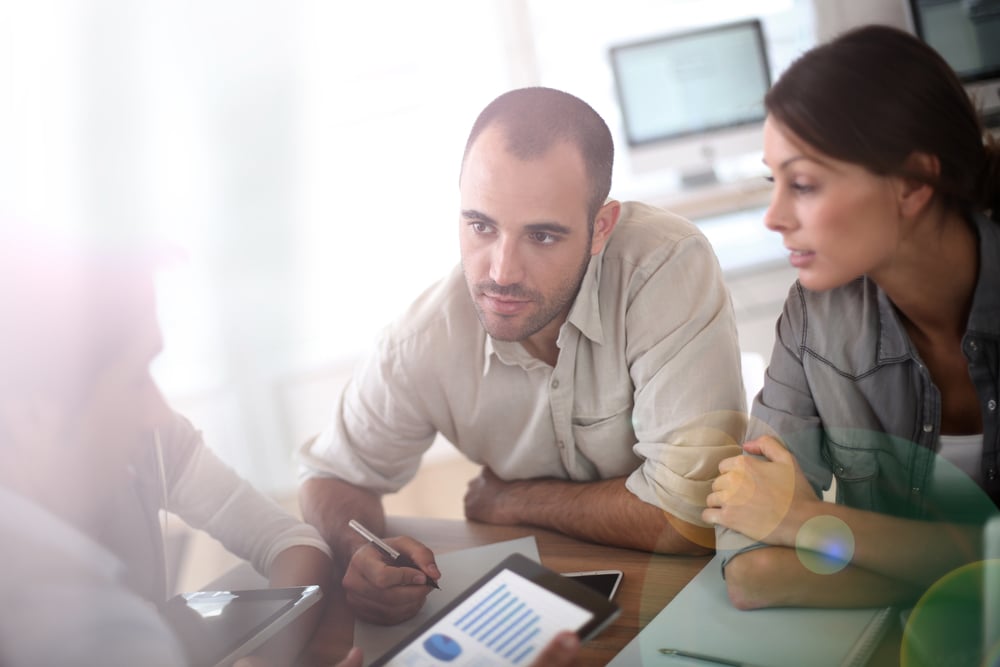 MortgageExchange Core and Options
You're Tired of Manual Data Entry Errors Between Your Connected Systems. Right?
The heart of MortgageExchange contains advanced workflow and rules-based validation. MortgageExchange is an advanced export, transport, and load (ETL) middleware platform - a transport layer with no capacity to store data. Data remains secure in transit and at rest. Using the source and target platform API, SDK, or custom code, we connect your systems and eliminate interface management pain and cost.
Getting started with MortgageExchange is as easy as 1, 2, 3...
Every loan officer should have this. Even though I have a secure website I have my clients upload documents to, they have to sign in and create a password. I still have renegade clients that just email to me and I can't control them from doing it. This way, it is as easy for them as email.