Elevate your Security with Guardian MxDR



Managed extended detection and response for Microsoft 365 Defender + Microsoft Secure Score
Talk to an Expert
Turn security alerts into success stories and your security into a competitive advantage
It's not easy running a business. Hence, it's not easy managing and staying current with the daily security alerts, incidents, and risks. Guardian MxDR will help your company better manage the daily information overload – allowing you and your team to focus on growing your business instead of defending it.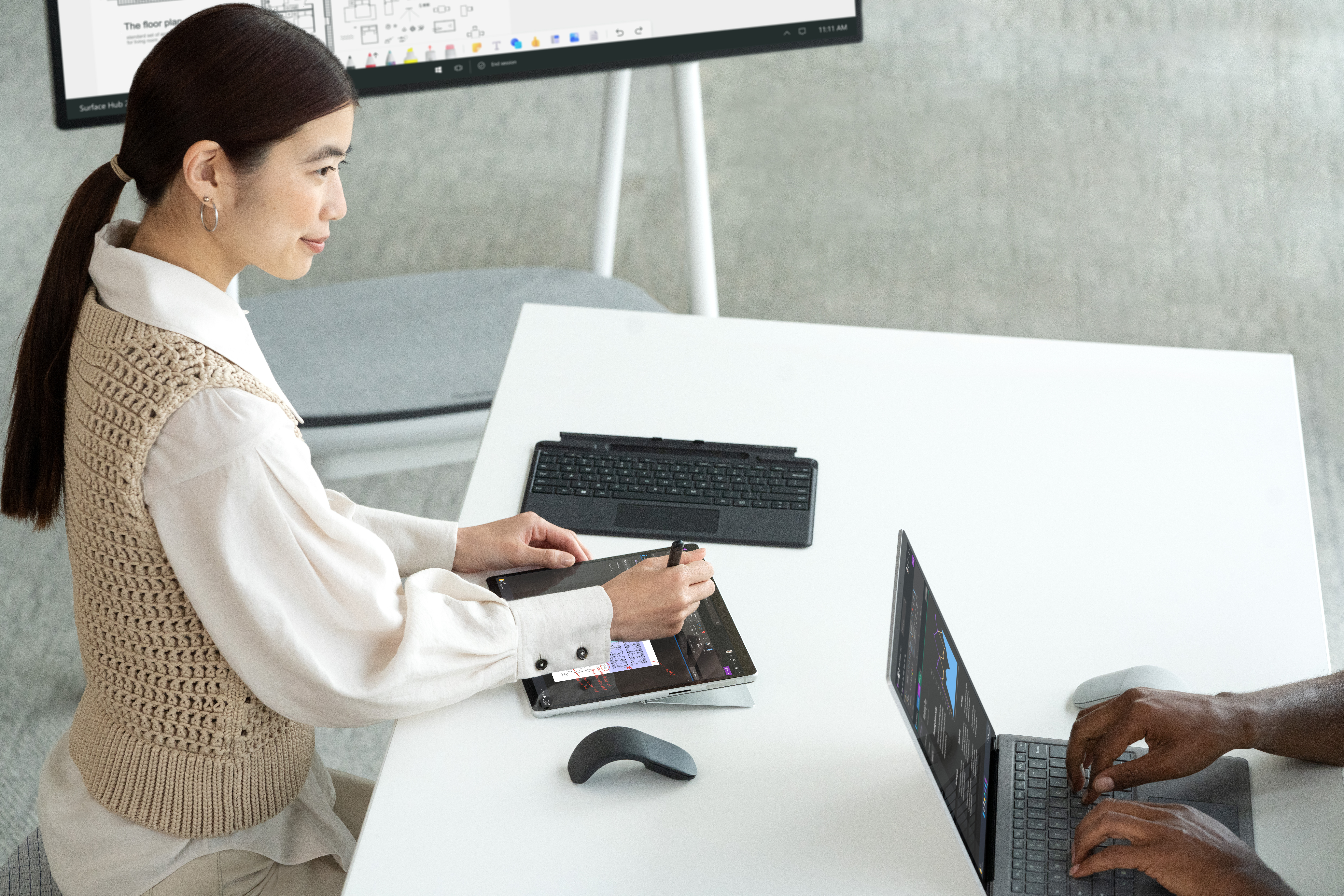 Continuous monitoring of your environment and immediate action on cybersecurity incidents
Cybersecurity is a serious issue. It's crucial that you have Microsoft-certified experts working with you to protect your company from cyber-attacks and maintain its security posture. Guardian MxDR uses data from Microsoft's Security APIs to review alerts, incidents, and risks generated by Defender + Microsoft Secure Score, turning them into actionable tasks tracked by our team of cybersecurity experts.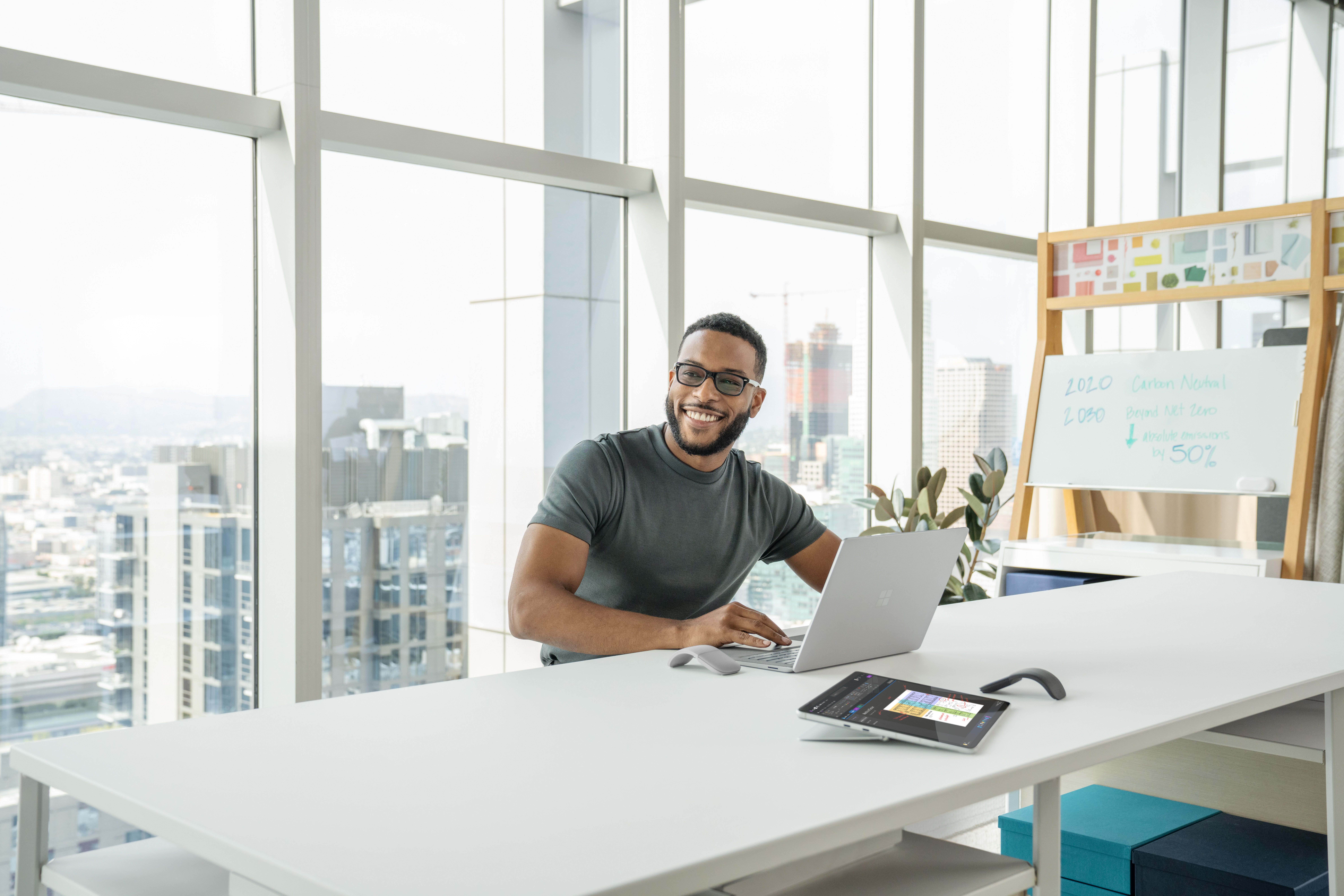 Don't let an attack on your organization be the price you pay for not paying attention to cybersecurity
Ignoring security alerts is like ignoring weather reports that a hurricane is coming. If you act on this information promptly, you will be prepared when the storm arrives and your company won't be taken offline by hackers demanding ransom. And even if you pay the ransom, sometimes the attackers keep the money and your business is still unable to operate.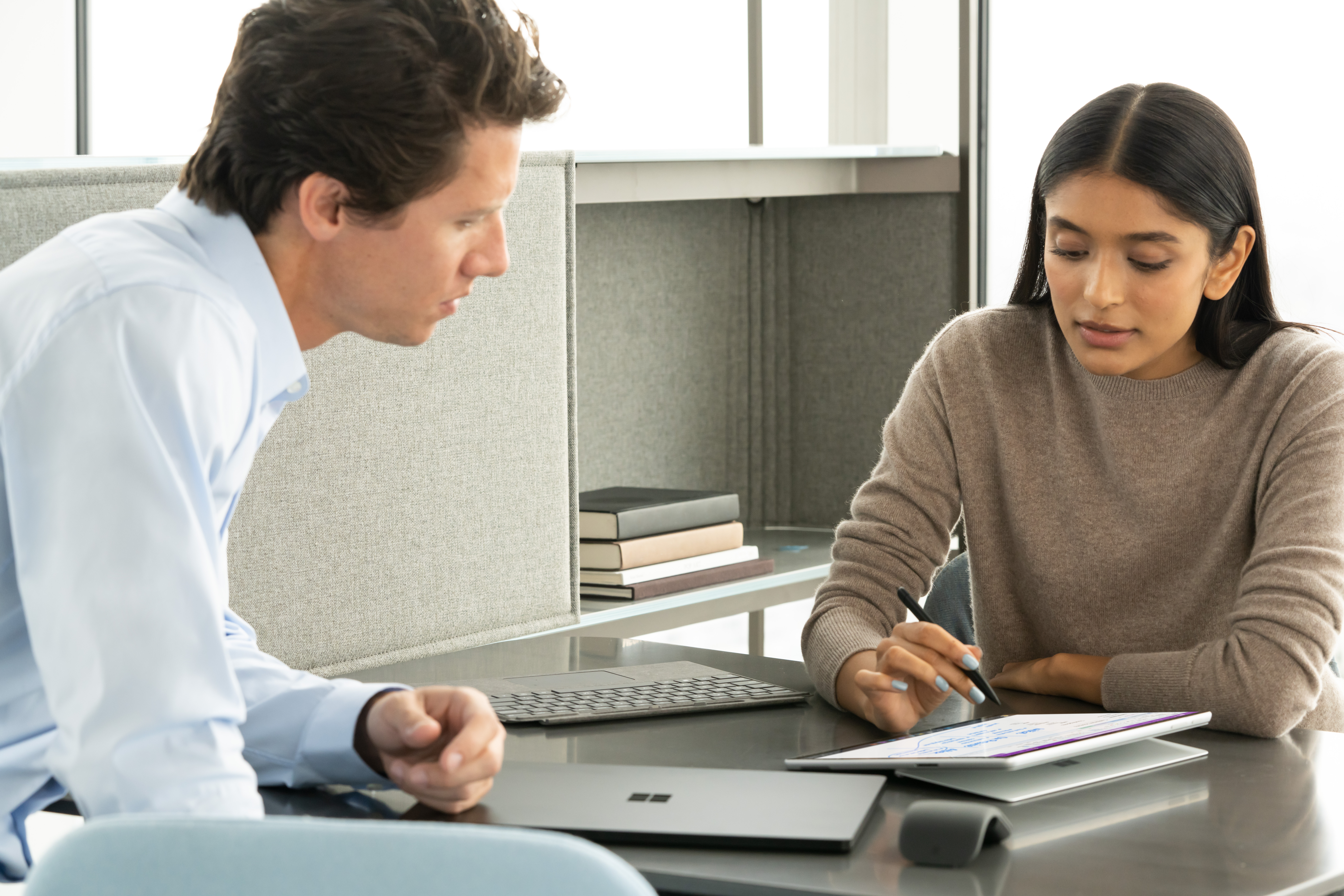 It's time for something better
A team of Cybersecurity Guardians can provide human-based active defense for your business. We make it our top priority to understand your IT infrastructure, the threats you face and the risks you're willing to take. By becoming an extension of your IT team, we can provide you with real-time intelligence into all areas of your business.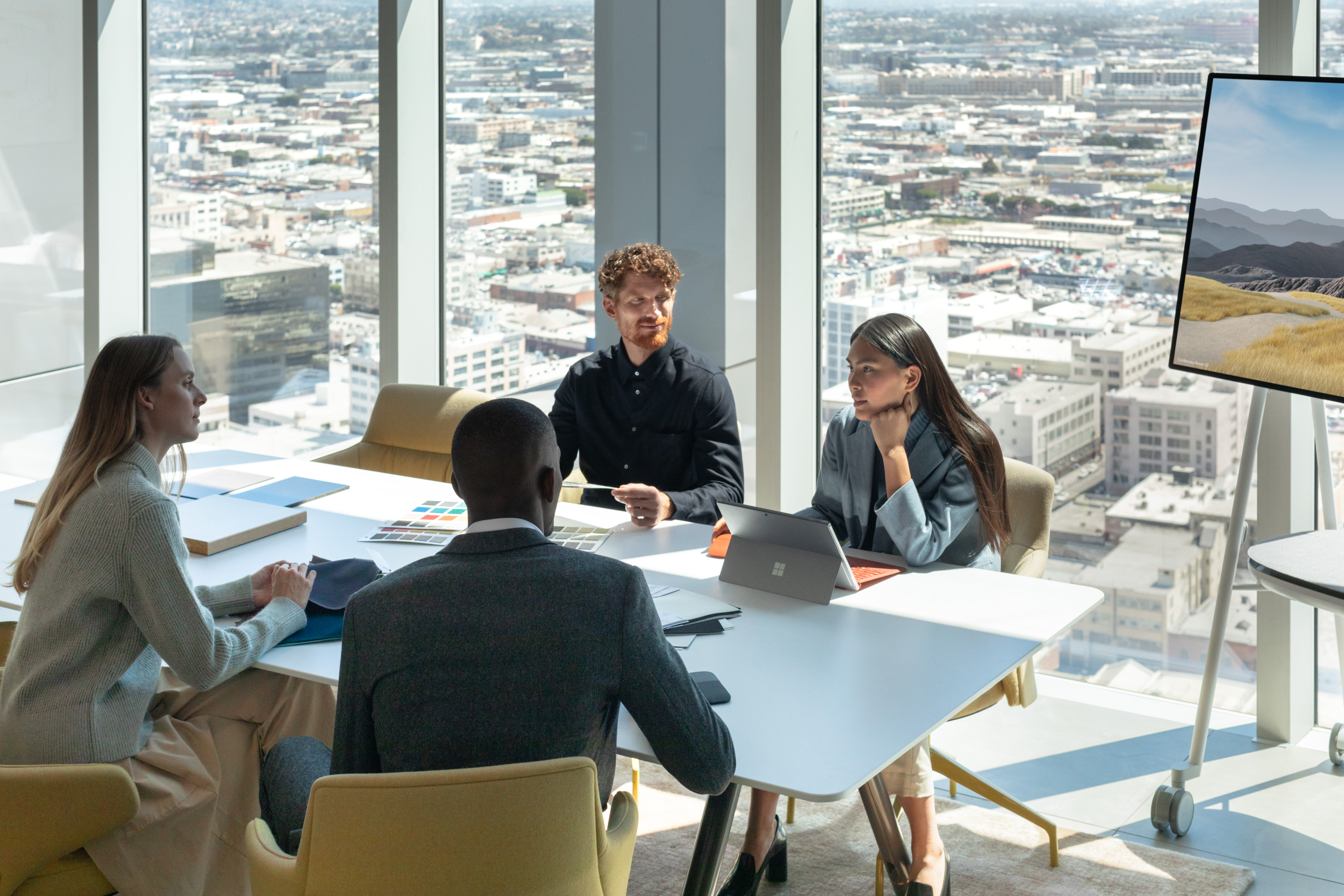 24/7 Microsoft 365 Defender Incident threat coverage
Our Cybersecurity team will leverage Microsoft 365 Defender and work through security incidents with you or on your behalf, following Microsoft best practices. Microsoft 365 Defender is a unified pre- and post-breach enterprise defense suite that natively coordinates detection, prevention, investigation, and response across endpoints, identities, emails, and applications to provide integrated protection against sophisticated attacks.
24/7 Microsoft Secure Score risk coverage
Our Cybersecurity team will leverage the Microsoft Secure Score to help you review, monitor, and maintain your security posture. The Microsoft Secure Score helps companies report on the current state of the organization's security posture. We work with you to improve that posture by helping you monitor, implement and keep your most critical security policies up-to-date.
24/7 Microsoft Premier Security Technical Support
Our Cybersecurity team has prioritized technical support from Microsoft with the fastest response times Microsoft has to offer 24x7. We elevate any security incident that warrants review directly to Microsoft on your behalf.
Retainer Access to DART in case of breach
Microsoft Detection and Response Team (DART) comprises industry experts with extensive experience in the private and government sectors. With extensive partnerships with the Microsoft Threat Intelligence Center and Defender Engineering, DART maintains comprehensive visibility and knowledge of threat actors and can help ensure our customers are better prepared for today's adversaries.
0

%

Ransomware attacks are up +300% in the past year, with more than 50% targeted at small businesses
0

%

Over 70% think cyber threats are becoming more of a business risk
0

%

Most would consider hiring a new service if they offered an integrated and extended cybersecurity solution
Learn more about Guardian MxDR: