Connect Encompass, Velocify, and Other Data Sources with Microsoft Power BI
Mortgage BI gives you the ability to create and manage custom reporting dashboards that help drive better decision-making within your company.
Create data dashboards and visualizations in minutes
Mortgage BI simplifies the reporting and analytics process by providing a centralized and collaborative platform to manage, visualize and share data that gives you and your team confidence in your decisions.
Talk to an Expert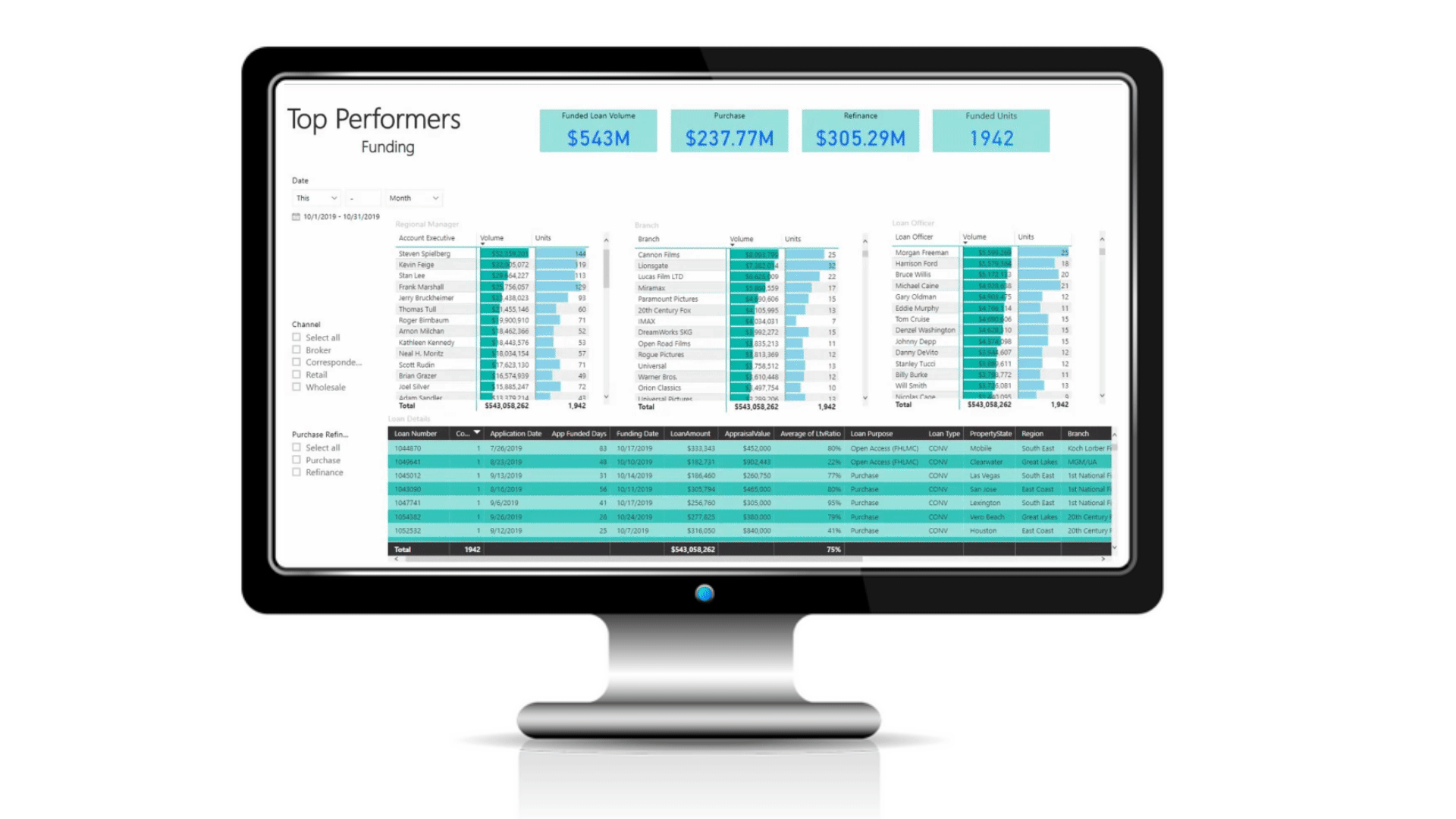 Get self-service analytics at an enterprise scale
Respond to information without having to spend time in meetings validating data.
Stay compliant and protect your analytics data
Gain leading sensitivity classification and data loss prevention capabilities to help keep your data secure and compliant — even when it's exported.
Talk to an Expert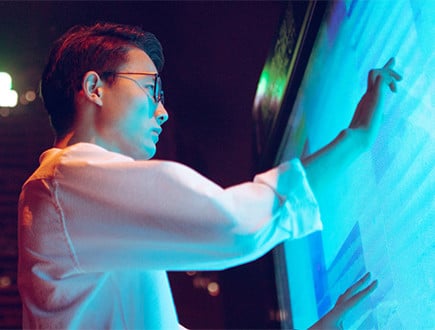 Access live data from Encompass
With MortgageBI, Encompass Data Connect is no longer necessary! Audit multiple loans simultaneously without restrictions.
Talk to an Expert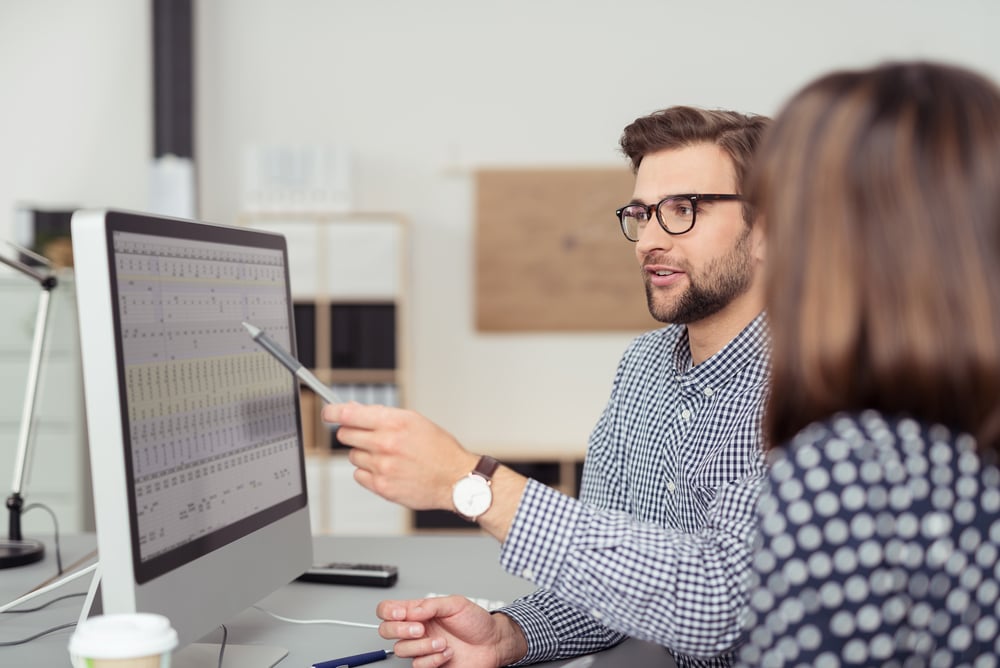 Getting started with Mortgage BI is as easy as 1, 2, 3...
Trusted by leading peers: