Protect Your Business from Cyber Threats with M365 Guardian Attack Simulation & Training
Realistic Simulations and Targeted Training for Enhanced Security Awareness
Empower Your Organization to Proactively Defend Against Cyber Threats
Are you concerned about the rising cyber threats facing your business? In today's digital landscape, it's crucial to prioritize employee security awareness and preparedness. Unfortunately, many organizations struggle to identify vulnerabilities and effectively train their teams to defend against sophisticated attacks.
Our Solution
Our M365 Guardian Attack Simulation & Training service provides the solution you need. Through cutting-edge technology and targeted simulations, we empower your team to recognize and mitigate cyber threats effectively. With our comprehensive training programs, your employees will gain practical experience in identifying vulnerabilities and testing your defenses against various types of attacks.
Talk to an Expert
Trusted by leading peers: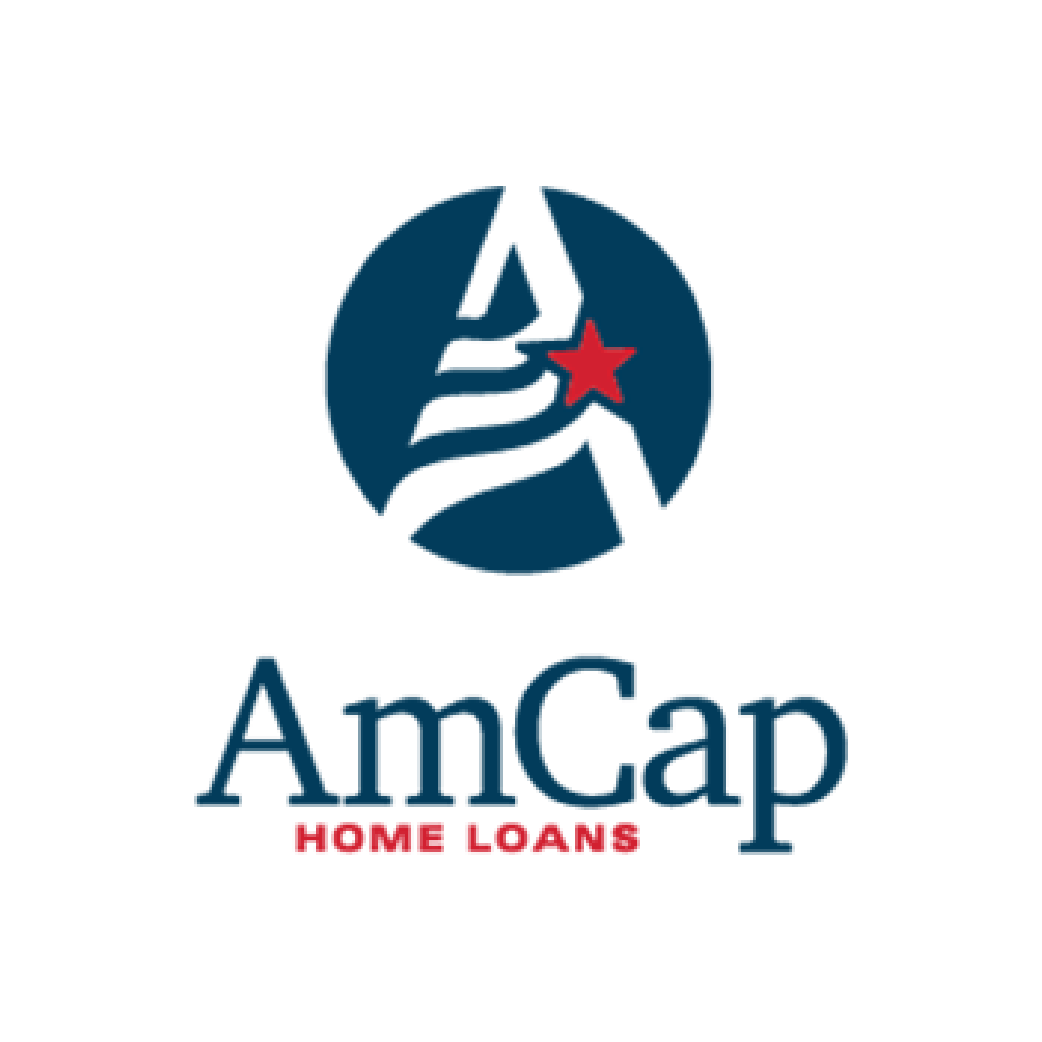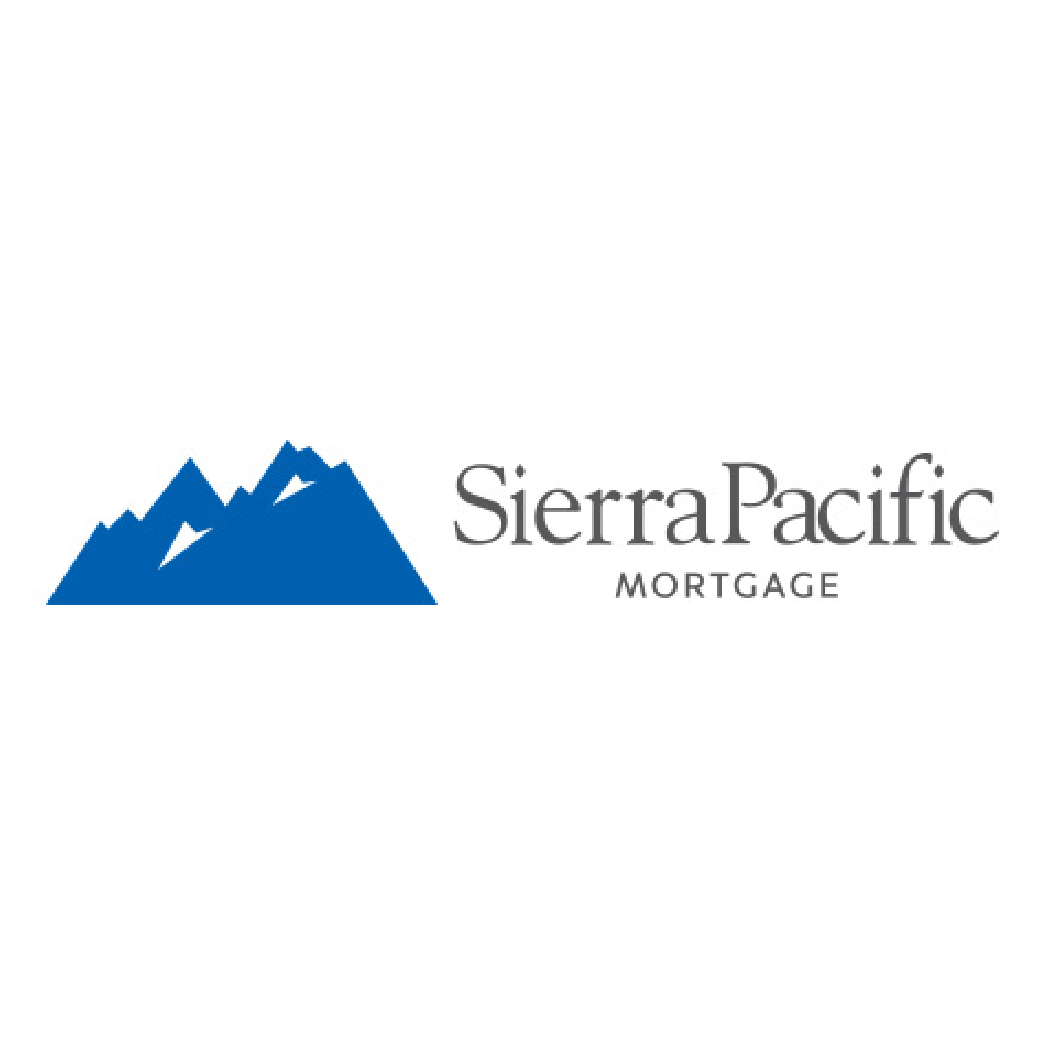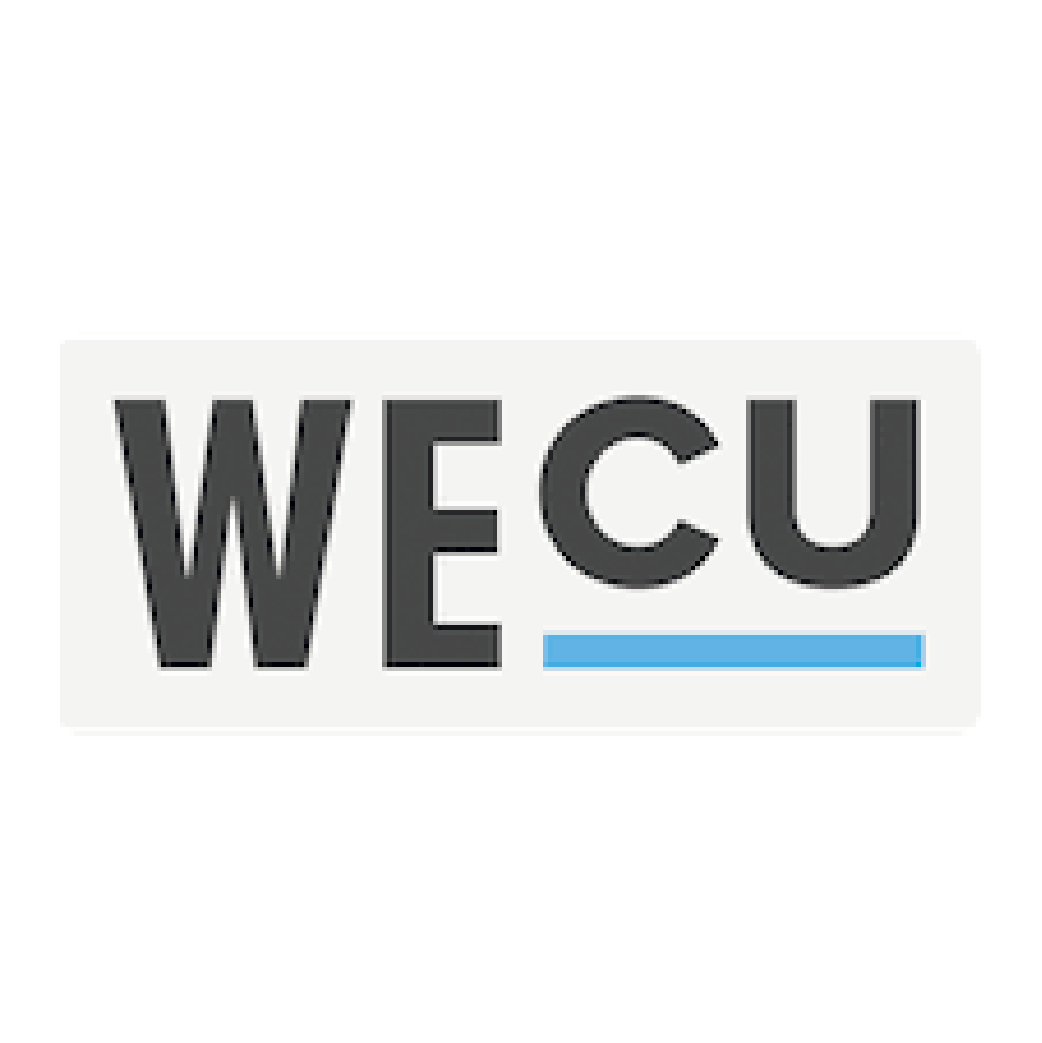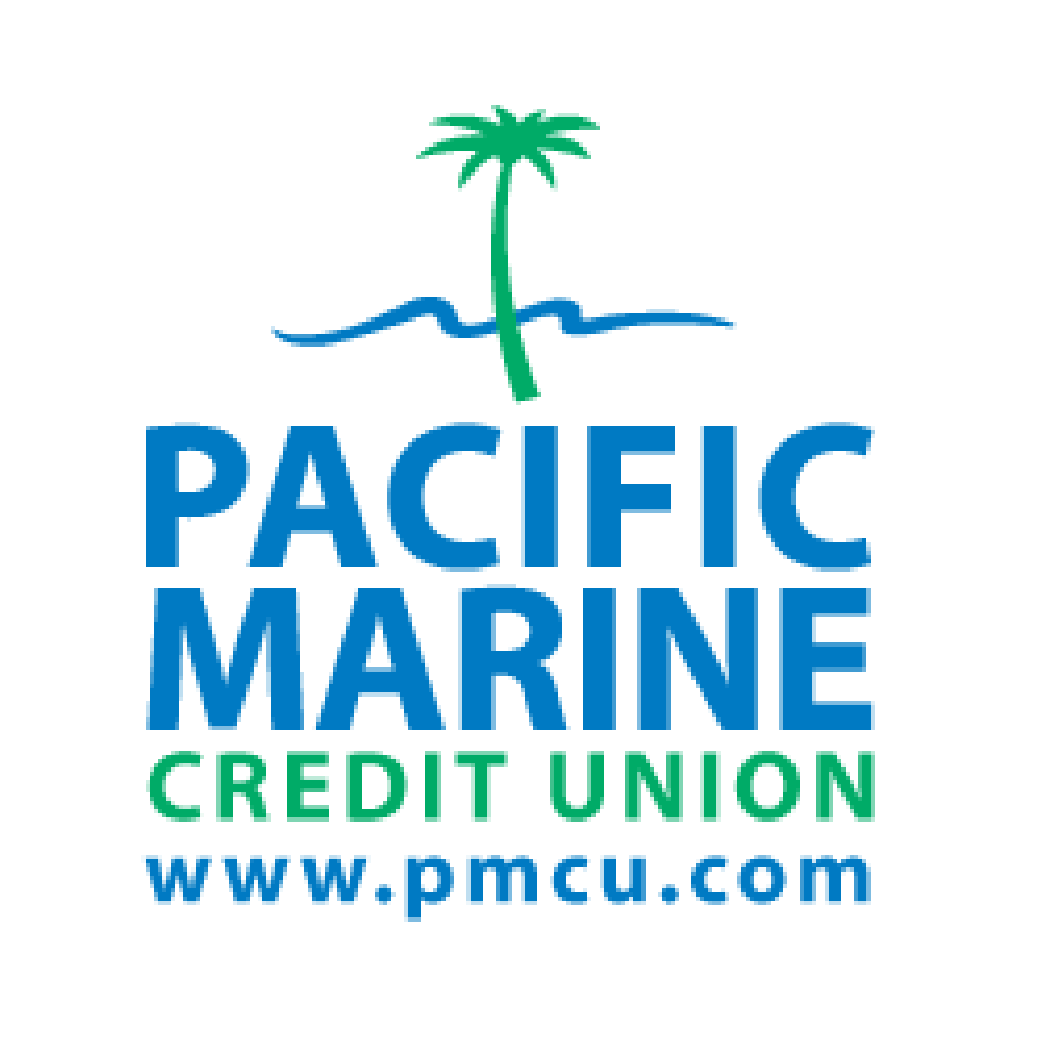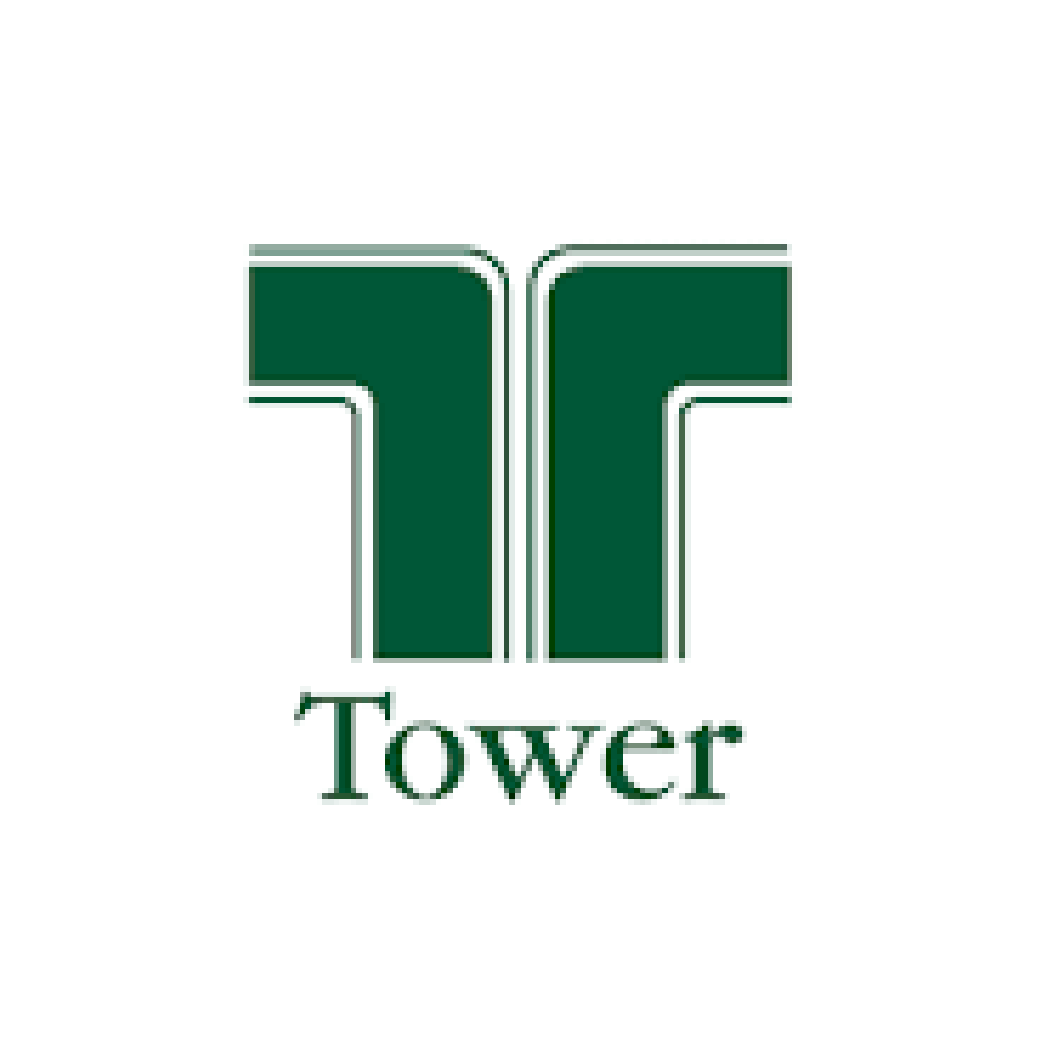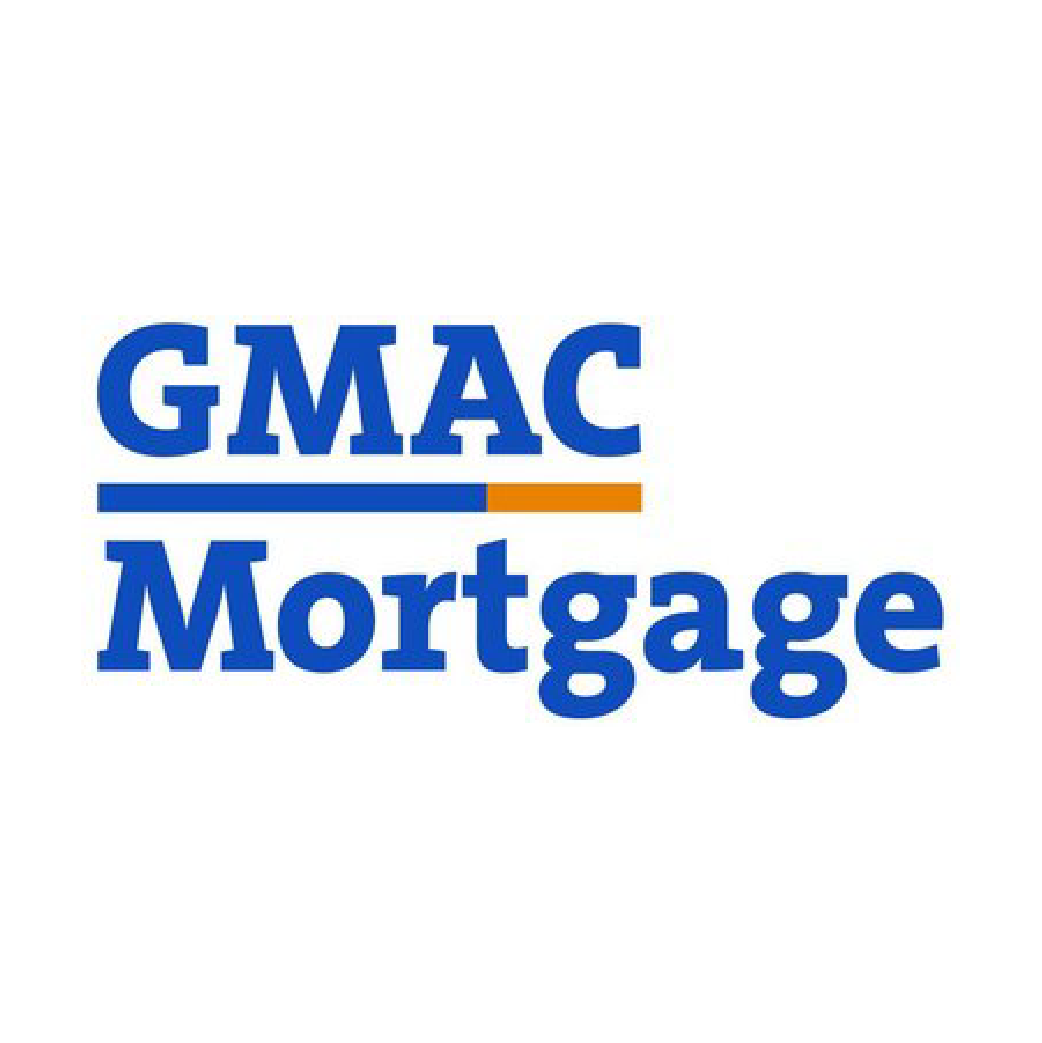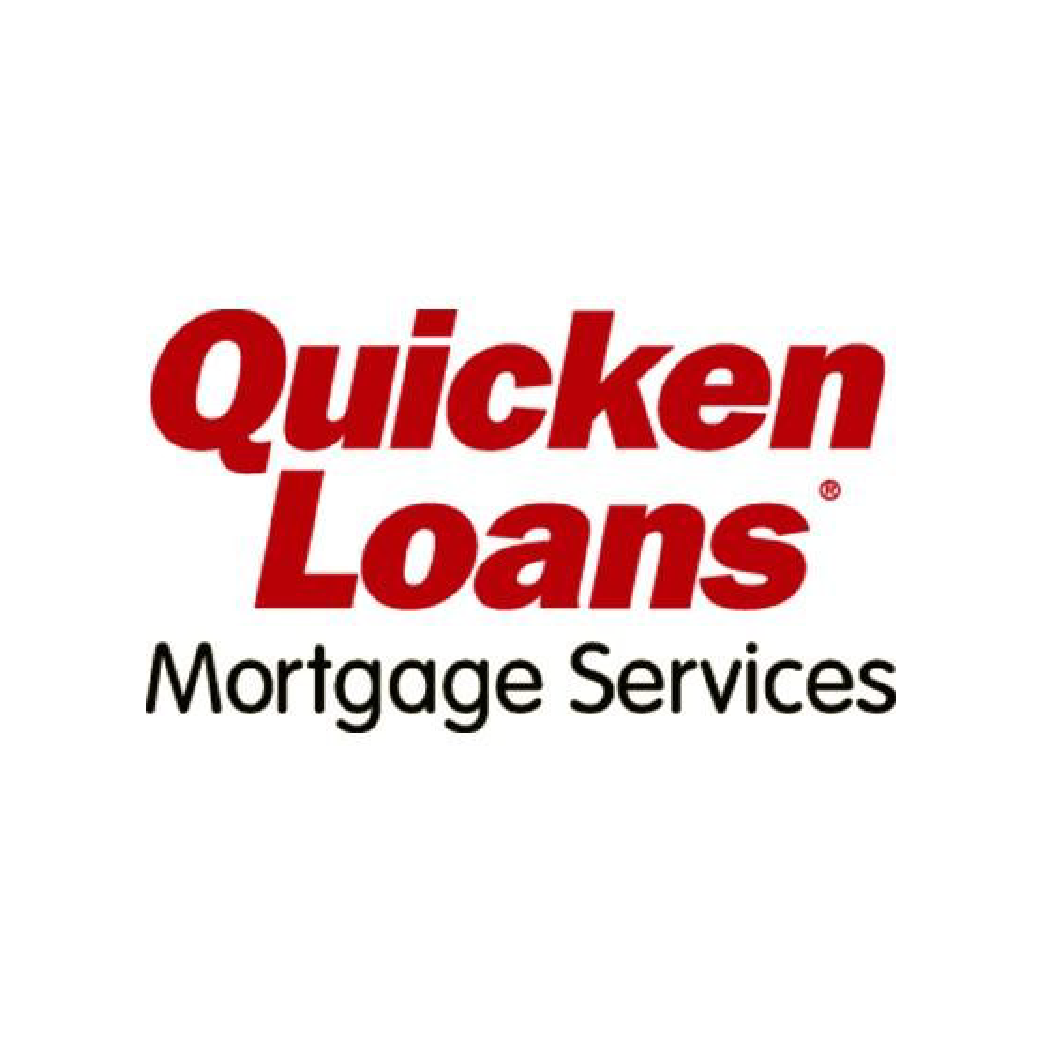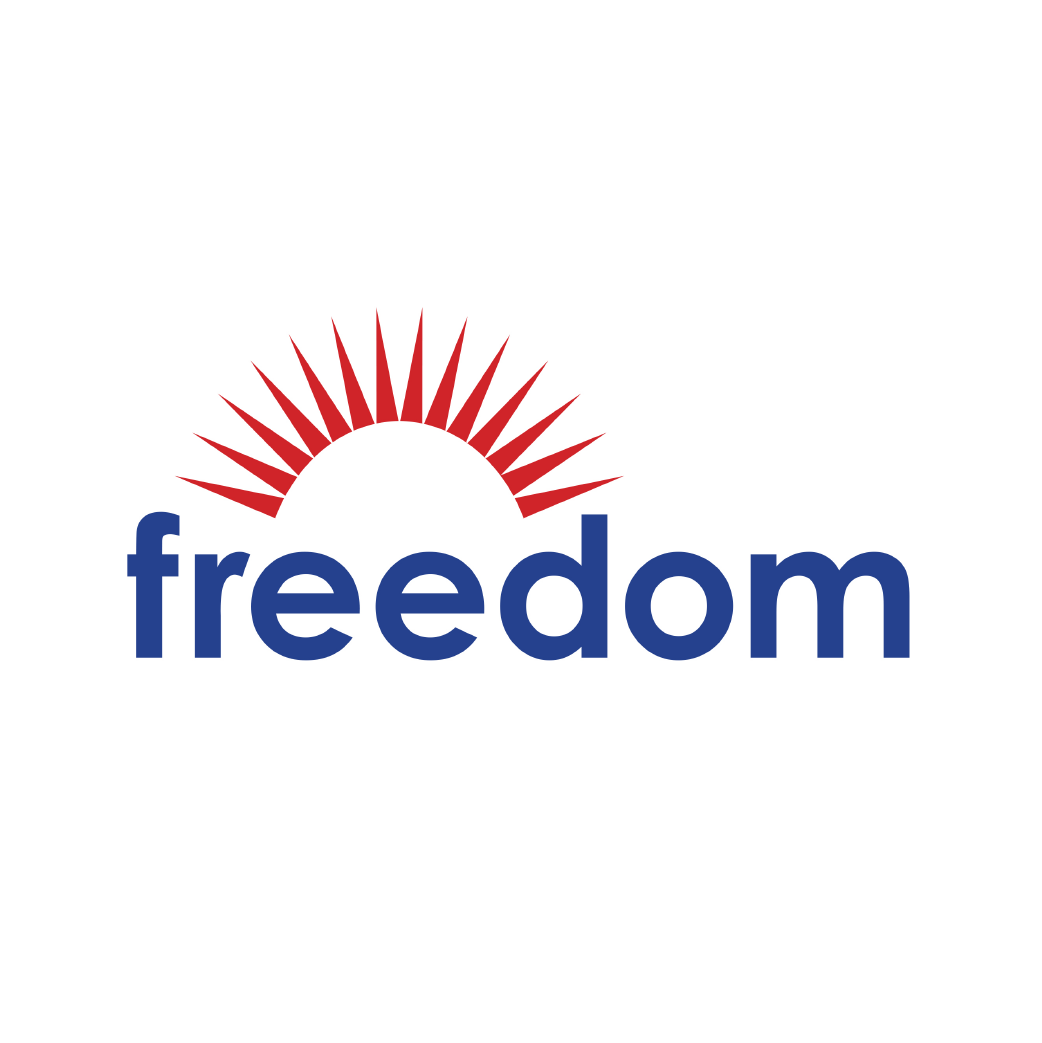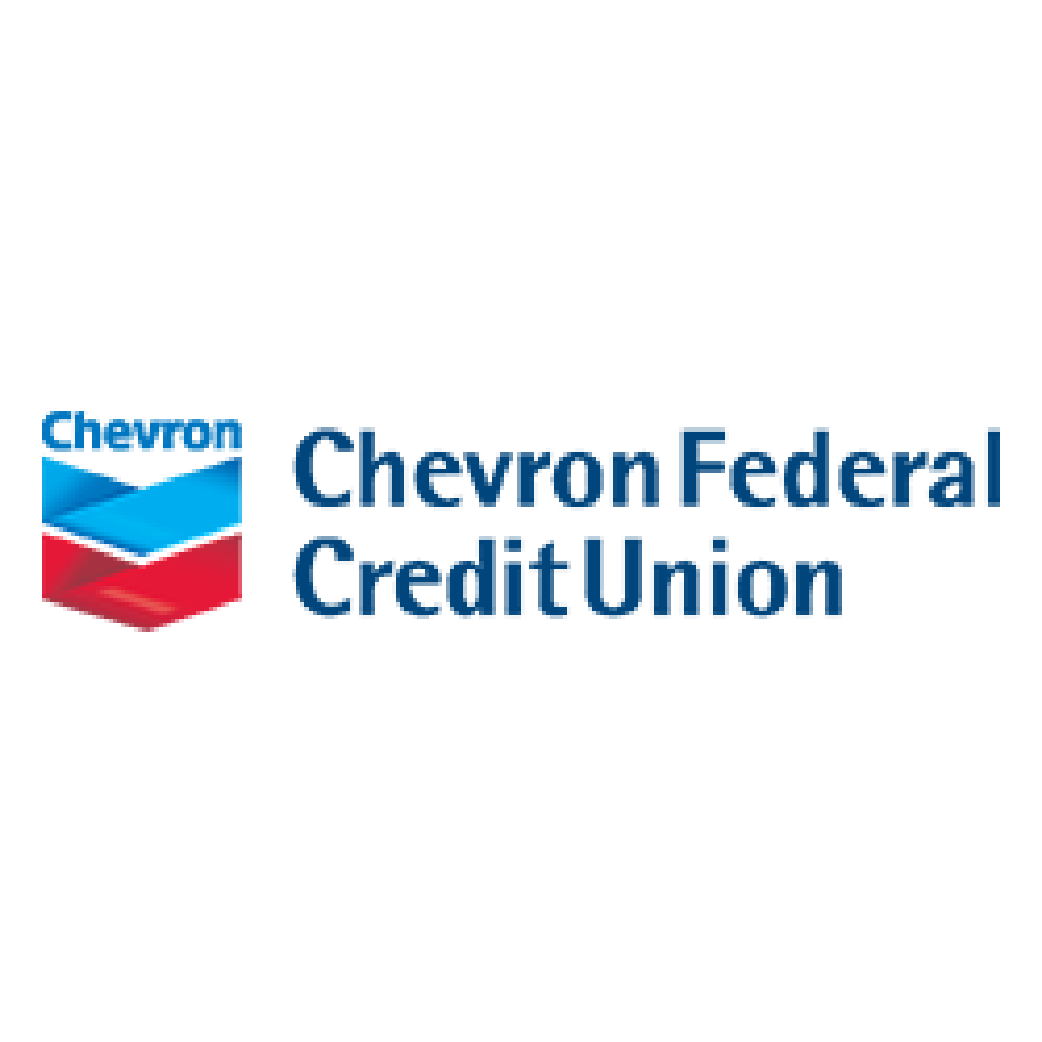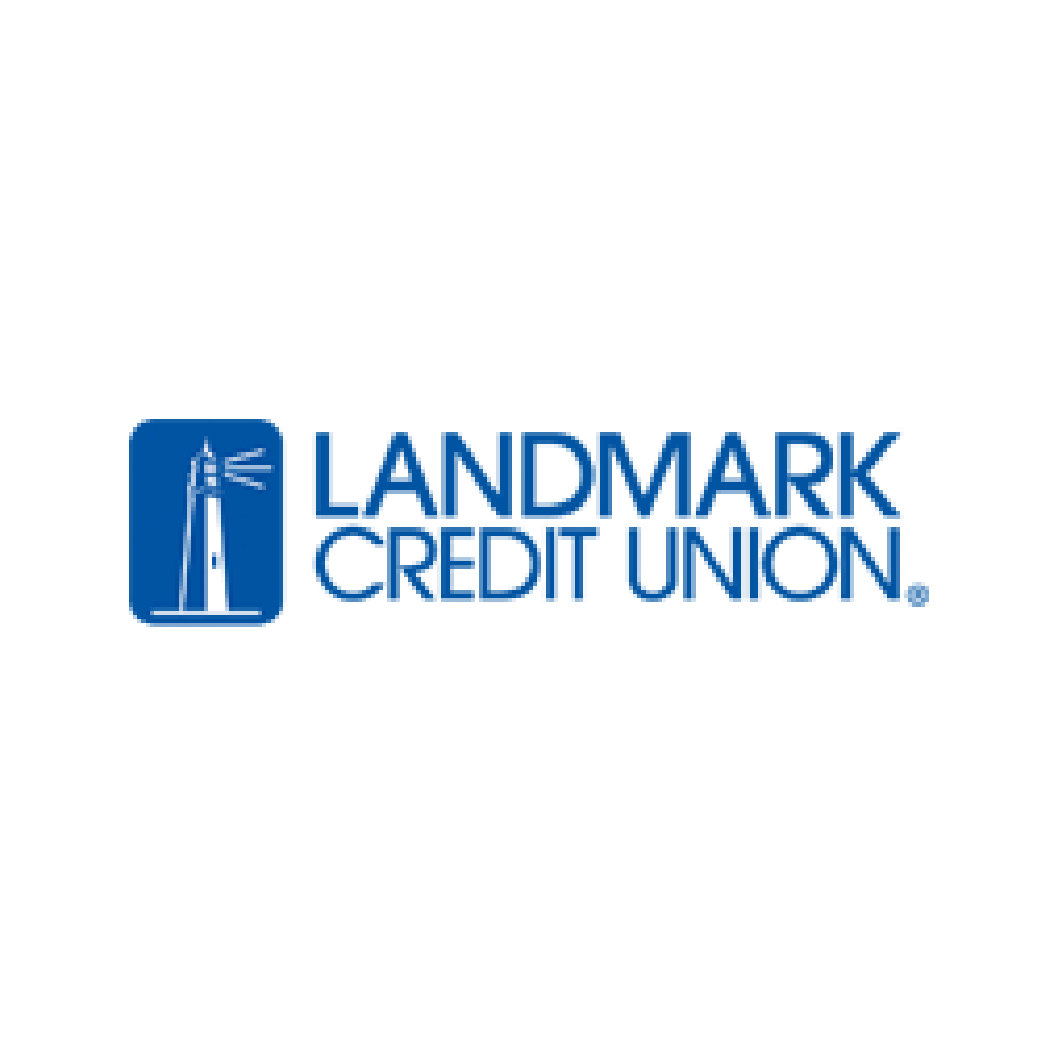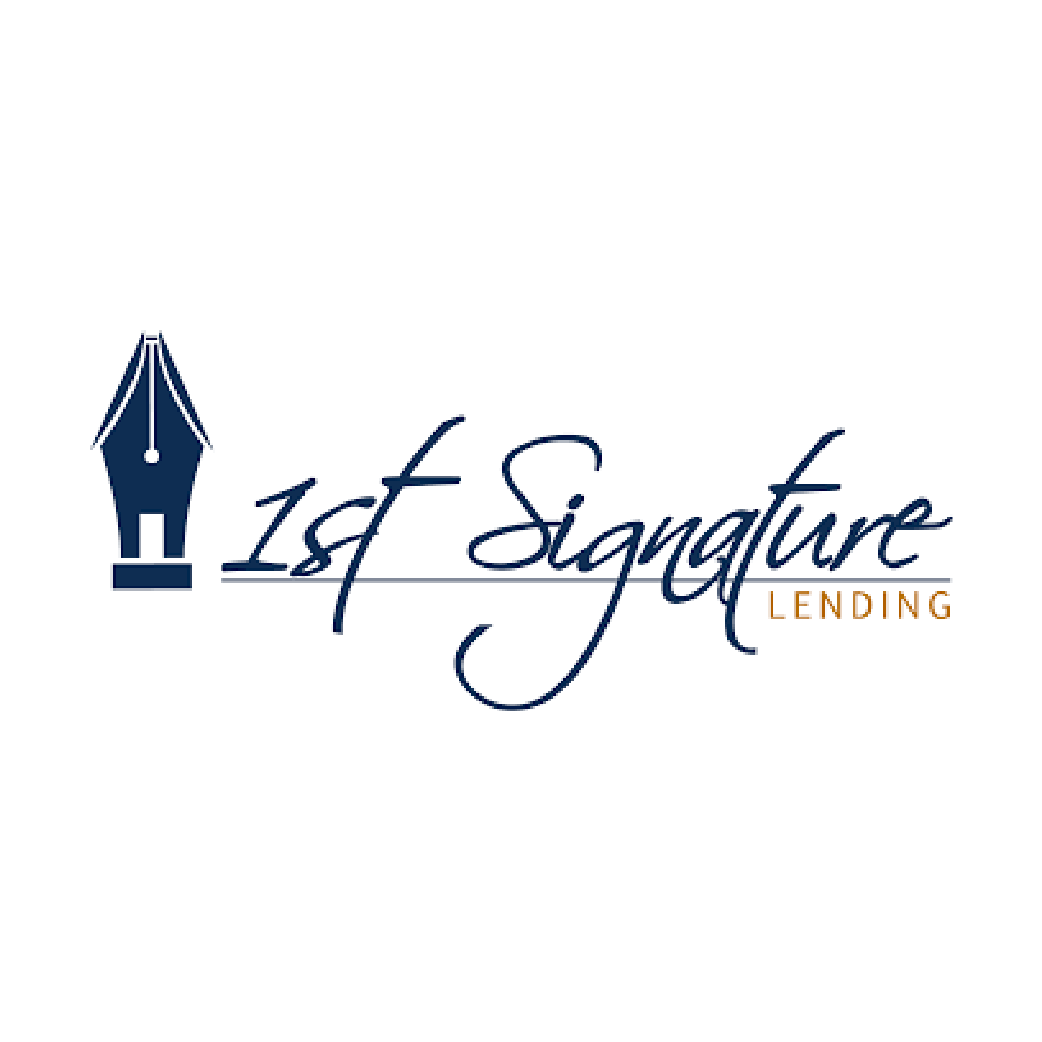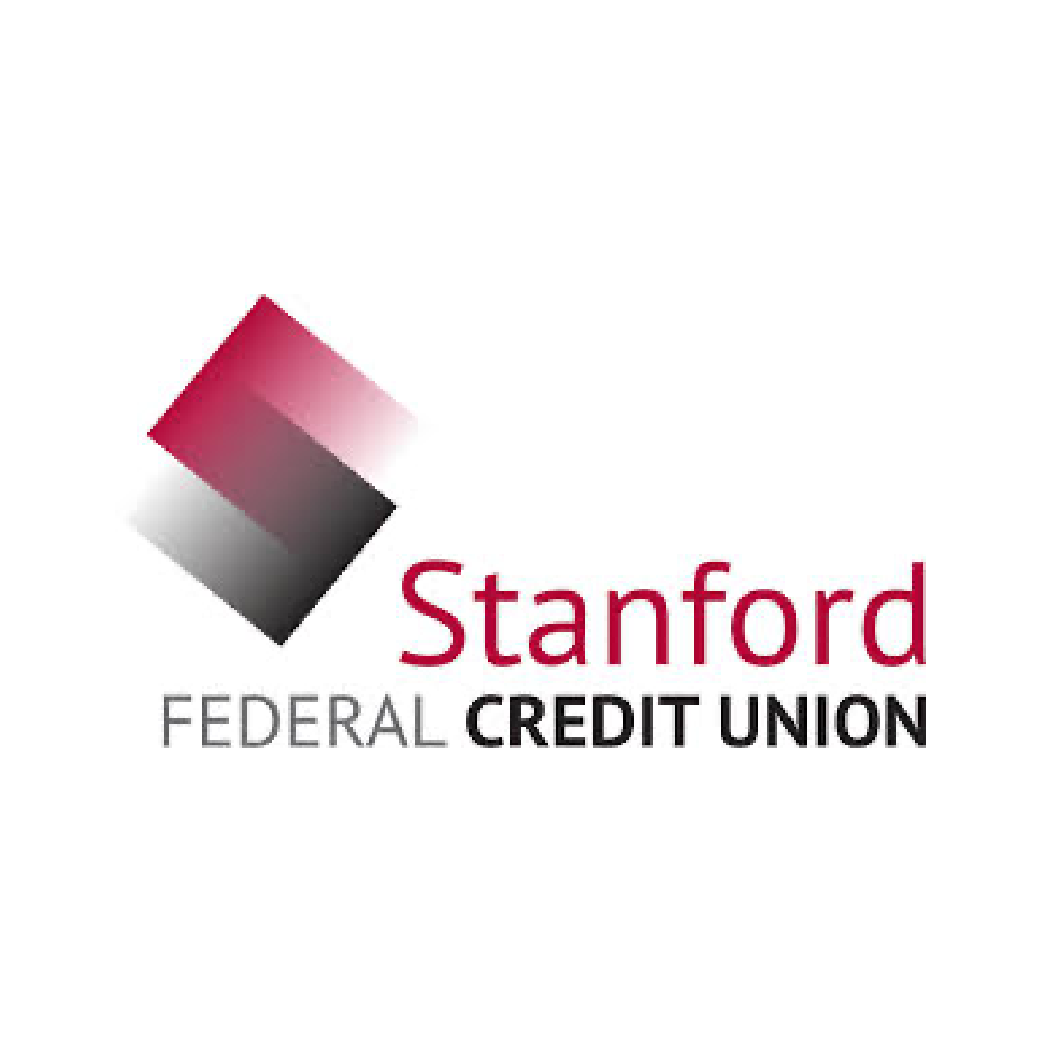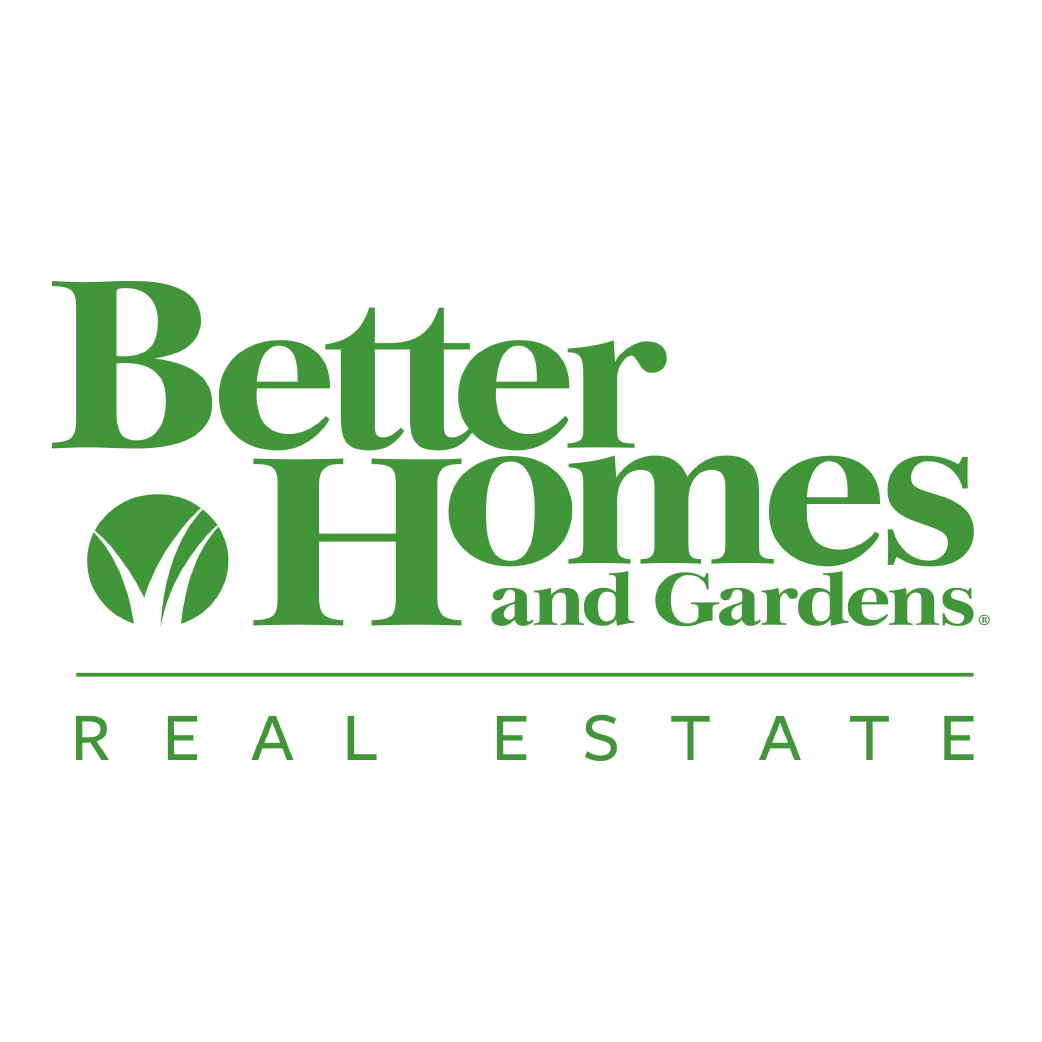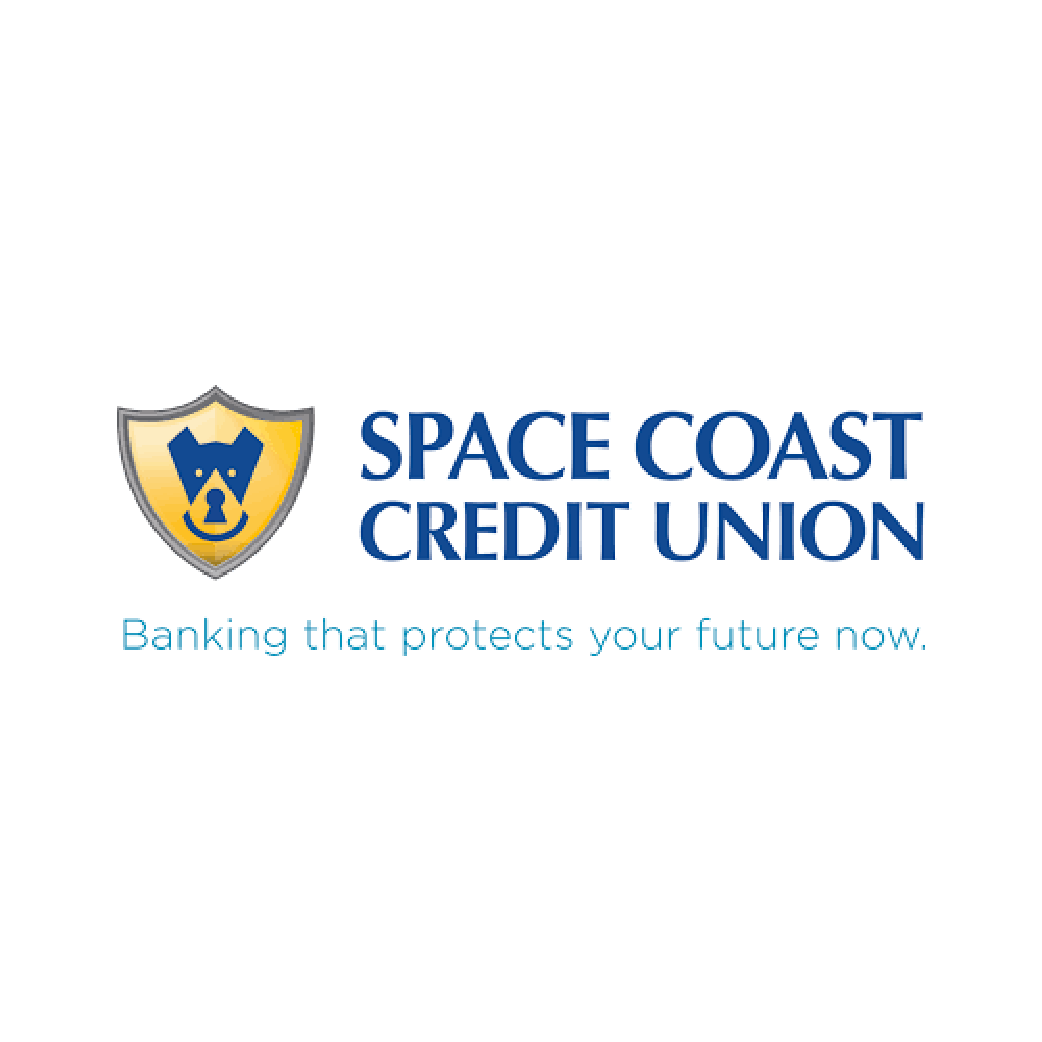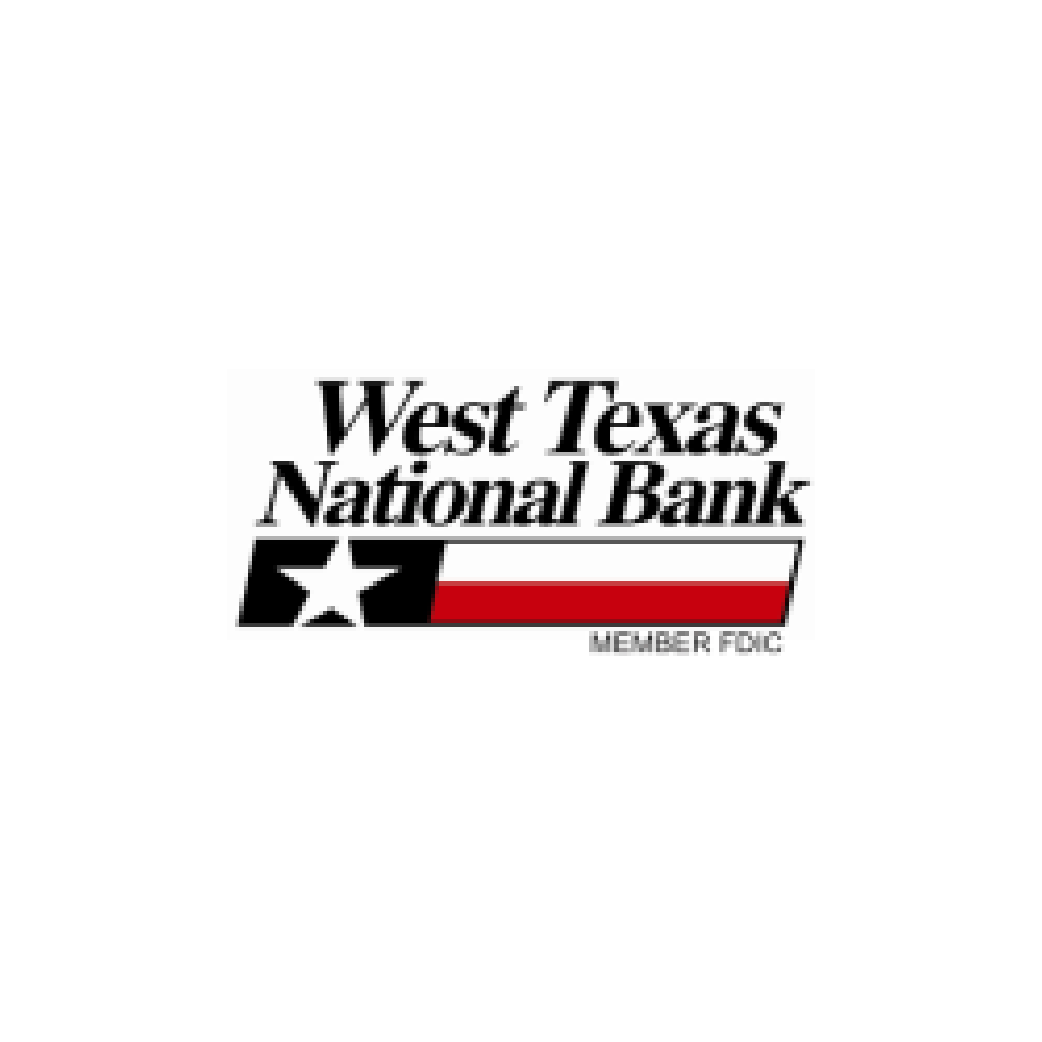 Unleash the Power of Realistic Simulations
With our Attack Simulation Service, experience the transformative power of intelligent simulations. Our cutting-edge technology enables you to immerse your team in realistic scenarios, replicating phishing attacks, ransomware incidents, and social engineering tactics. Discover hidden vulnerabilities and weaknesses in your defense systems, empowering you to proactively strengthen your security infrastructure. Equip your team with the skills and confidence to combat cyber threats head-on.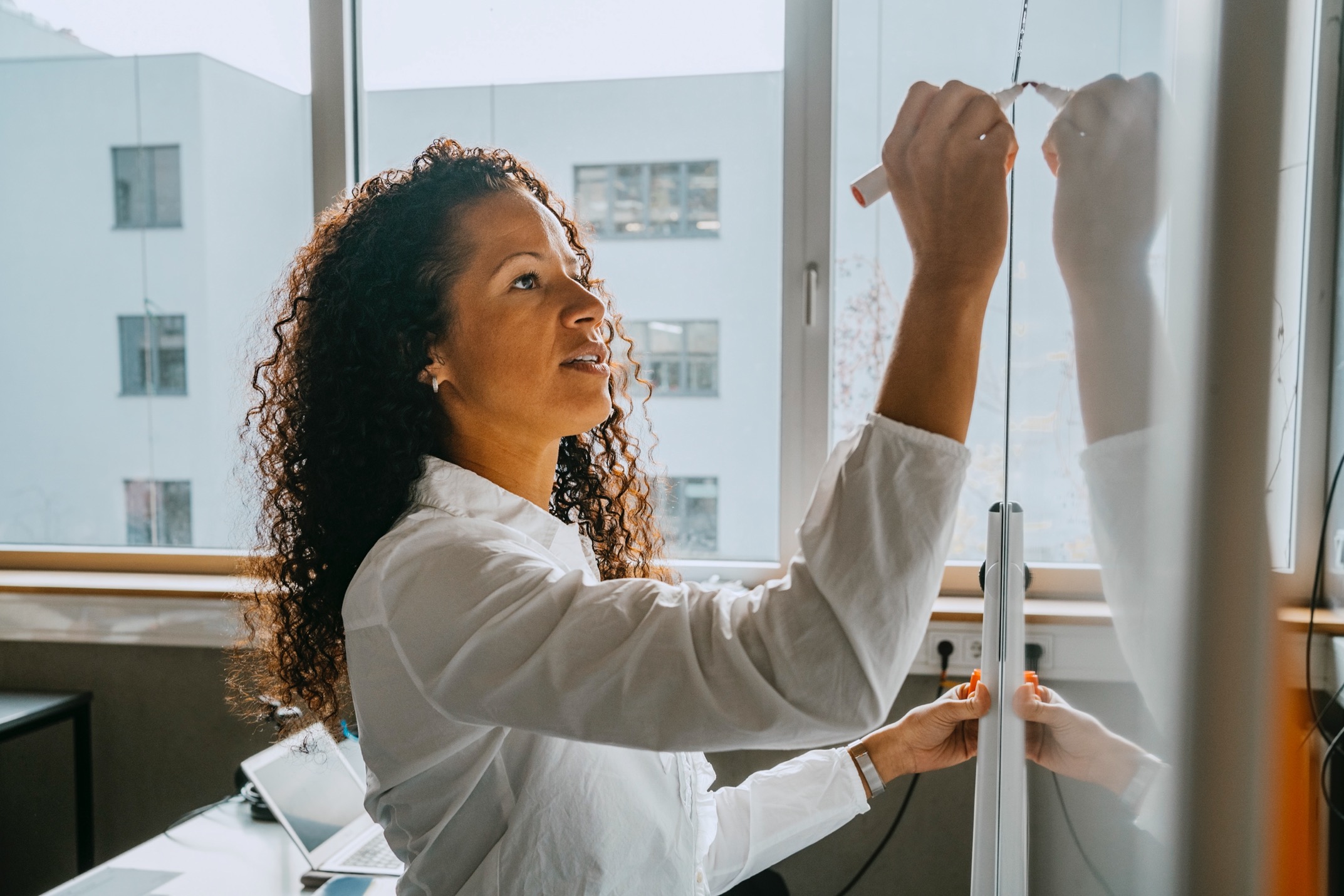 Unlock the Secrets Hidden in Data
Gain valuable insights into your organization's security posture with our comprehensive reporting, analytics, and insights. Our Attack Simulation Service measures the baseline awareness of phishing attacks among your users, providing you with a clear understanding of your current level of preparedness. Track behavioral changes and progress over time, enabling you to make data-driven decisions to enhance your security awareness training program. Unleash the power of information and take proactive steps to fortify your defenses.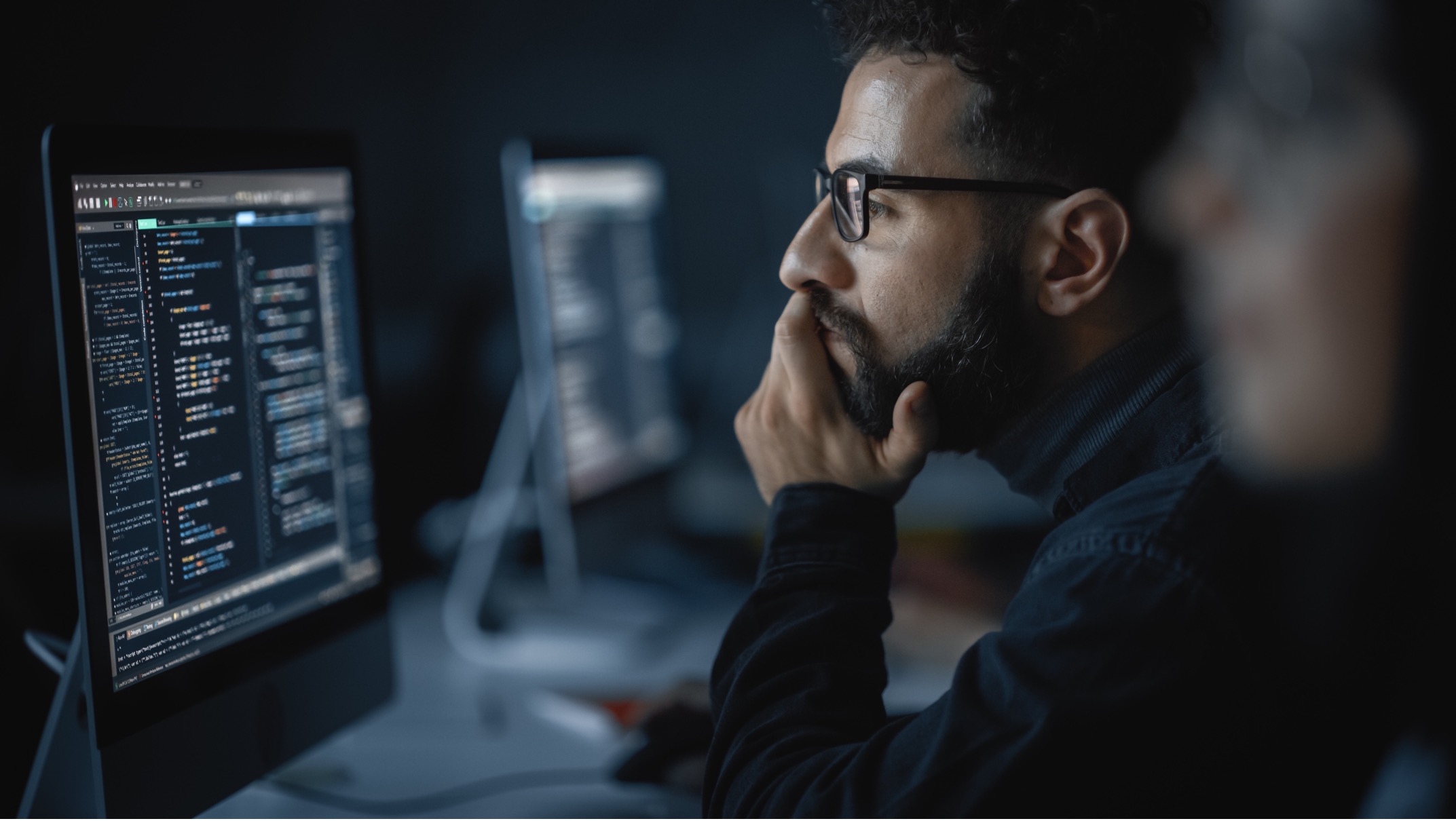 Empower Your Team to Be Cyber Heroes
Empower your team with our impactful security awareness training. Our Attack Simulation Service equips your employees with the knowledge and skills to become cyber heroes. Through engaging modules, we educate them on the best practices to recognize and thwart phishing attacks, scams, and other malicious activities. Foster a cyber-aware workforce that actively contributes to reducing organizational risk. Transform your team into an impenetrable line of defense, ready to defend your organization from cyber threats with unwavering confidence.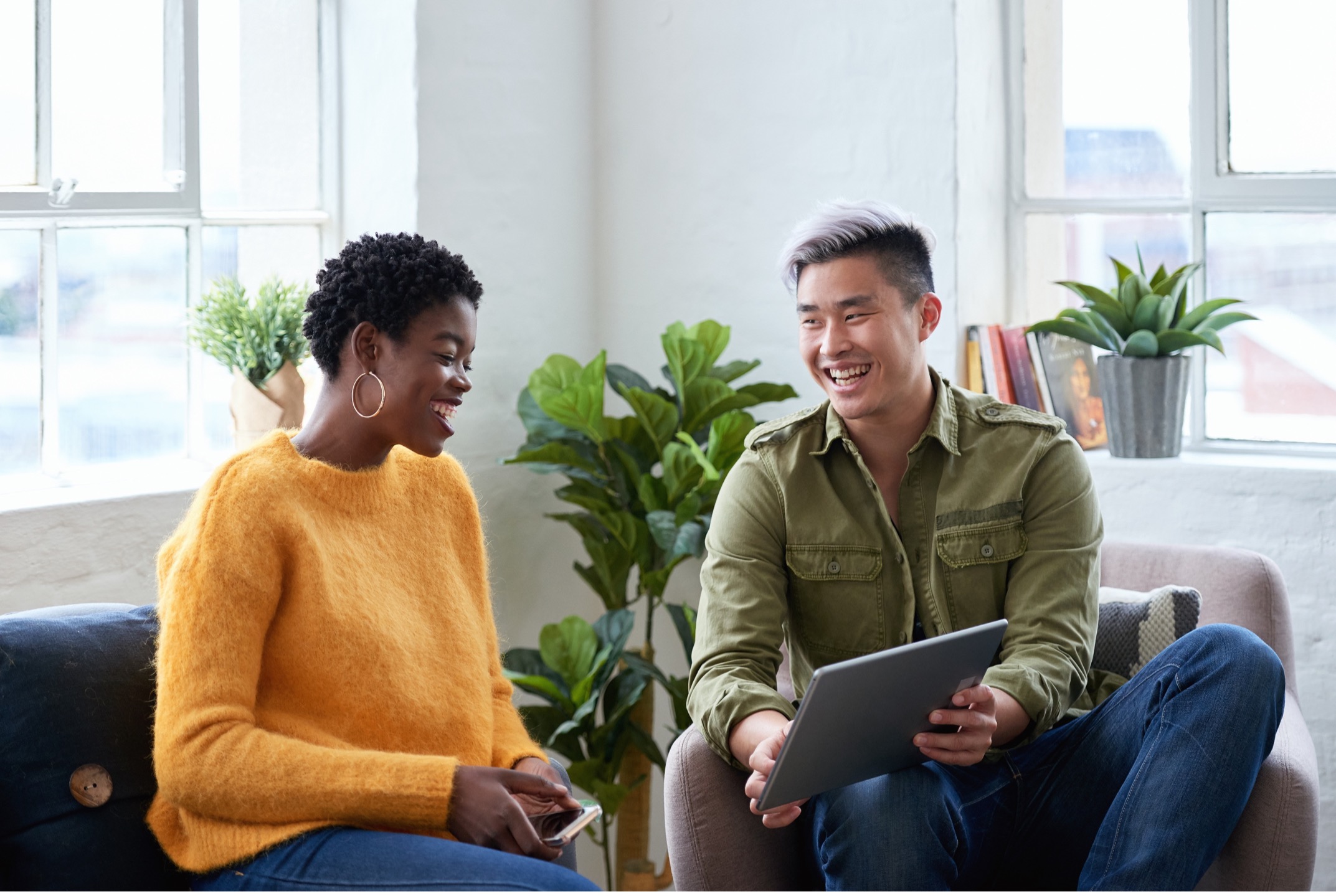 Getting started with Attack Simulation Service is as easy as 1, 2, 3...
Learn more about our Attack Simulation Service: