PointCentral Private Server Hosting
Unlock superior speed, performance, and security for your PointCentral Private Server from a Microsoft Gold Level Certified Cloud Solutions Provider
Talk to an Expert
Unlock PointCentral Private Server with the best support team in the industry
Instead of outsourcing tech support to 3rd parties, we have 25 in-house employees dedicated to providing tech support 24/7, 365 days a year. Our technicians will work with you to create a migration strategy that minimizes disruption to your business, ready in two business days or less. Technical knowledge is not needed, as we will take care of all aspects of your migration including connecting your PC's to the server.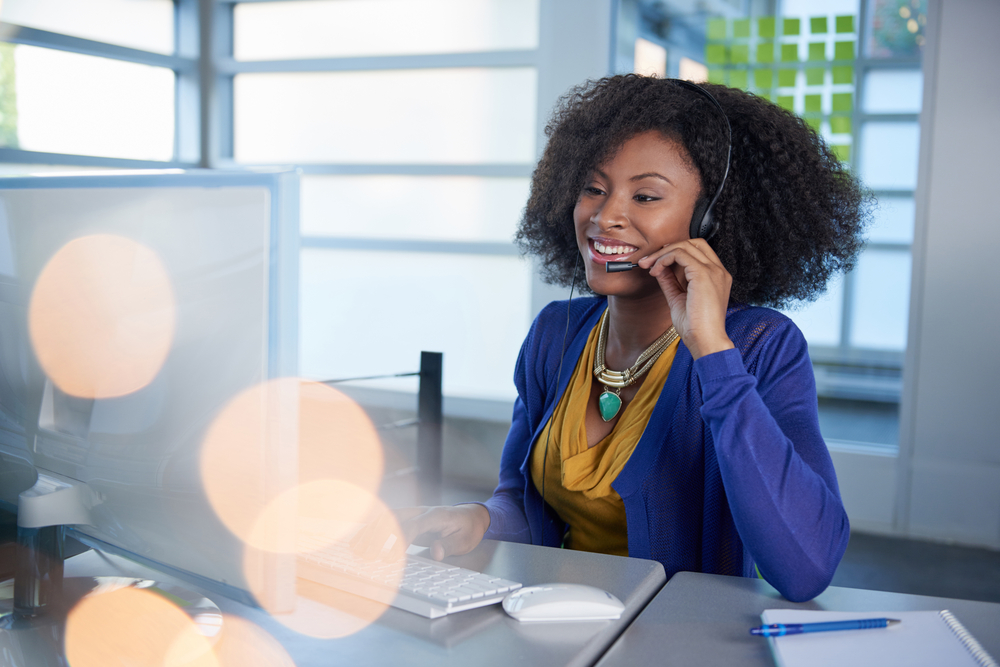 Trusted by leading peers: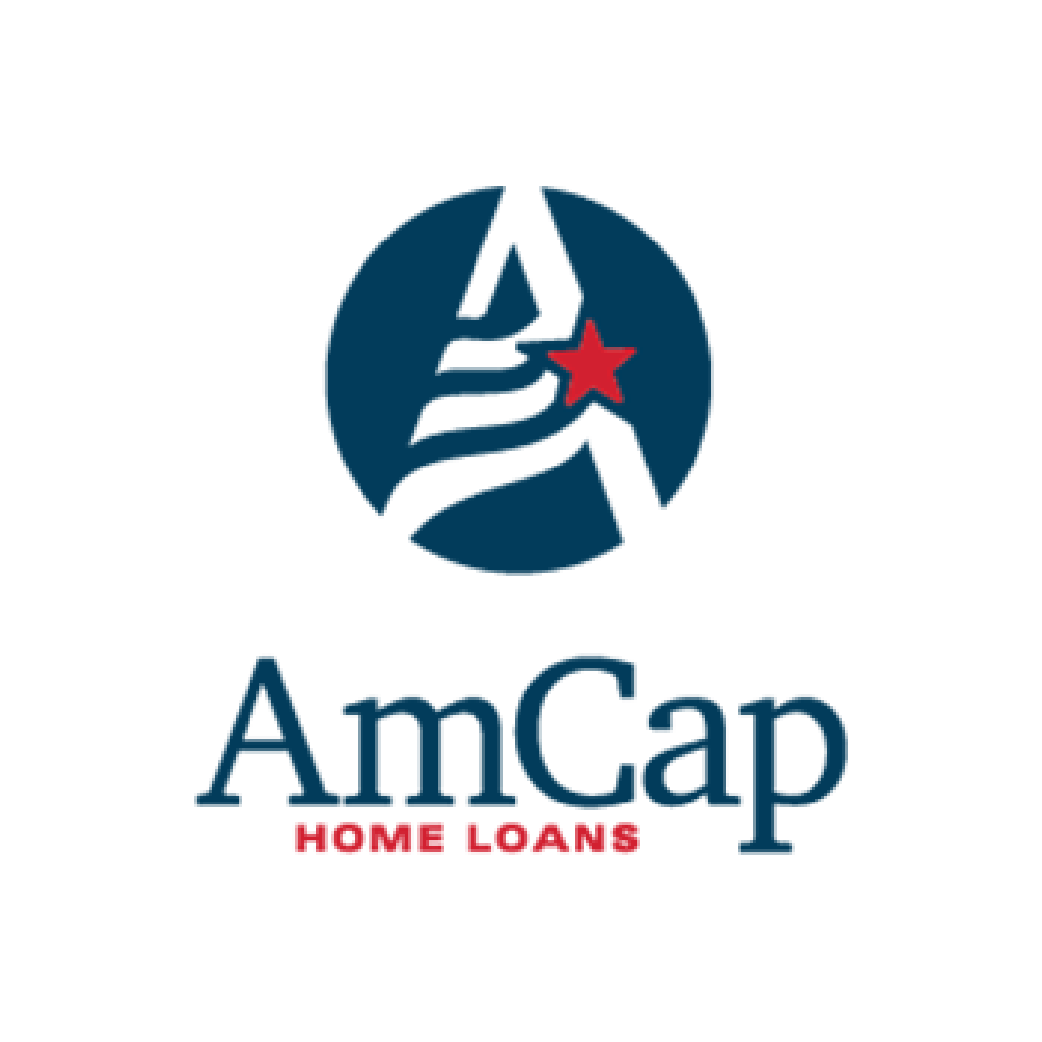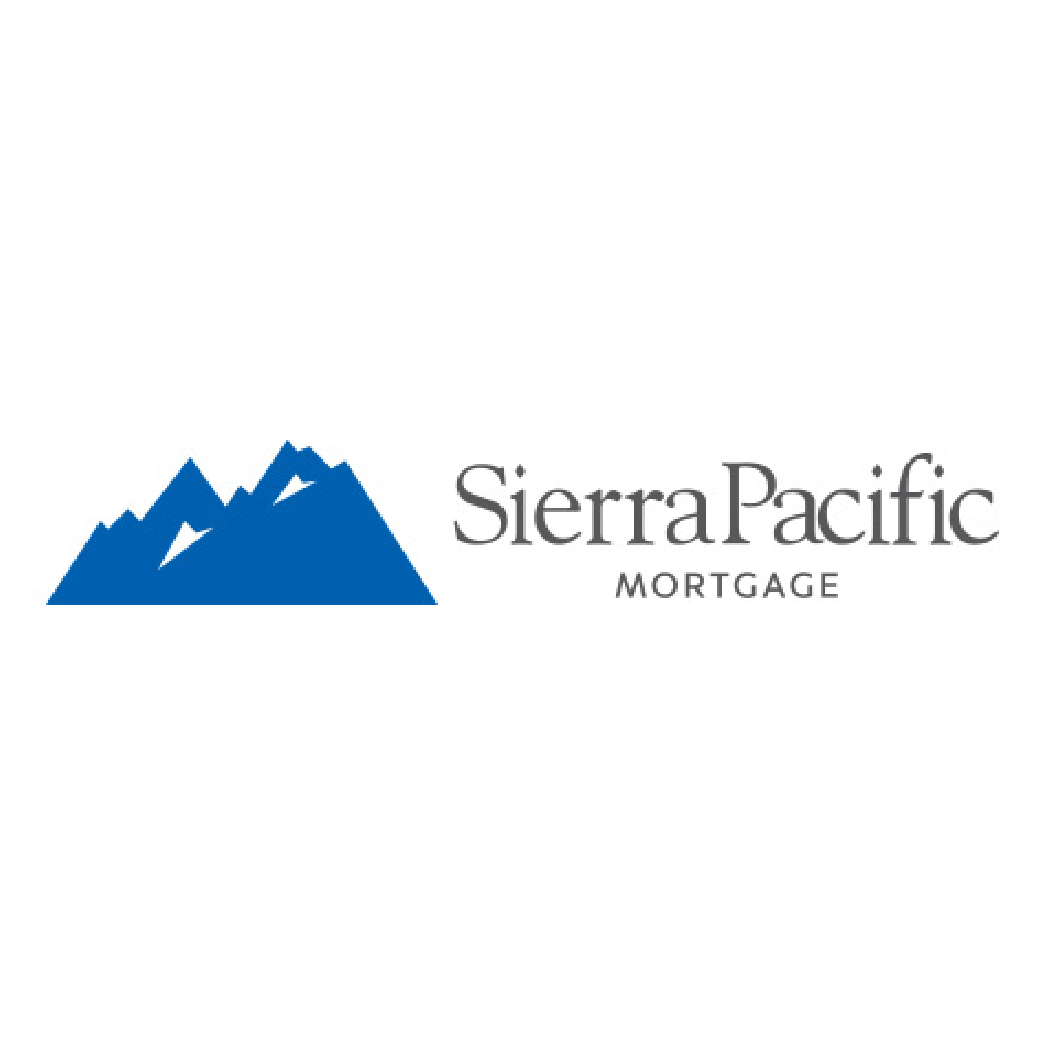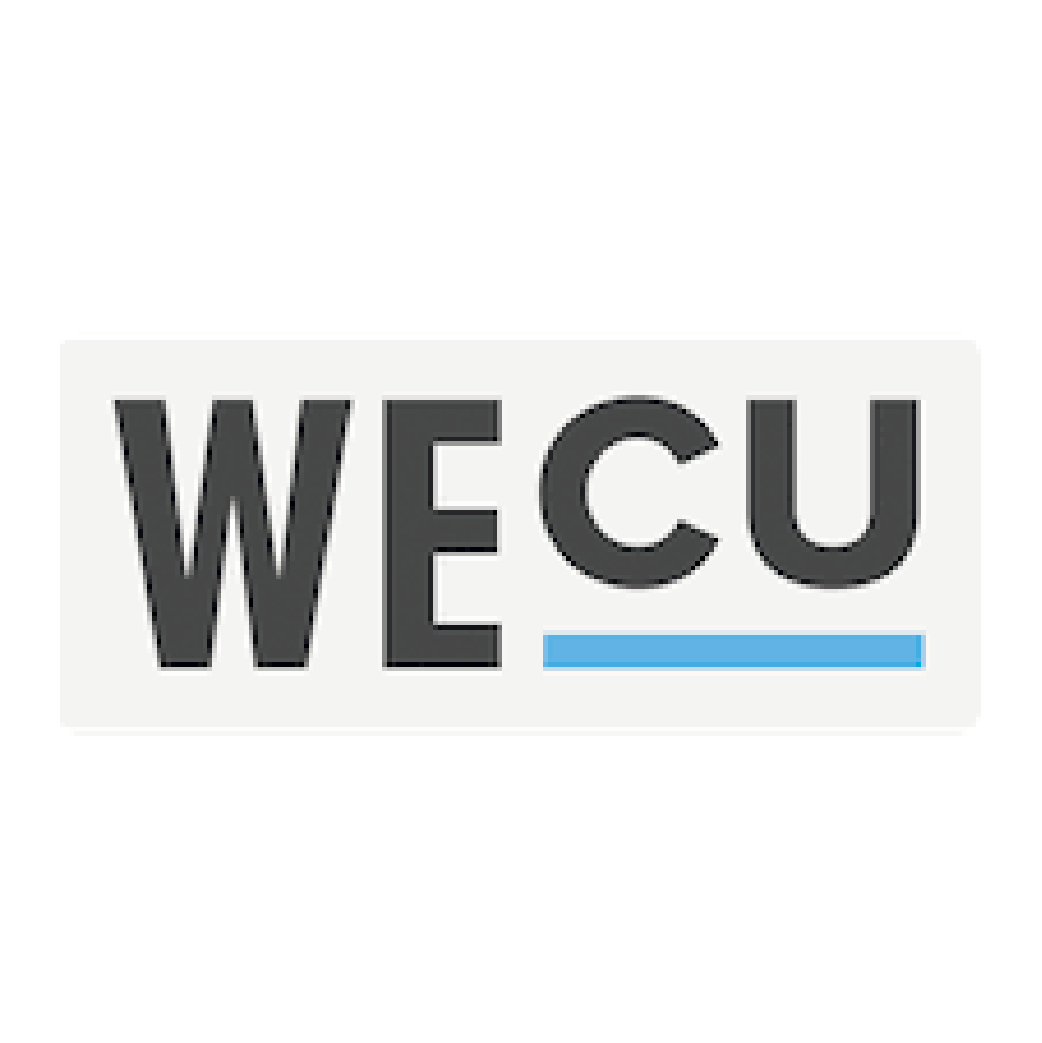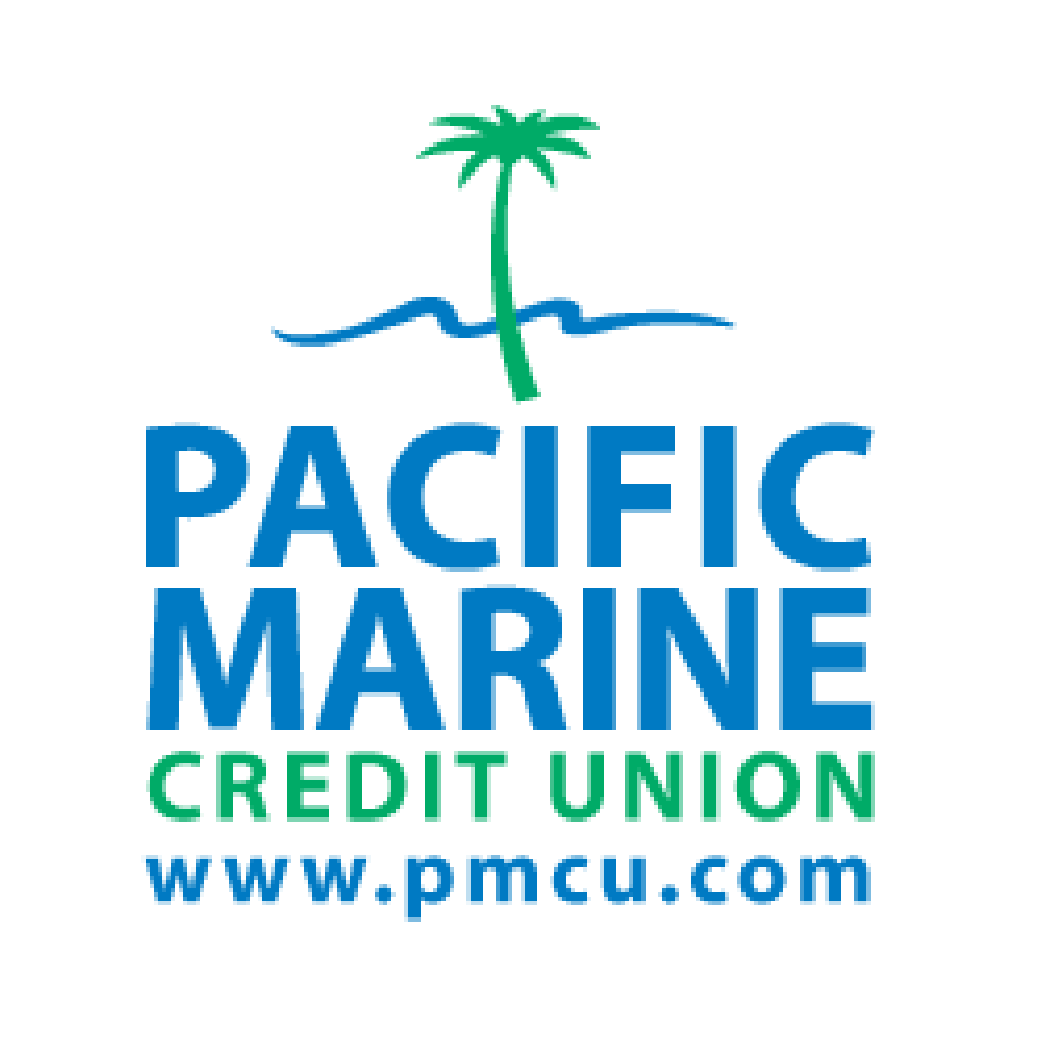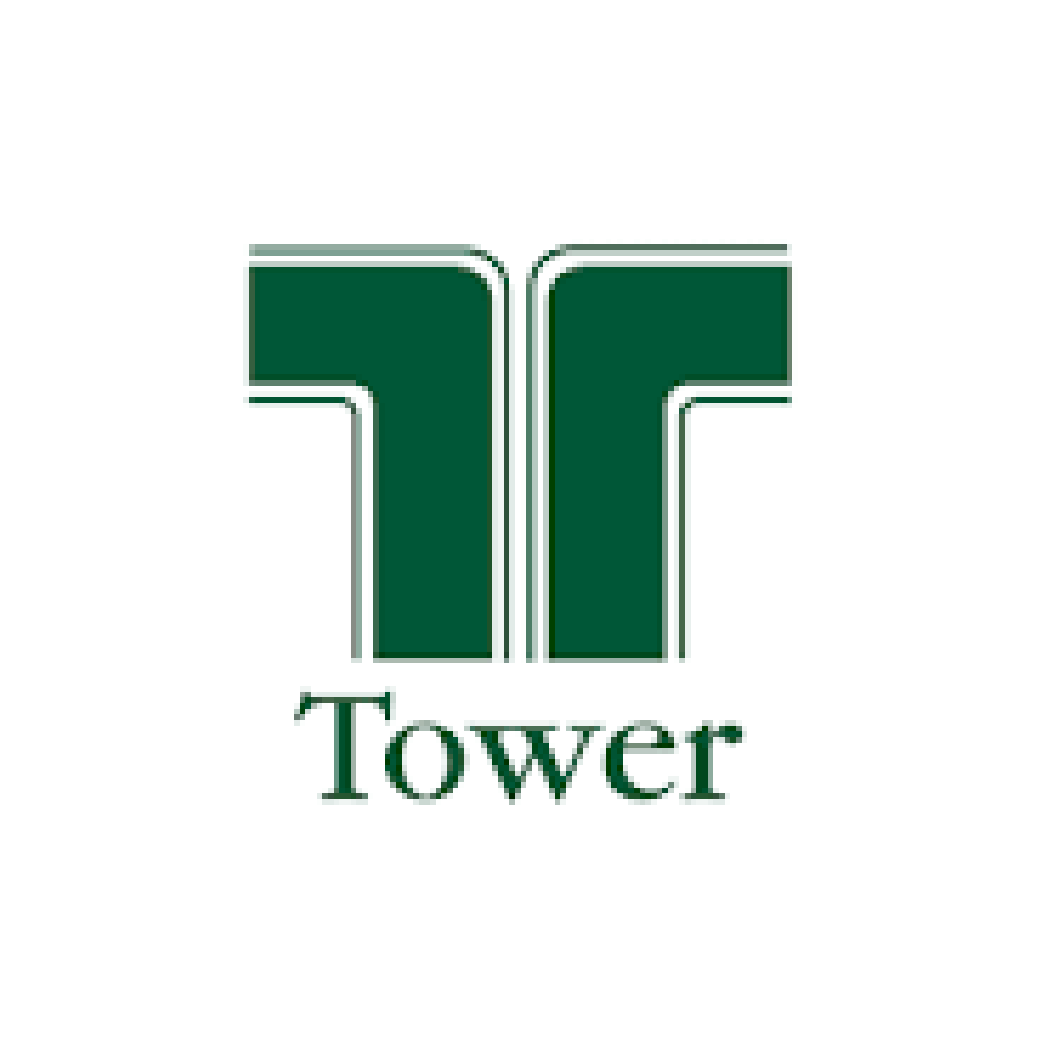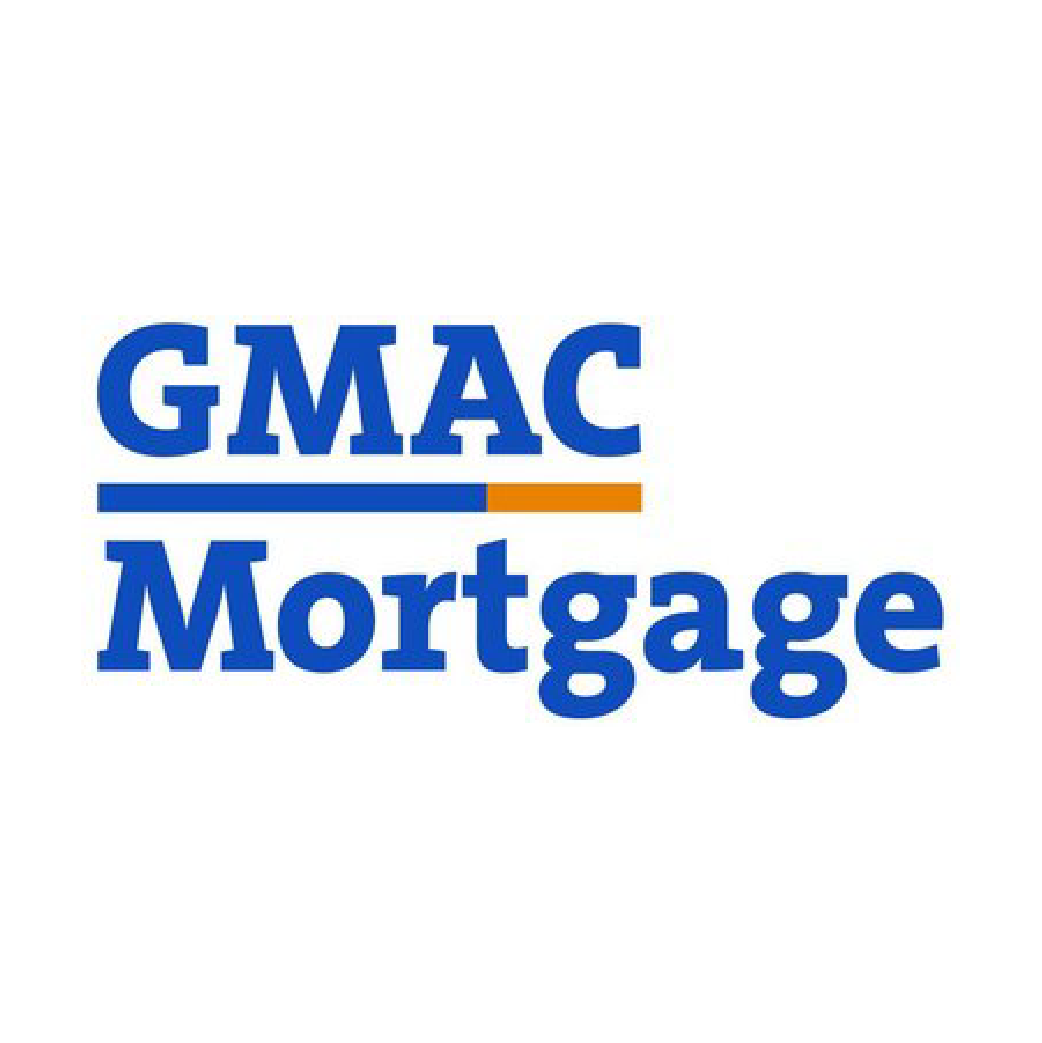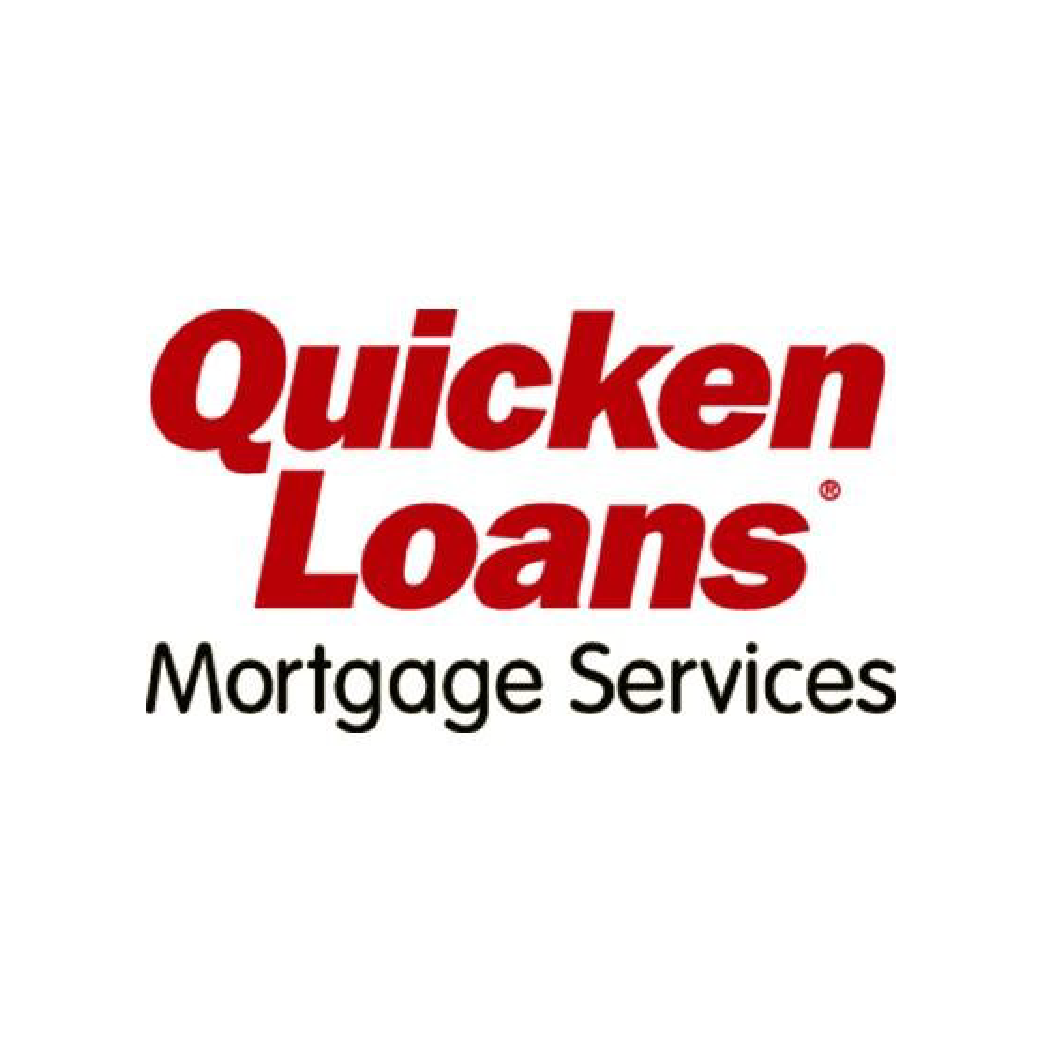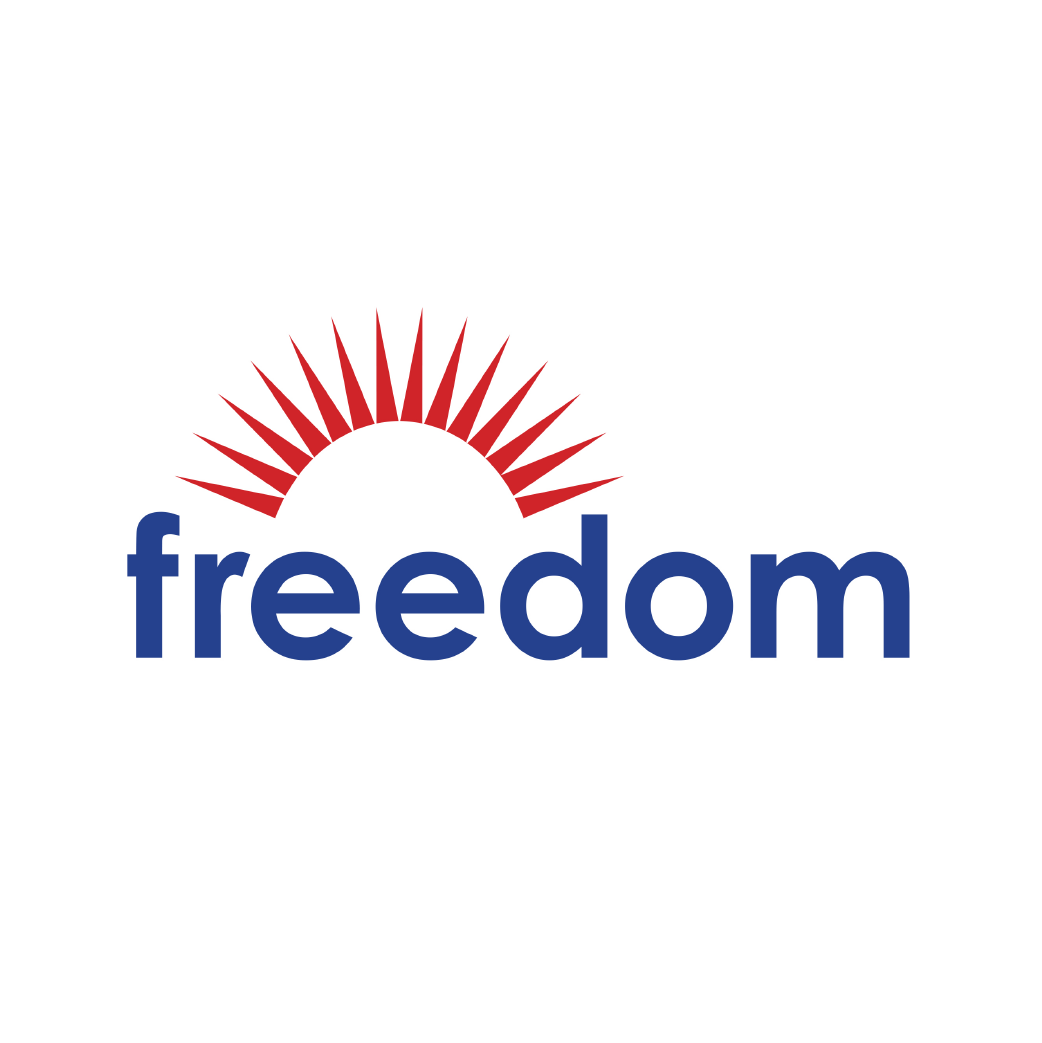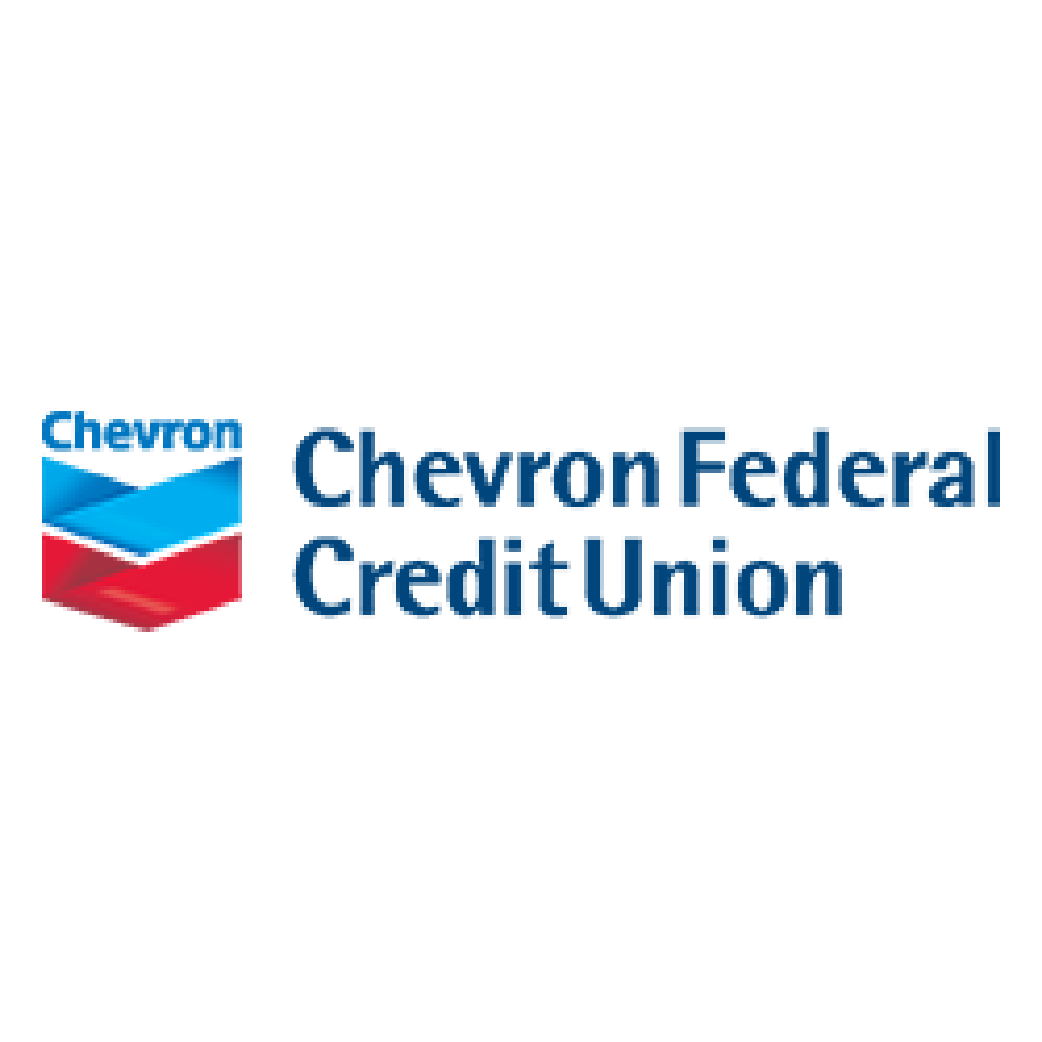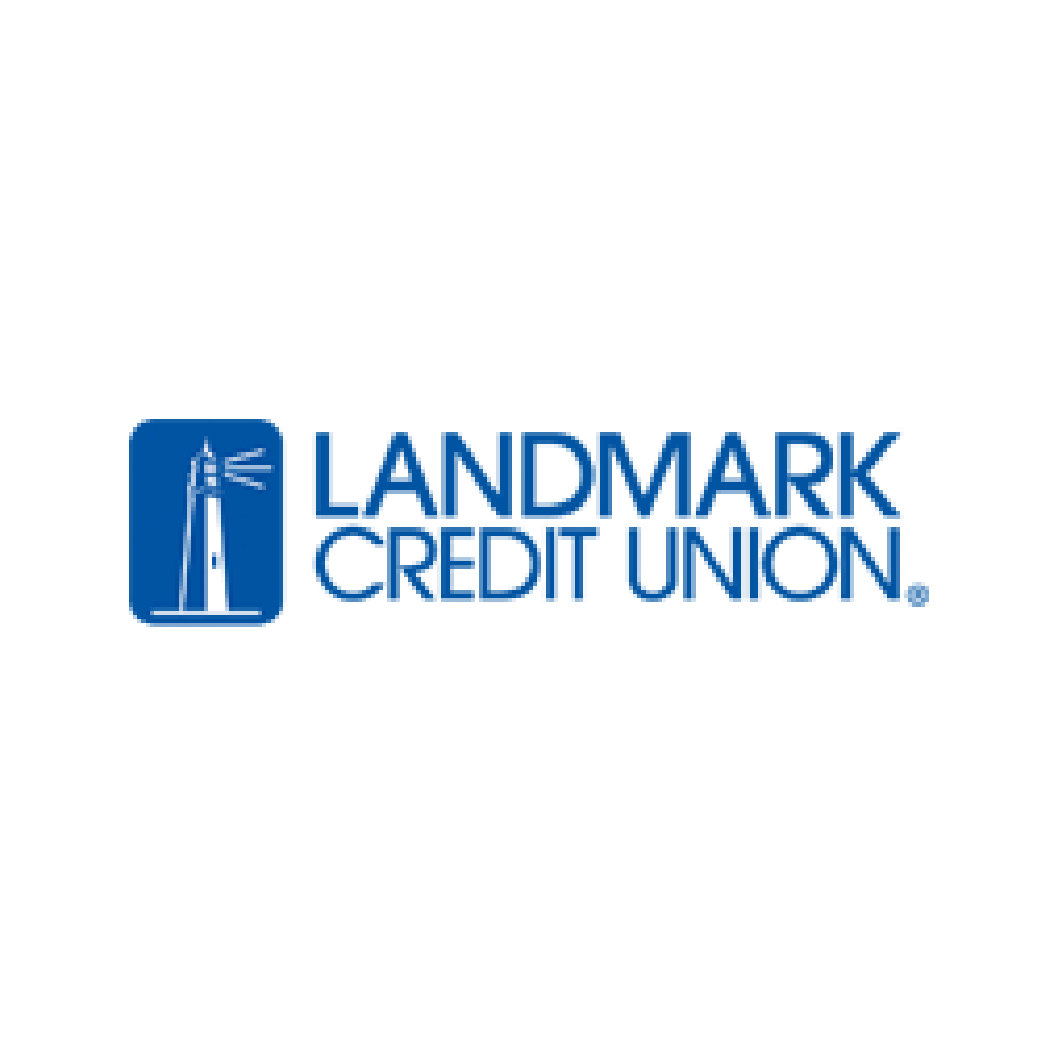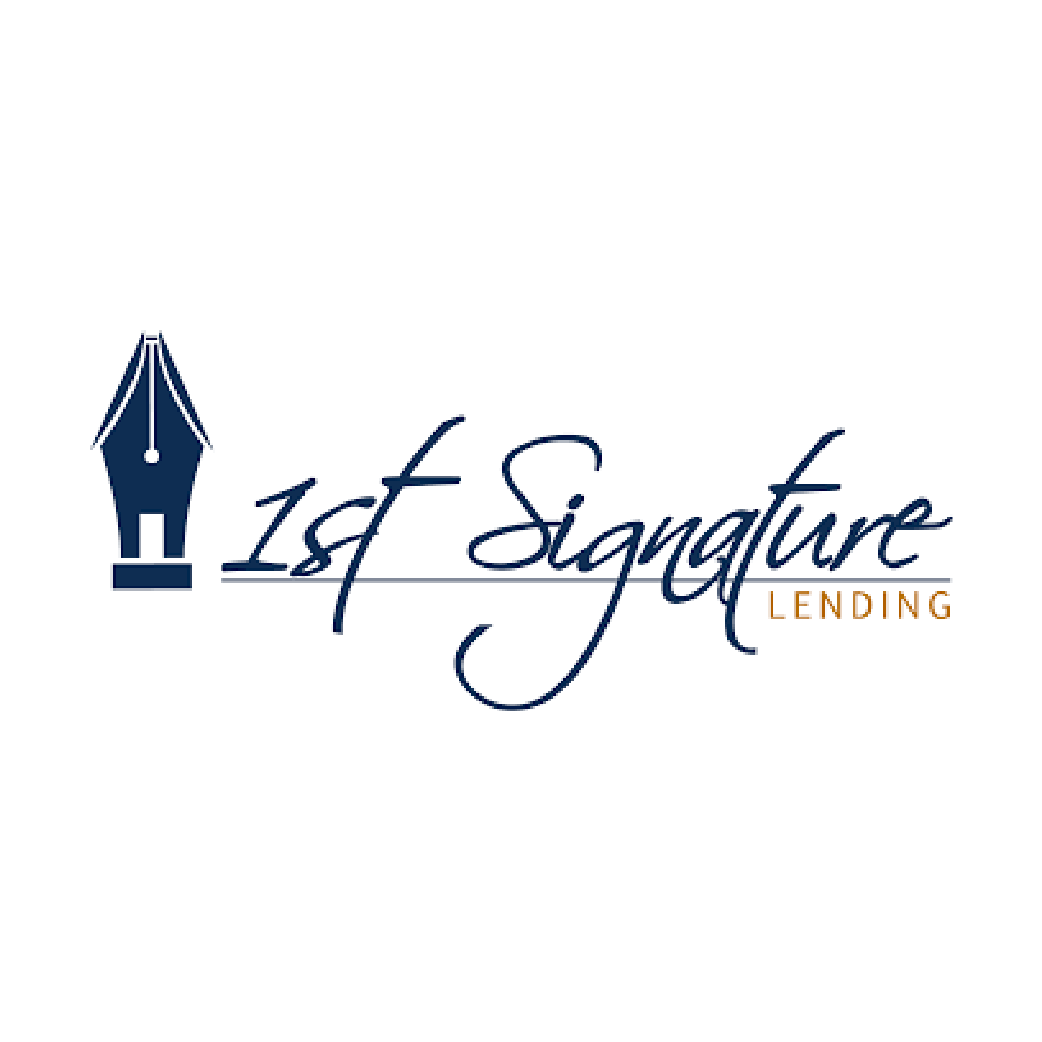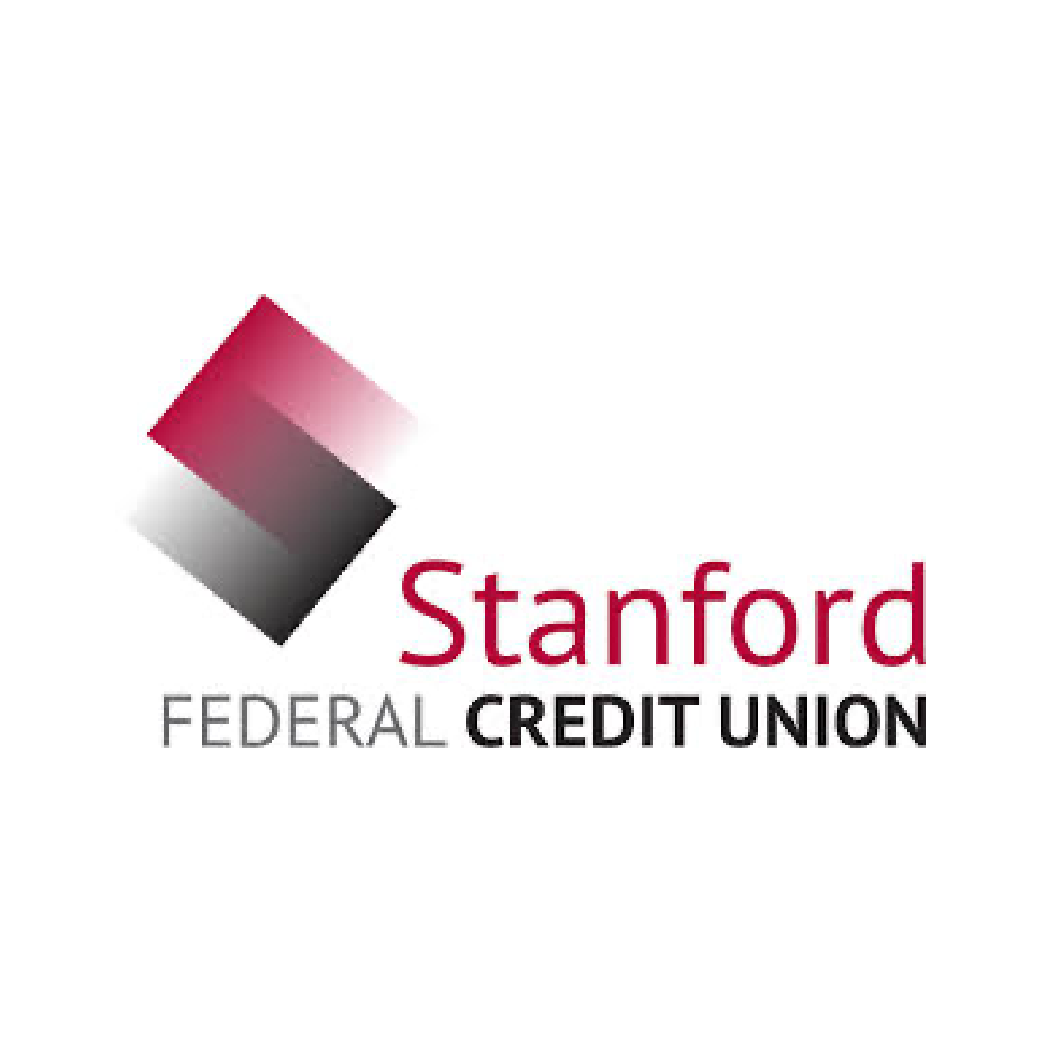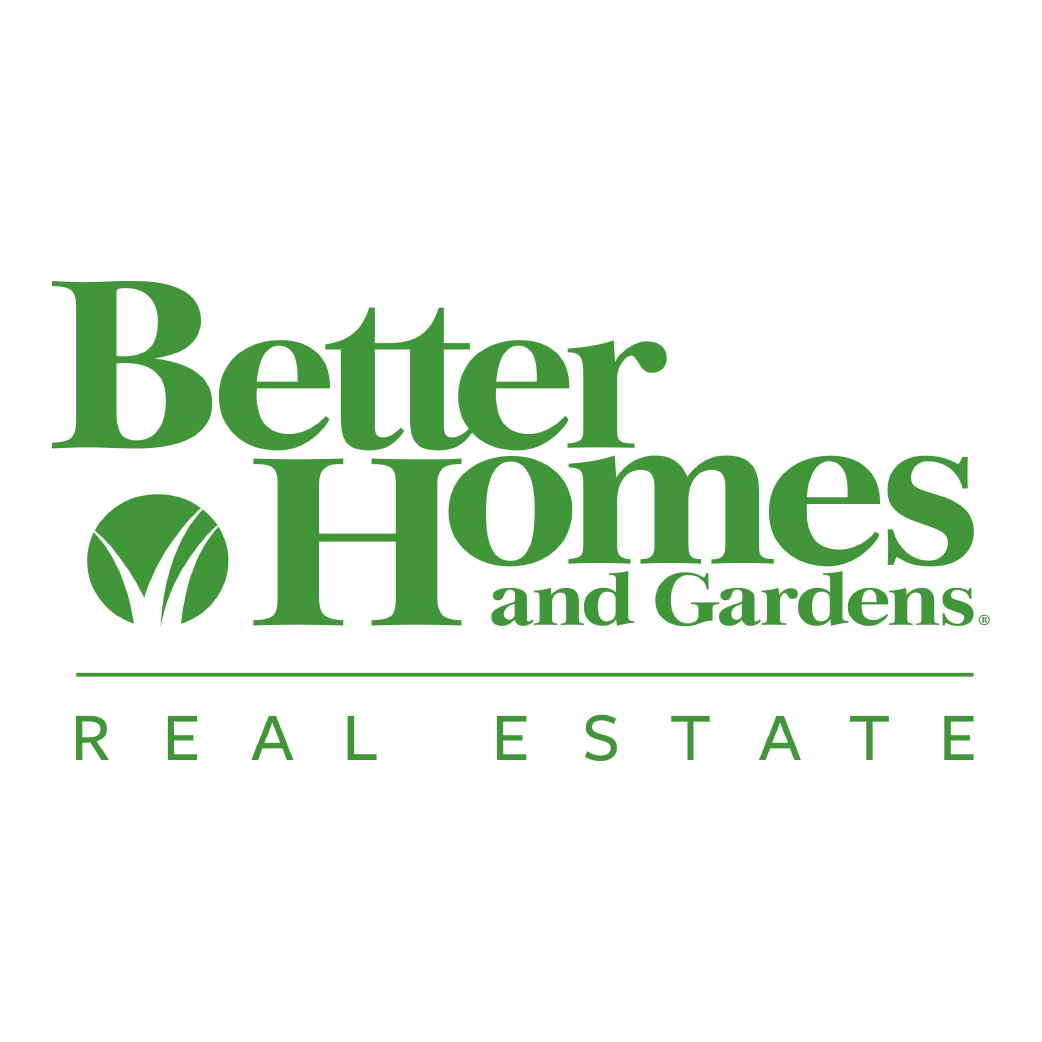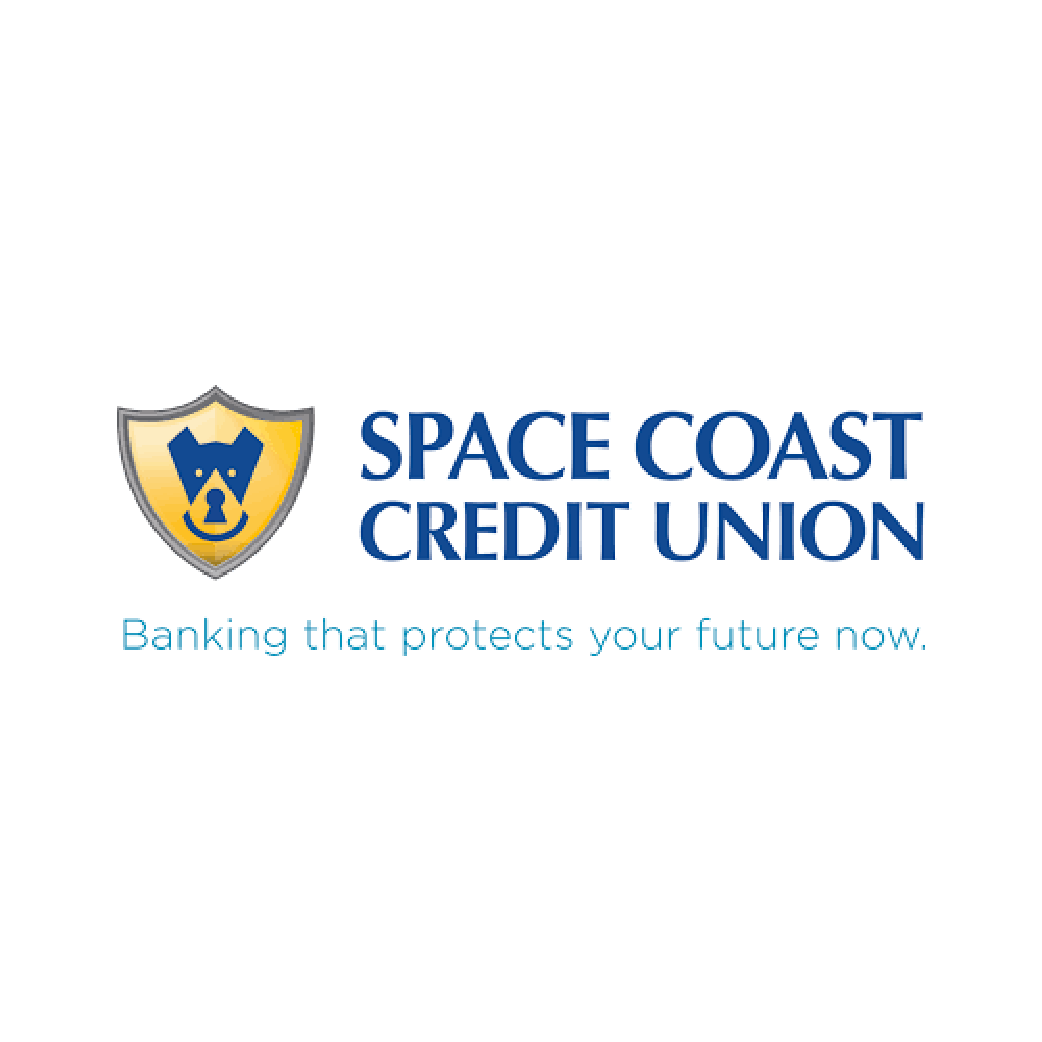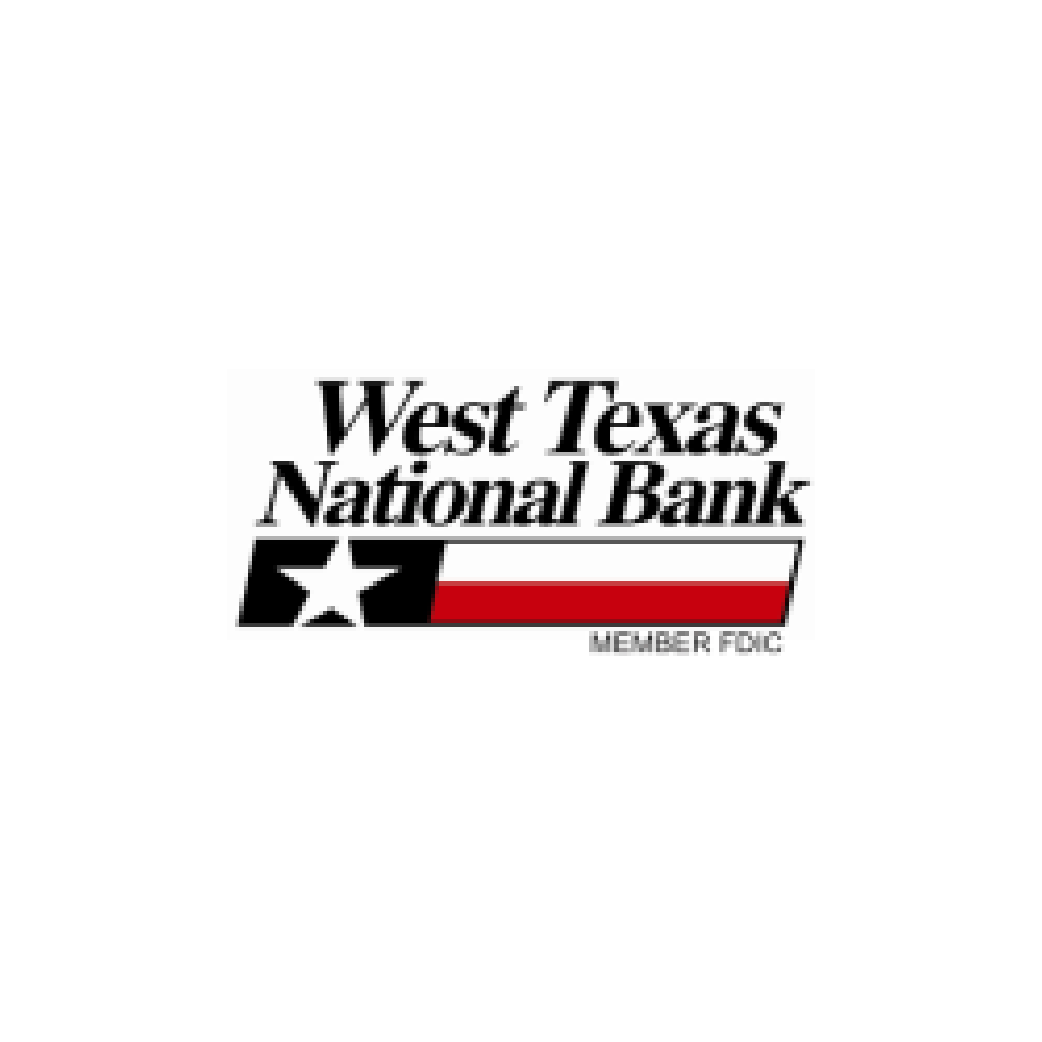 Don't Share a Server
Having your own server provides superior security and maximum uptime. On the shared server model, it's much more likely you will experience downtime, and an individual company can't get increased resources unless it happens across the board.
Talk to an Expert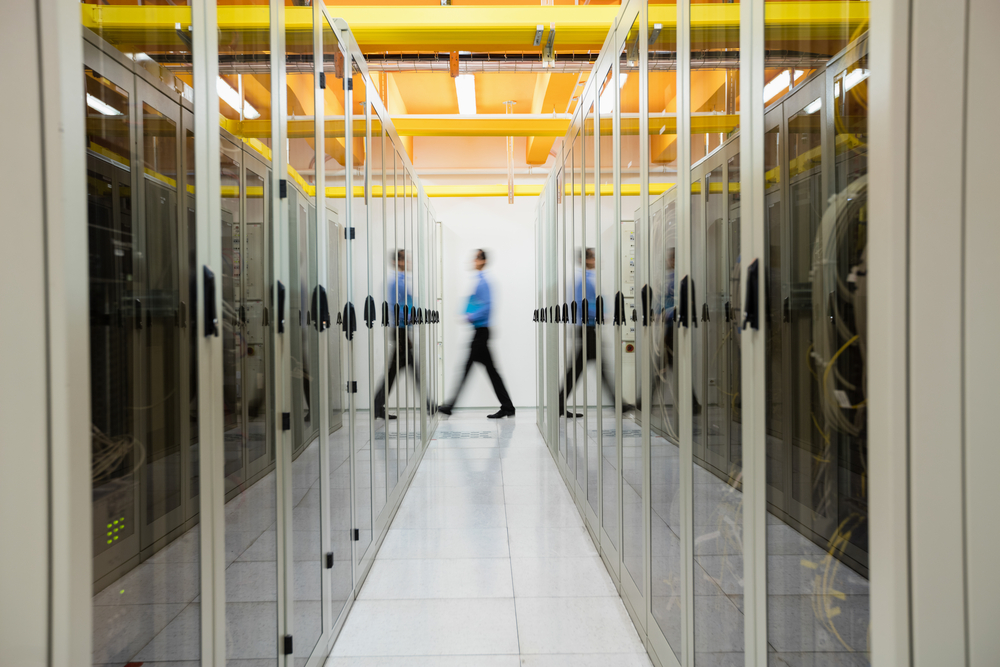 Use Your Azure Tenancy
Use your Azure tenancy for Office 365, Document Storage, Firewall, VOIP Phone System and more. You can add additional services to your PointCentral Private Server tenancy so that your data and systems (IT Infrastructure) are in the same environment and protected with the same level of security.
Talk to an Expert
The Best Security
Keep your company up and closing with a single tenancy server on Microsoft Azure. Organizations all over the world recognize Azure over AWS as the most trusted cloud for your data. MWS is a certified SSAE 18 TYPE II SOC 1 company with certified employees and a certified location.
Talk to an Expert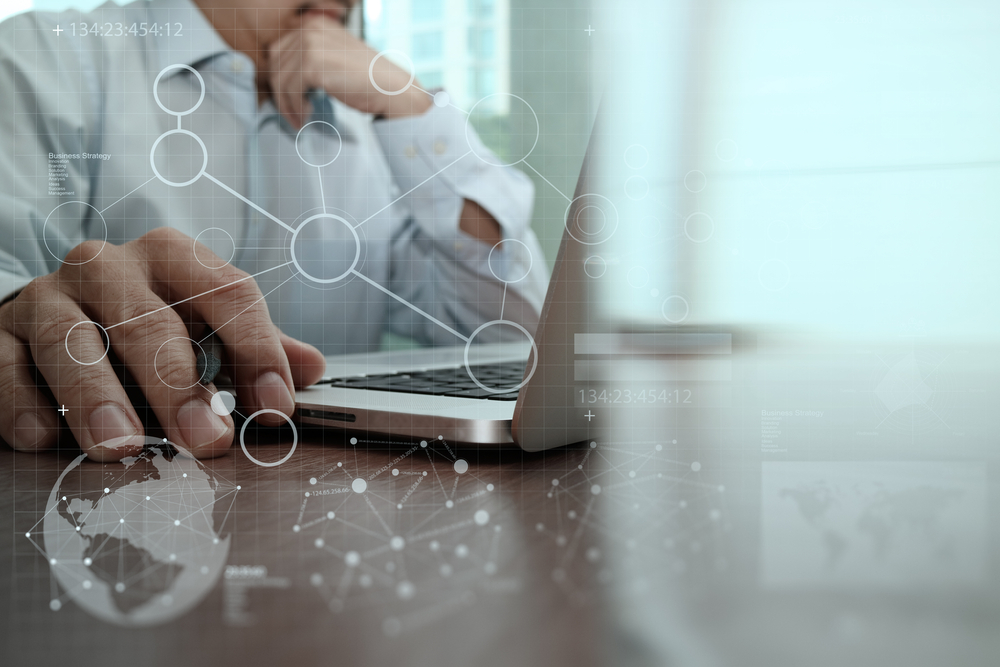 Getting started with PointCentral Private Server is as easy as 1, 2, 3...
Learn more about Mortgage Workspace: